health-powered productivity
BLOGS, VLOGS & AND PRODUCT REVIEWS
productivity
Reset your work habits with practical tools and strategies.
health
Encourage healthy habits with recommendations for real people.
travel
Hack corporate travel while managing your energy and time.
Reset your work habits with practical tools and strategies.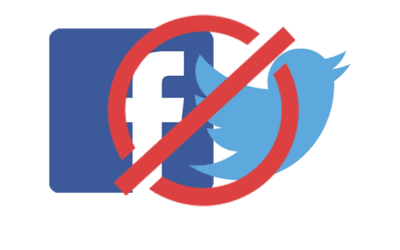 You'll miss out on valuable business opportunities.How will people find you?How will you stay connected to your friends?These were the things I...
read more
Health-related articles and videos that focus on sustainable habits, with a particular emphasis on autoimmune issues.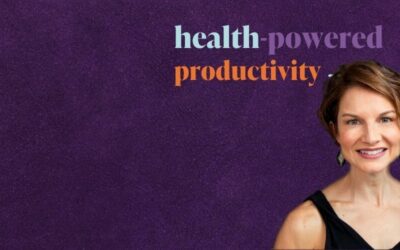 Searching for some bite-sized nuggets of primo knowledge to help you declutter your mind, body, and life….one habit at a time?
read more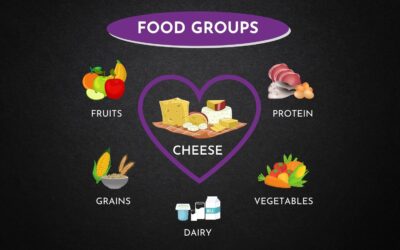 Would you rather listen instead? Click here for the 3-minute audio recording. When it comes to behavior change, people fall into two camps. Those...
read more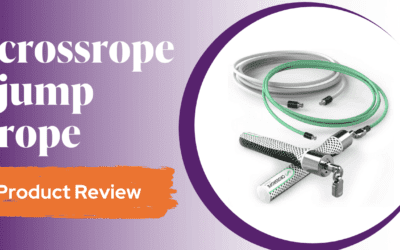 The Crossrope Get Lean set is a gamechanger if you enjoy jumping rope. The handles make it easy to switch between the 1/4 and 1/2 pound ropes. Having a little bit of weight to the rope actually makes it easier to use. Initially, I had also purchased the Get Strong set but found it too heavy for someone my size.- $99
read more
Healthy habits on the road to survive the tarmac treadmill, maintain your relationships, and stay on top of your work.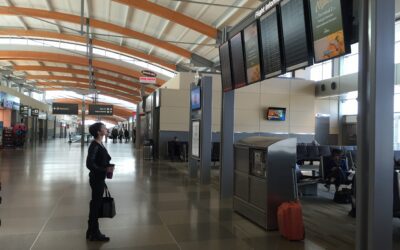 There are a lot of different things I could live without when I travel, but I don't want to. Here are ten essential travel products I use on the road.
read more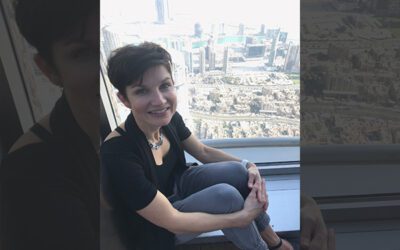 I recently had the honor and privilege of working with 100 of the top executives of Emaar Properties in Dubai, United Arab Emirates. Emaar is the...
read more
Marcey Rader, founder of Rader Co., Travel Productivity and Health Speaker, Coach, and Author of the...
read more