health-powered productivity
BLOGS, VLOGS & AND PRODUCT REVIEWS
productivity
Reset your work habits with practical tools and strategies.
health
Encourage healthy habits with recommendations for real people.
travel
Hack the mobile lifestyle while managing your energy and time.
Reset your work habits with practical tools and strategies.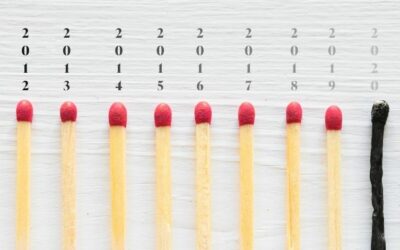 Team burnout increased in 2020 and 2021 and needs to be a top priority for companies. Over 70% of workers reported overwhelm and burnout.
read more
Health-related articles and videos that focus on sustainable habits, with a particular emphasis on autoimmune issues.
The Apollo Neuro is a scientifically safe and sound wearable device. It works by improving your body's resilience to stress by training your nervous system to bounce back more quickly from the fight or flight mode.
read more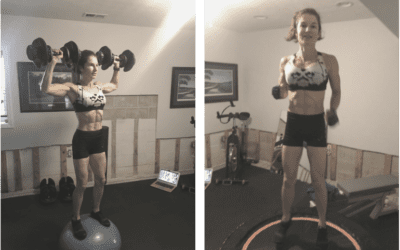 Are you considering a home gym? Are you feeling lost without your gym membership or already dreading the winter when it's too cold or dark to work...
read more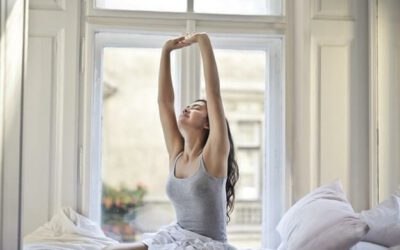 Getting better sleep affects our daily performance through our physical work, but also our cognitive capacity to be efficient and operate on all cylinders.
read more
Healthy habits on the road to survive the tarmac treadmill, maintain your relationships, and stay on top of your work.
Marcey Rader, founder of Rader Co., Travel Productivity and Health Speaker, Coach, and Author of the...
read more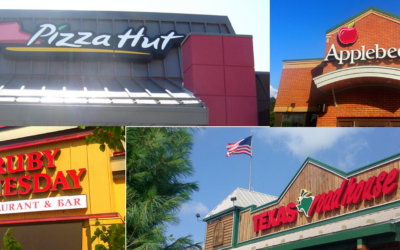 There aren't any healthy options. The company is paying for it. It's a tough life on the road. I deserve this.
Are you "pound packing"?
read more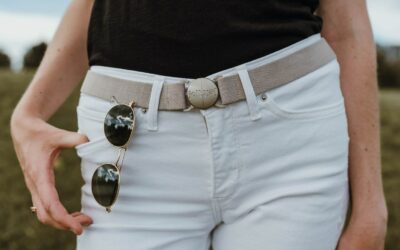 A belt that's TSA-friendly, so no undressing at the airport! It's made of recyclable materials and has a cool gel grip inside, so you don't even need belt loops! I especially like that the buckle is flat, so it doesn't push the shirt out if I wear it untucked.
read more