health-powered productivity
BLOGS, VLOGS & AND PRODUCT REVIEWS
productivity
Reset your work habits with practical tools and strategies.
health
Encourage healthy habits with recommendations for real people.
travel
Hack corporate travel while managing your energy and time.
Reset your work habits with practical tools and strategies.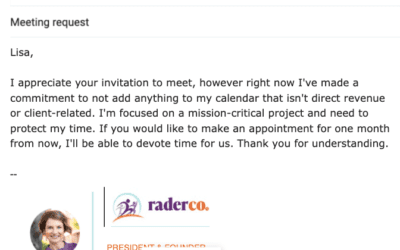 Do you struggle with saying no to endless meeting requests? Here are strategies for saying no while being respectful to your time and the requestor.
read more
Health-related articles and videos that focus on sustainable habits, with a particular emphasis on autoimmune issues.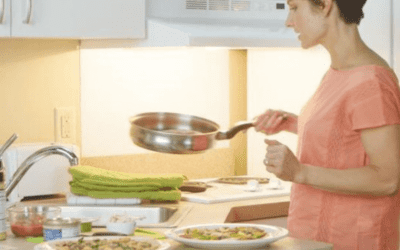 Heavy business travel without some level of discipline and willpower isn't healthy or sustainable. Eventually, your body may get used to going on less sleep, eating chemically concocted vending machine delicacies, and skipping your workouts.
read more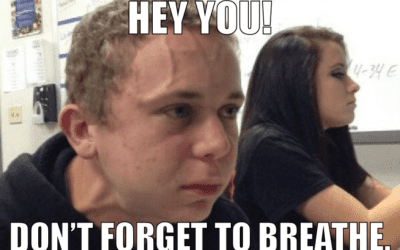 You can make a big impact even with small physical changes like a standing desk, counter push-ups, and remembering to breathe!
read more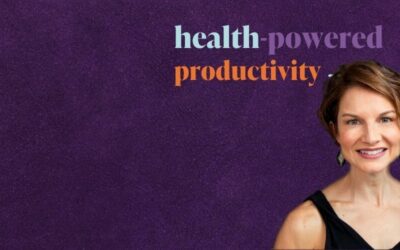 Searching for some bite-sized nuggets of primo knowledge to help you declutter your mind, body, and life….one habit at a time?
read more
Healthy habits on the road to survive the tarmac treadmill, maintain your relationships, and stay on top of your work.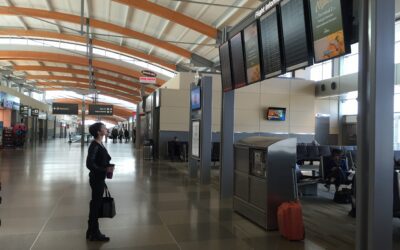 There are a lot of different things I could live without when I travel, but I don't want to. Here are ten essential travel products I use on the road.
read more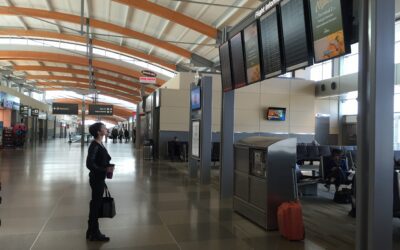 Staying on-point and motivated when you're traveling or vacationing is the opposite of what you're supposed to do, this is a precious part of the...
read more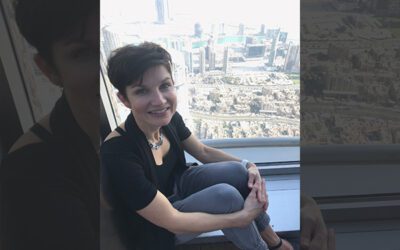 I recently had the honor and privilege of working with 100 of the top executives of Emaar Properties in Dubai, United Arab Emirates. Emaar is the...
read more