health-powered, productive teams
Don't want to lose good people to burnout but not sure where to start? You don't have to figure it out by yourself.
RaderCo analyzes, creates a custom plan, conducts training, and provides support so your team can shine, and you can focus on what you already do best!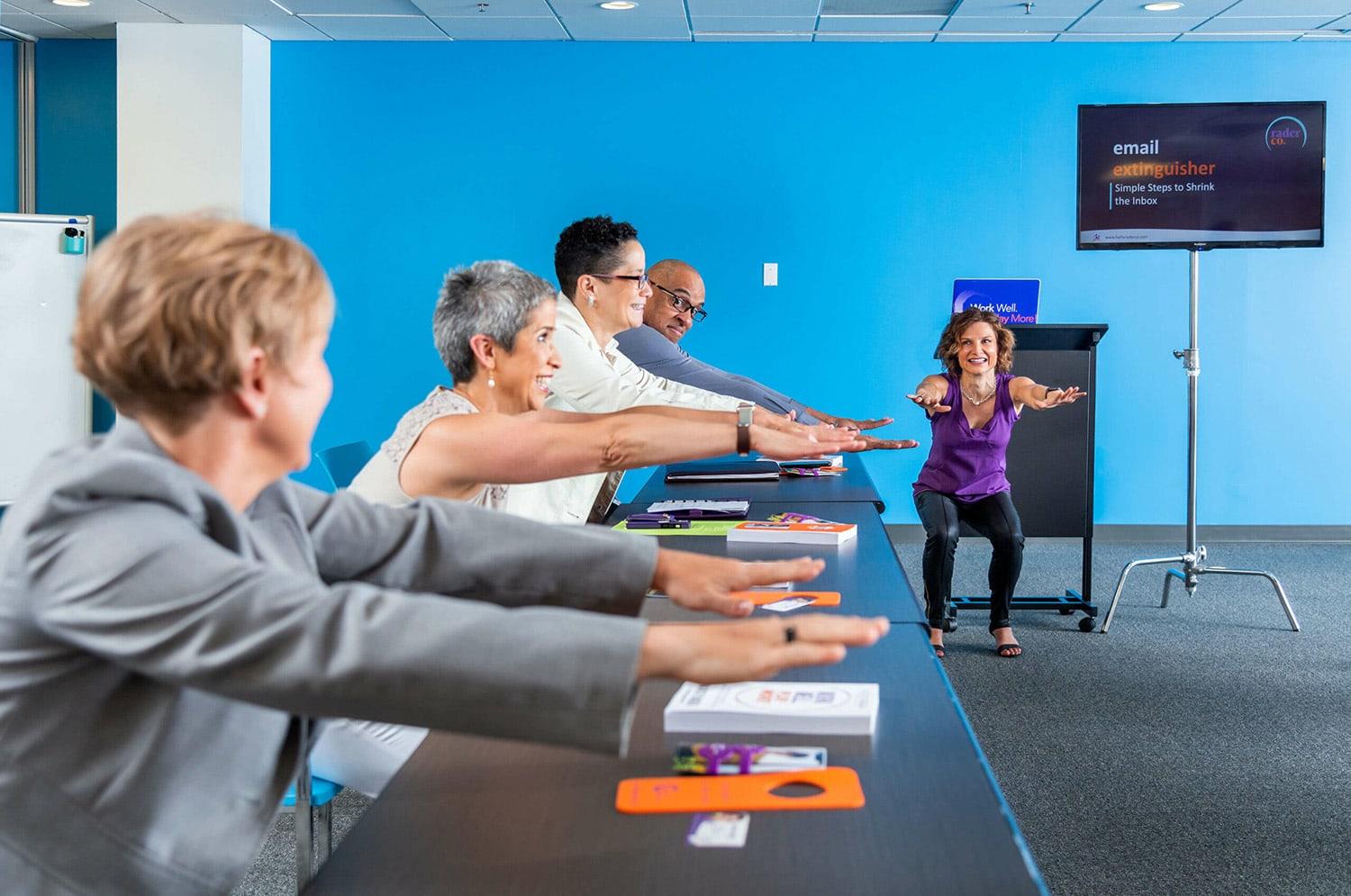 "Reduced stress and anxiety."
Employees reported that it reduced stress and anxiety, allowed them to make progress on key priorities, and gave them space for creative development.

jen shevlin
VP of Human Resources, Blueprint Medicines
"RaderCo made me a better manager!"
"Working with RaderCo made me a better manager, which made my team happier. I learned many things that we rolled out to our whole team. I find myself paying the great ideas forward. It's not just about me. "

deb mcmurray
Associate Director of Contract Operations, Biogen     
"Instant strategy execution."
The presentation was the talk of our meeting! Our team instantly worked to implement the strategies shared and are looking at how they work differently and more efficiently. You made a lasting impact on our group.

scott santoro
Vice President, Delta Air Lines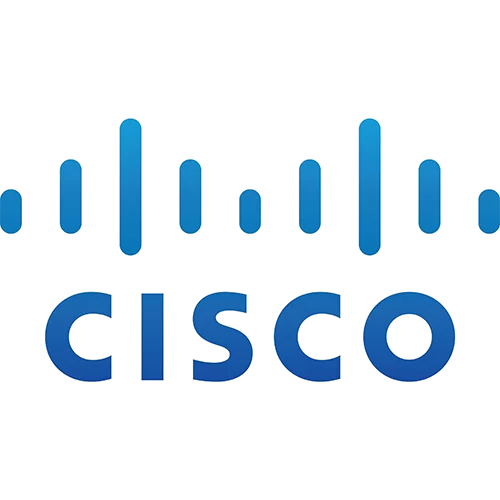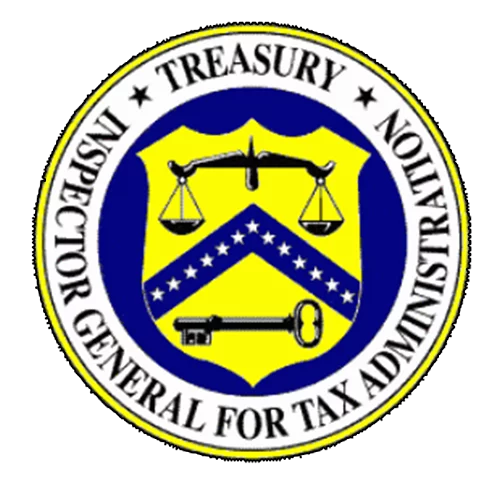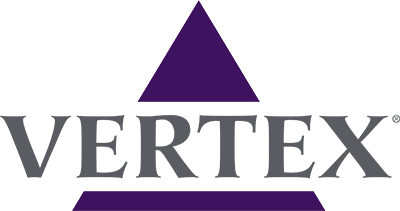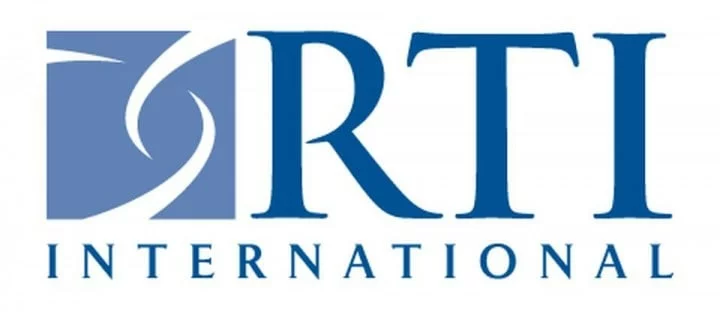 There's nothing tougher than leading a team that's on the road to BURNOUT.
Is overwhelmed with tasks
Eat in front of their computer (almost every day)
Don't take enough or any recharge breaks
Find little to zero time to move their bodies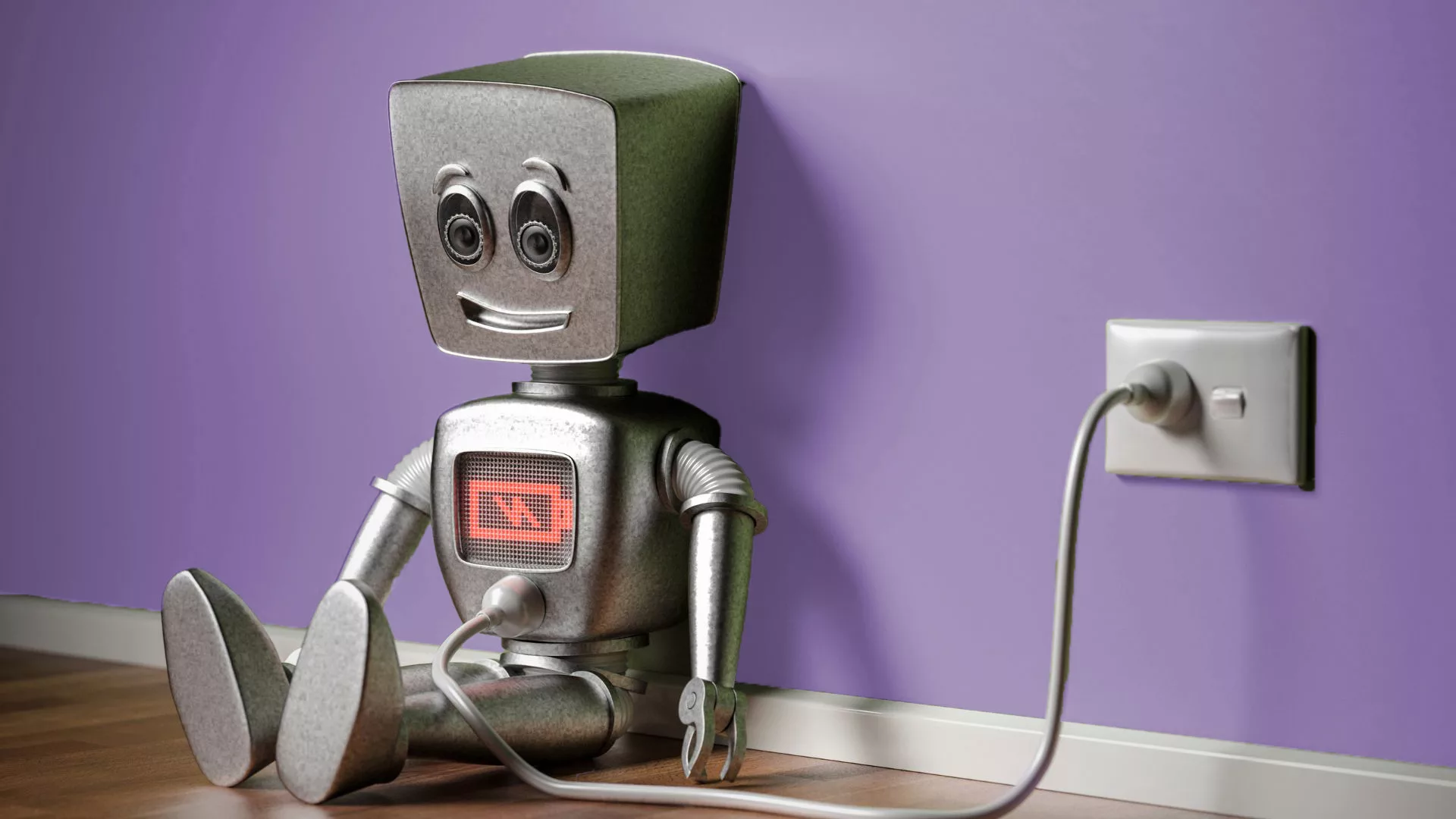 They need more than a motivational talk. They need practical tools to reset UNhealthy, UNproductive habits.
As a savvy leader, you've arrived at the same conclusion.
What if you could equip your team with productive, healthy,
sustainable behaviors focusing on group and individual habits?
What if you could REVITALIZE & POWER-UP your team at every level?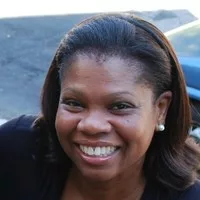 "Positive and lasting influence on company culture"
Employees reported that it reduced stress and anxiety, allowed them to make progress on key priorities, and gave them space for creative development. 
Marie Noel, Director, Employee Benefits & Global Wellness, Blueprint Medicines
how does team training work?
At RaderCo, we specialize in customized interactions that instill healthy habits.
You're not hiring speakers. You're hiring problem solvers.
need assessment
Begin with a Productivity and Health Scorecard assessment and determine focus areas to prioritize.
customized training
Actionable, sustainable steps that can be implemented immediately and Power Coaching packages for high potentials or key players.
follow-up & support
Celebrate wins and offer solutions for challenges at virtual Ask the Expert sessions post-training.
Get the skills and tools you need to Work Well together.
Check out these case studies to see results from companies that have experienced RaderCo.
time for focused work
Initiative frees up more time for employees to do their best work through Design Days.
work-life balance
A team finds opportunities to move, reduce inbox volume, and new ways to support each other.
control over email
In one virtual training, a team experiences reduced reactivity and the ability to unplug.
What you need, when you need it.
ready to work well together?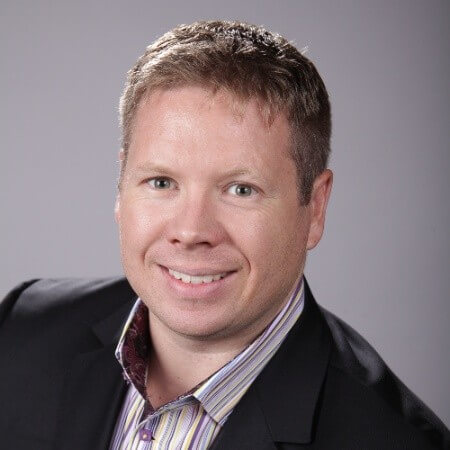 It's freed up time and money to do fun things as a team and enjoy each other more. The culture around here has definitely changed.
Jason Deshayes, Chief Operating Officer, Cook Wealth