Welcome to our curated list of the tools and services we stand behind for productivity and health. We have tested and/or currently use every recommendation on this page. Before diving in, we need to disclose that some of the links below marked with an * are affiliate links, which means that we'll earn a commission if you choose to purchase. This commission comes at no additional cost to you. We use these ourselves and recommend them regardless, but if we can earn a small commission, why not?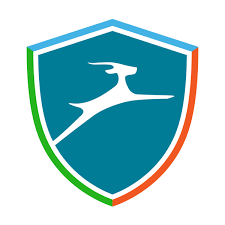 dashlane
If you get nothing else, get a password manager! Generate, store, and confidentially share your passwords. Keep track of your credit cards to easily add payments. Assign users to access your account in the event of injury or death.
Click the link below for six months of free Dashlane for signing up!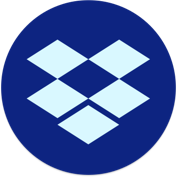 dropbox
We like Dropbox for our cloud storage because recipients don't need a Dropbox account or special privileges to access your shared document. Assign expiration dates, view or edit access and share entire folders or single documents.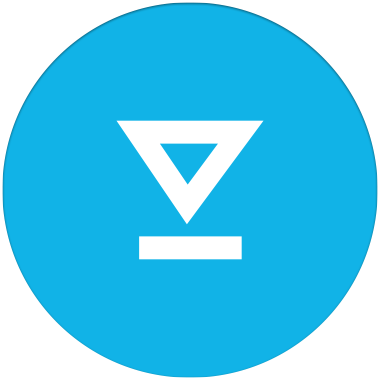 hellosign
Sign or request signatures without ever printing off a piece of paper again. HelloSign keeps track of outstanding documents, allows multiple signers, has version control, and will automagically store signed documents in your Google Drive, Dropbox, Box, or Evernote. And for those archaic industries (financial and the government) that still require fax, you can use HelloFax!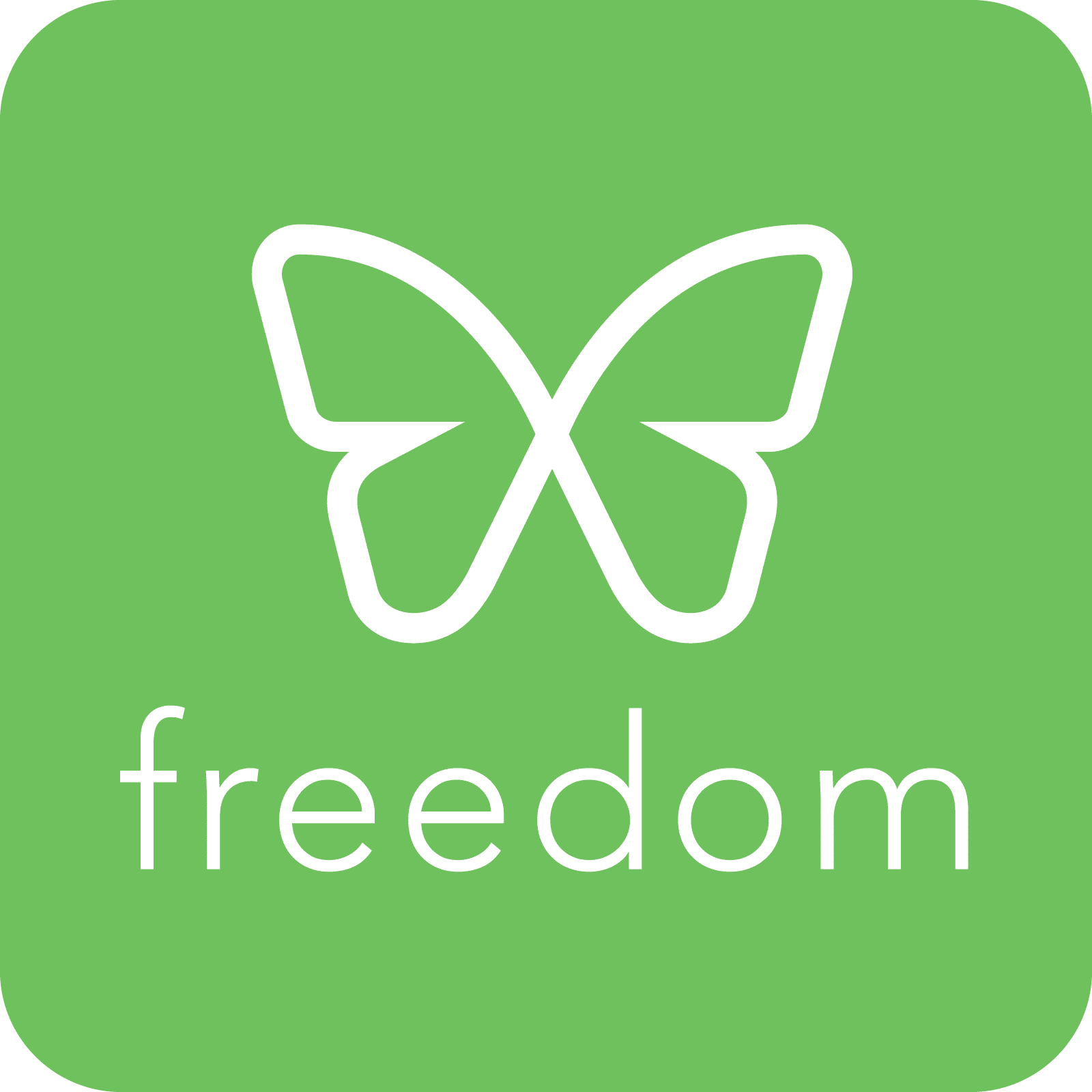 freedom
Protect yourself from yourself by blocking social media and other distractions on specific intervals. Marcey uses it to block LinkedIn from 8pm-9am every day and all day Sunday, and block all websites when she's writing so she's not distracted.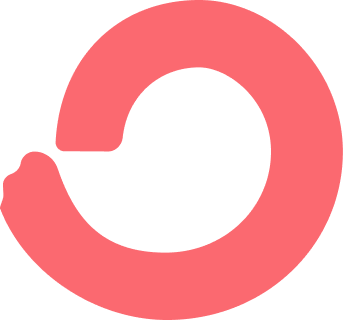 convertkit
The ease of email marketing and community list management far surpasses any program we've used before. They make it seamless to integrate with other programs and the tagging capabilities can't be matched.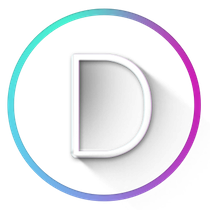 divi
We have four WordPress websites and Divi makes it simple to edit and make changes right on the page and see the updates in real-time. It's also packed with more than 100+ pre-made templates that you can easily import and edit to match your branding.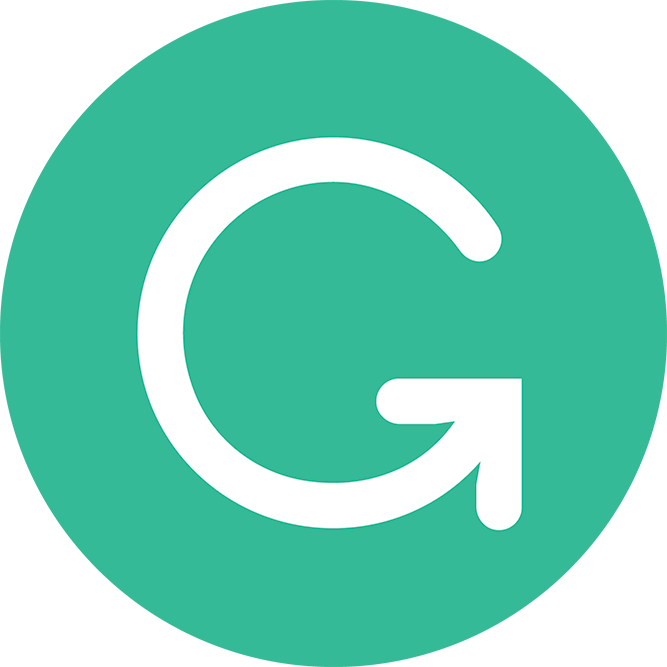 grammarly
The world's best grammar and proofreader right on your desktop. Write directly into Grammarly and see suggestions based on what you want to communicate – technical, business, casual, or creative language. Stop wasting time crafting the perfect email and let Grammarly do it for you.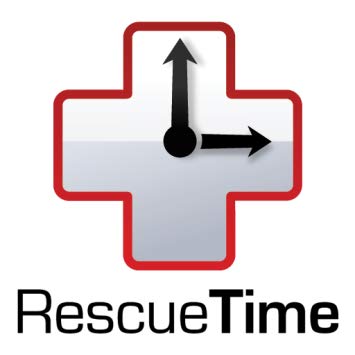 rescue time
Time tracking productivity tool to show you how much time you spend on all websites and applications. Assign levels for productivity and distraction and improve your effectiveness each week. Get 30% off by linking from this page!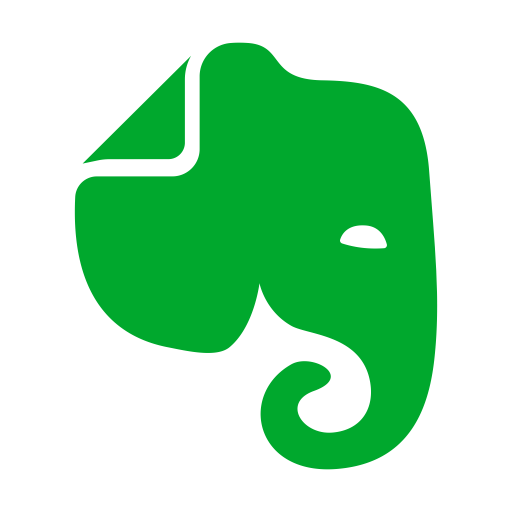 evernote
Cloud storage with extraordinary Optical Character Recognition (OCR) where the search even works with our sloppy handwriting. The best program for snipping web pages and articles off the internet and downloading entire eBooks.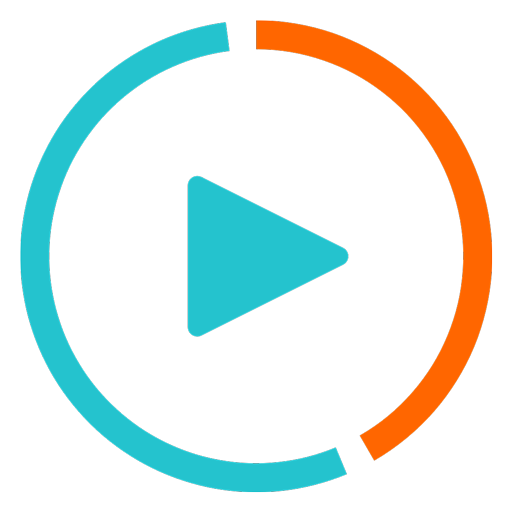 focus booster
Our favorite Pomodoro Time Tracking app! Set a timer throughout the day to help track time, keep yourself from procrastinating, and show you what your real day looks like. This can also be used as a timesheet with client reports using tags you come up with.
Use MARCEY for 20% off any yearly/monthly plan.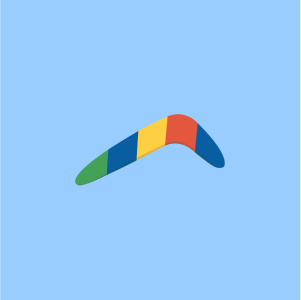 boomerang
My favorite email extension! Boomerang allows you to pause your inbox and only see new emails when you are in processing mode. Set up specific emails or domains to always come through and never get paused. Great for those top-tier clients or contracts you're waiting for. You can also schedule emails to send later, snooze them to pop back up at a later date and see how likely you are to get a response.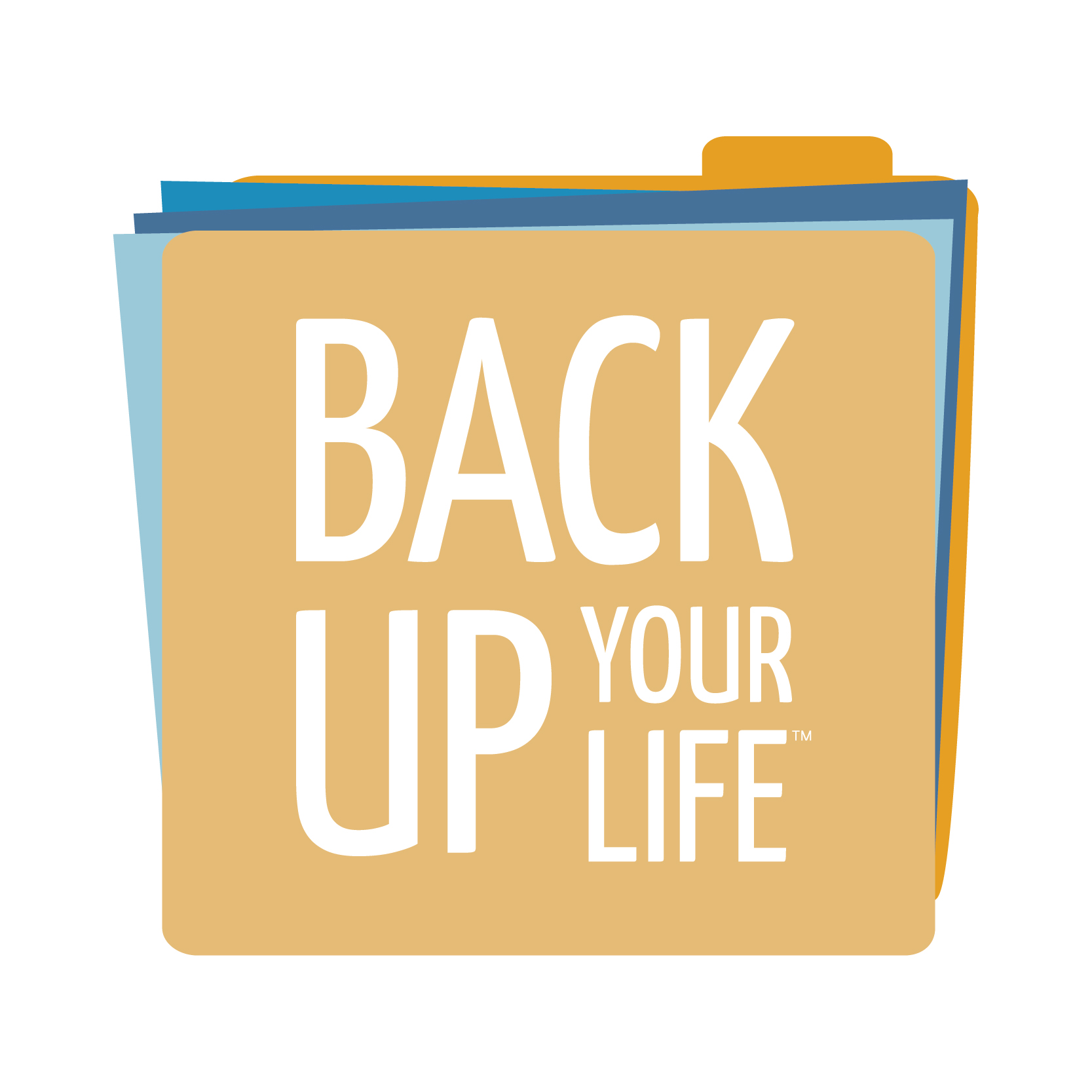 back up your life
Give this gift to yourself and your loved ones and put a plan in place for your digital legacy. Manage your digital life by having a system for passwords and sharing and a plan in place if something were to happen to you. Self-paced training as well as coaching with Annette, a RaderCo Team Specialist.
Use code PLAYMORE for $10 off!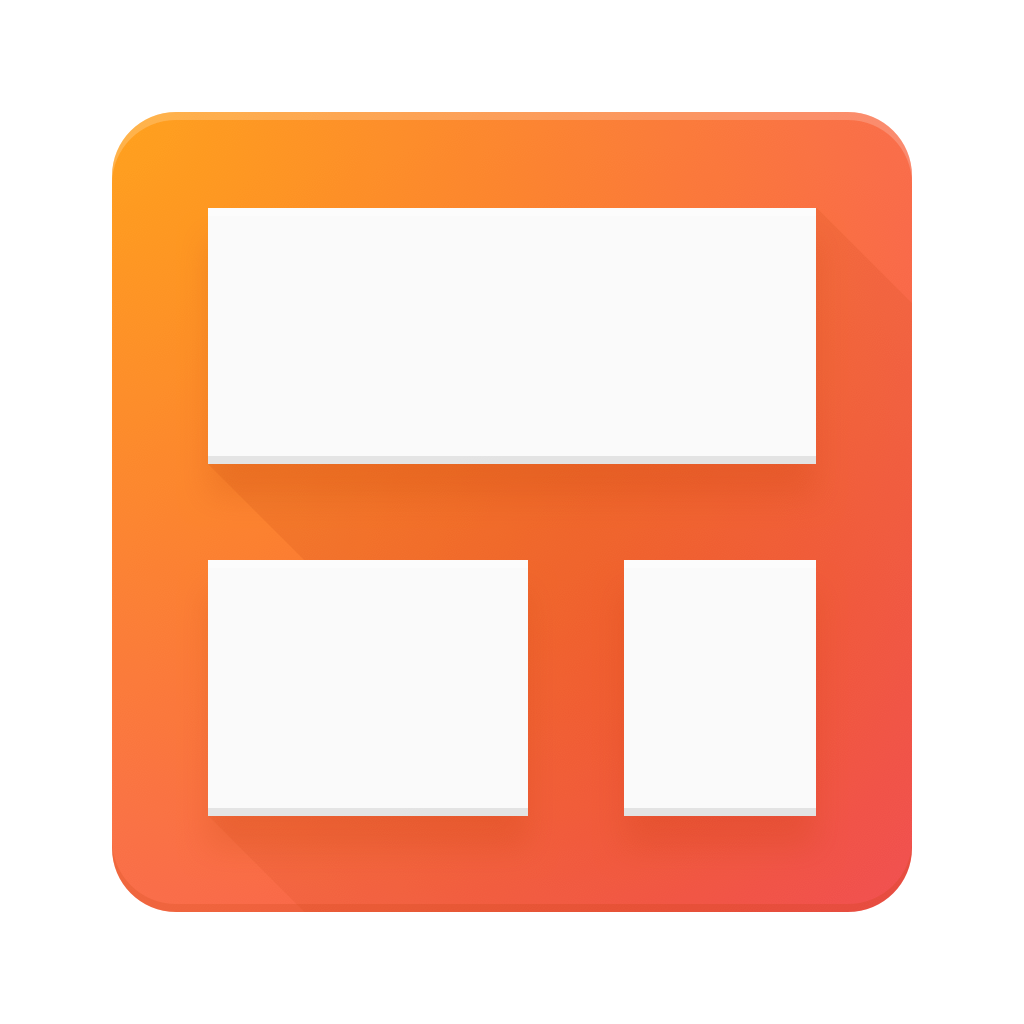 streak
Our preferred customer relationship management system for Gmail. Create pipelines, client boxes, canned snippets, snooze emails, and create reports. 

acuity scheduling
Scheduling tool for multiple types of appointments and locations. Easily syncs with multiple calendars and takes payment via Stripe or Paypal. We recommend hiring an Acuity Expert to help you set it up and then never go back and forth over email to schedule an appointment again!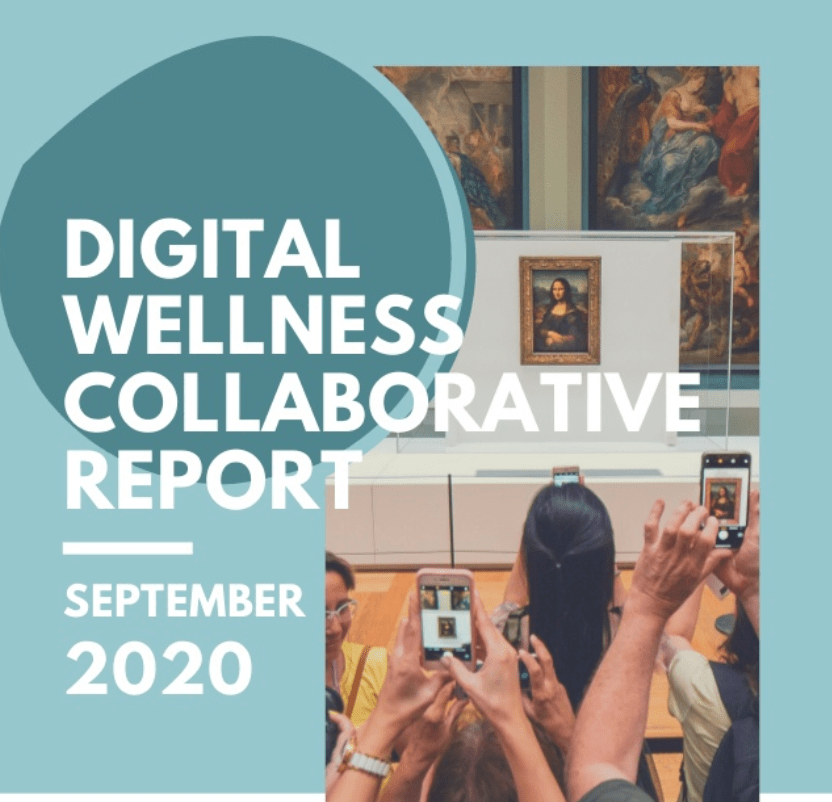 bagby digital wellness collaborative report
Marcey and 36 other digital wellness experts chimed in on this comprehensive report to promote device boundaries for better health, productivity, and relationships. Get this beautiful 49 page report to inspire you to win the screen-time battle.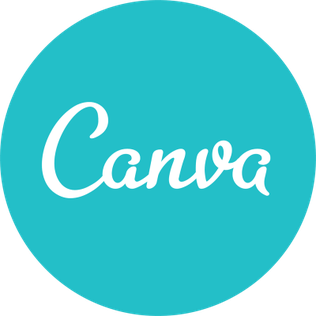 canva
We use Canva for all of our marketing materials, newsletters, and proposals. We recommend the Pro version to have access to a full library of templates and elements to play with.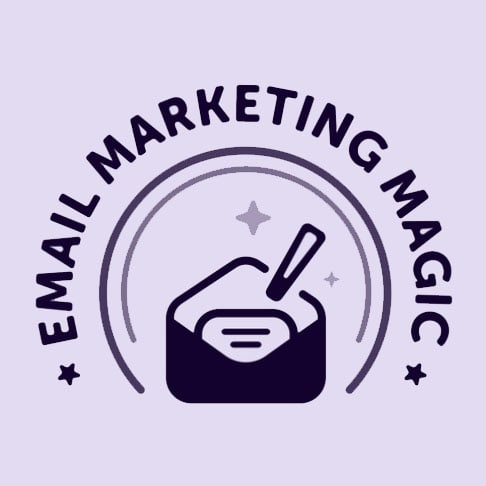 email marketing magic
Excellent self-paced course on how to get the most out of your email marketing, without being slimy and salesy. As a company who goes as minimal as possible with email marketing, but recognizes it as a necessary evil, we highly recommend it!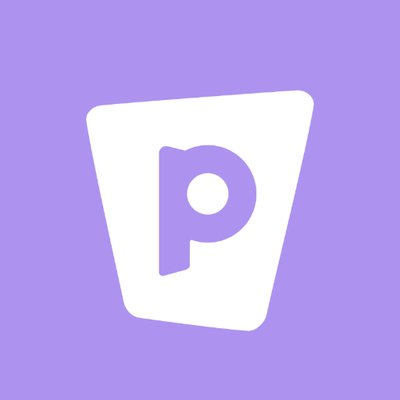 podia
Everything you need to manage affiliates and sell online courses, downloads, webinars, and memberships without worrying about tech. We host our Work Well. Play More! Masterclass on here and it makes everything smooth and streamlined.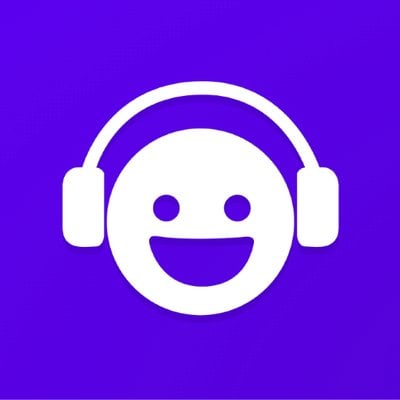 brain.fm
We use Brain.fm during focus sessions, to wind down, and to get to sleep. Their science-first approach creates music that sounds different – and affects your brain differently–than any other music. Get in the zone!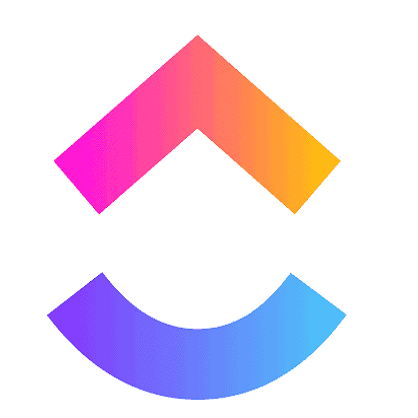 clickup
ClickUp is our project management system where we house all of our tasks and do 90% of our communication. It's an easy-to-use interface with one-stop shopping of tasks, docs, chat, and video, and that's just what we use! Their templates are fabulous, and the support is super responsive.
Check out ClickUp*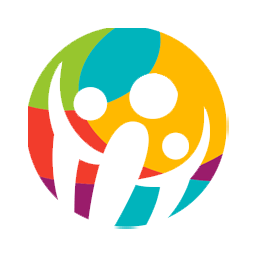 iWorker
iWorker's social mission is to provide high-quality jobs to talented workers in the most economically impoverished countries. They generate opportunities for them to improve their lives, support their families, and grow their local economies. Help your business grow with a high performing remote professional from iWorker.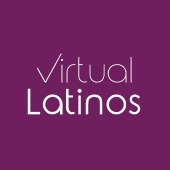 virtual latinos
Virtual Latino specializes in fully bilingual virtual assistants in time zones that work for the US. You can choose from direct hire membership plans or through their agency with no long-term contract. They have a thorough interview and onboarding process to help first-timers work with virtual assistants.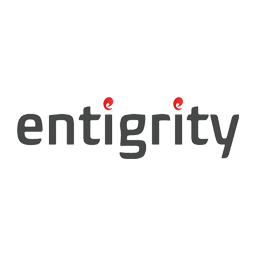 entigrity
Entigrity is the trusted staffing partner of 500+ CPAs, accounting firms, CFOs and businesses nationwide. They help accounting firms and businesses build offshore teams for capacity building, gaining competitive edge and workload reduction of existing staff while saving up to 75% in employee cost.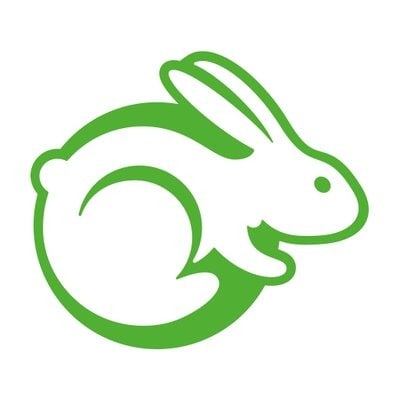 task rabbit
TaskRabbit is Craig's List without scaries. Hire and pay directly through TaskRabbit for tasks like putting up holiday decorations, wrapping gifts, hauling junk and professional skills like web design and copywriting!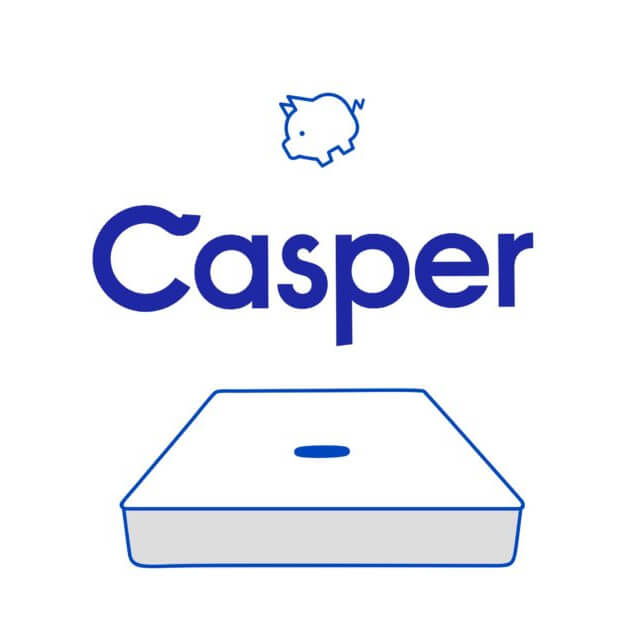 casper
Patent-pending combination of springy, breathable latex foam over supportive, pressure-relieving memory foam, that doesn't cause you to overheat.
Marcey loves her Casper mattress!
Use this link for $50 off.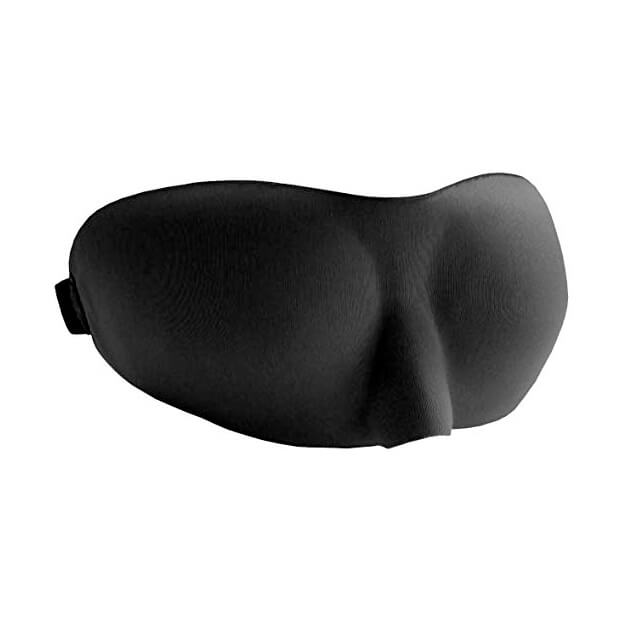 wild essentials contoured eye mask
Wild Essentials Contoured Eye Mask is our favorite mask. It doesn't lie flat against your face so no wrinkles or crinkles (or messing up your makeup for mid-day naps!). Lightweight and adjustable. If you buy nothing else for your sleep, buy this.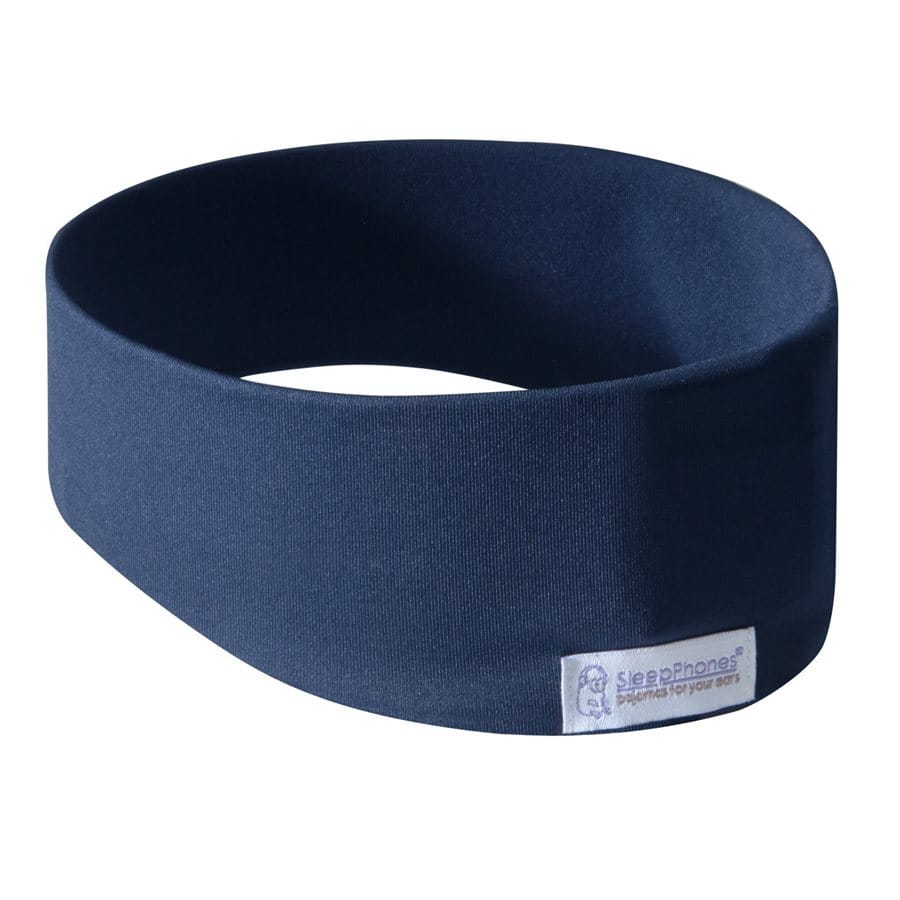 acousticsheep sleepphones
Pajamas for your ears! Headphones and earplugs are uncomfortable and fall out of your ears. These SleepPhones are soft and cozy, with flat speakers to listen to your meditation, music, or white noise.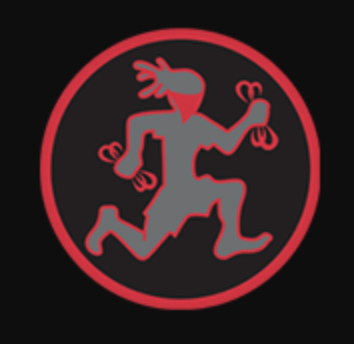 rubberbanditz
Marcey created the Jetsetter mobile gym kit for Rubberbanditz. It's fifty pounds of resistance in a 12-ounce bag. There are no excuses for not getting your swoll on when you travel!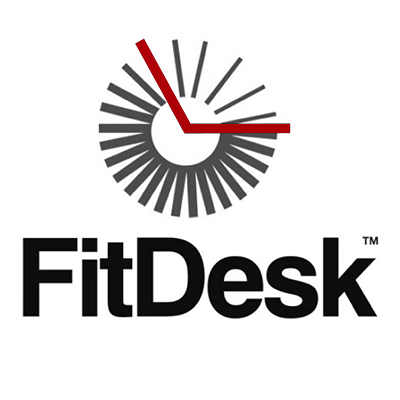 fitdesk
The FitDesk company has sit-to-stand desks, under-the-desk ellipticals, and bike desks (see Marcey's product review page). We use FitBike almost daily for reading, watching webinars, and processing emails.
Use code MARCEYFREEMAT to receive a free mat on all bikes, under desk products and desks!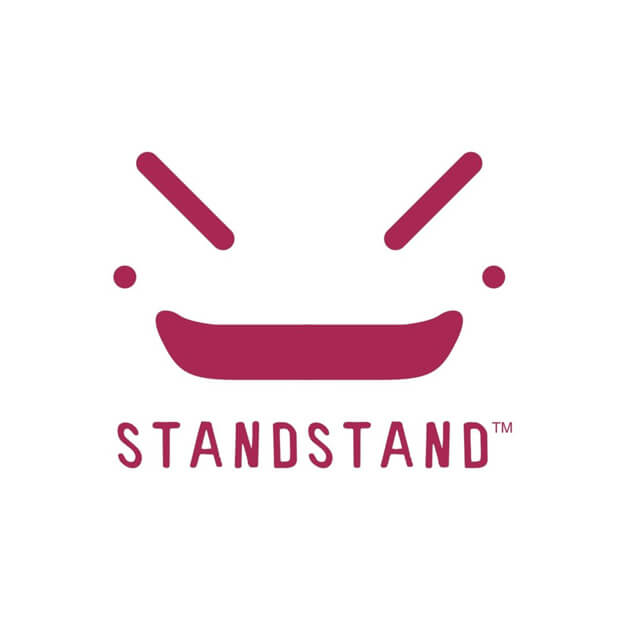 standstand
One of the first portable standing desks on the market, this beautiful bamboo desk fits in a backpack and weighs less than two pounds. Marcey takes it everywhere and wrote most of her second book on it while in Umstead State Park.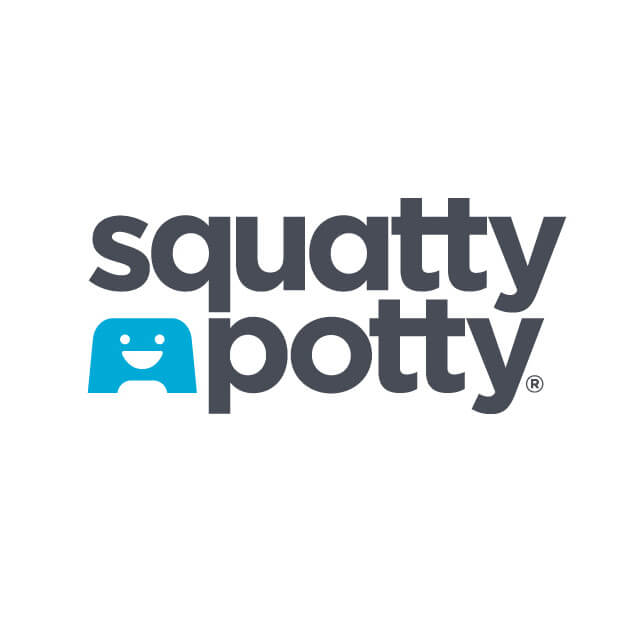 squatty potty
We all poo. Yes, even you. The Squatty Potty can help you get into a more natural position for easier bathroom time. Great for kids or short people who are in even more of an unnatural position. We recommend their Invisibrush and toilet spray as well.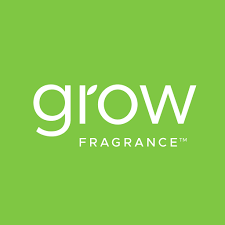 grow fragrance
Plant-based, toxin-free air freshener for your home. Marcey use the lavender at night on her bedsheets and the bamboo in her car. Get $10 off your first purchase by clicking the link below.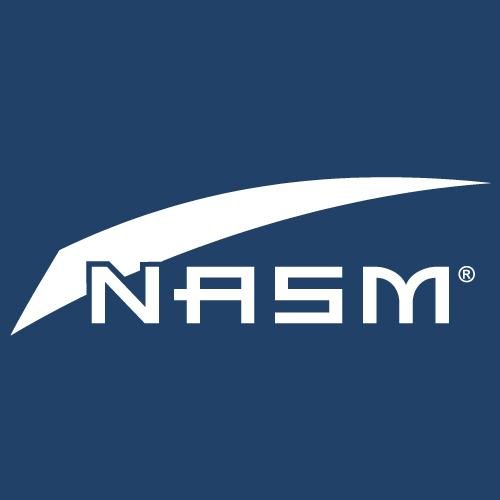 nasm
Marcey is certified through the National Academy of Sports Medicine as a Personal Trainer, Fitness Nutrition Specialist, Pre-Natal Group Exercise, Behavior Change Specialist, and Weight Loss Specialist. If you want a high-quality education, look no further. Let them know that Marcey Rader referred you!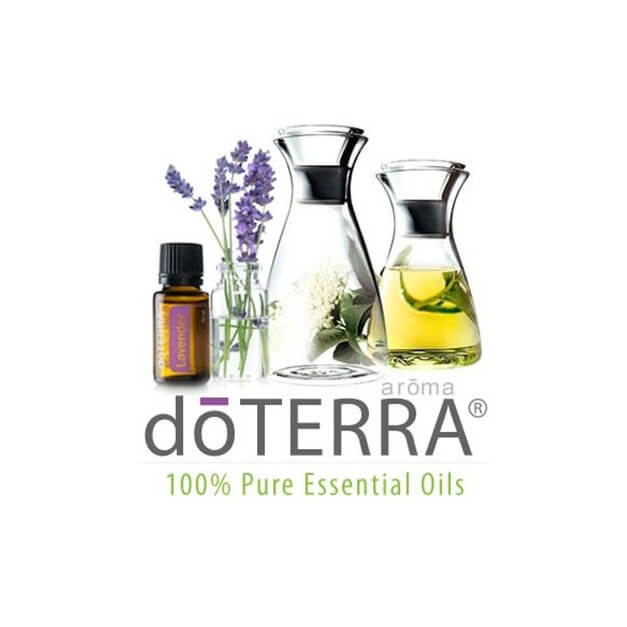 dōterra oils
Marcey uses Dōterra Peppermint during the day to energize her and lavender oil at night to help her relax. Top three oils for energy are peppermint, lemon, and bergamot. Top three for calming are lavender, wild orange, and calming blend.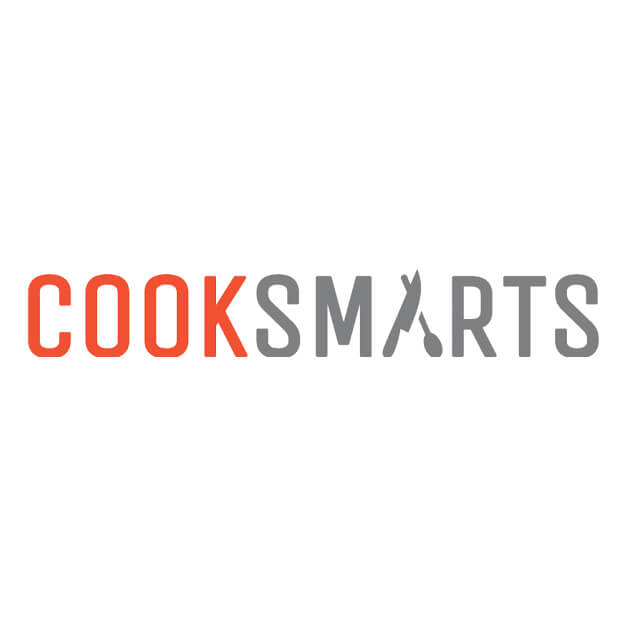 cooksmarts
Need help with meal planning? Voted most popular meal planning app by Lifehacker, Cooksmarts will help you save time and money, reduce food waste, and feel more confident in the kitchen. Bonus – it integrates with MyFitnessPal and Instacart!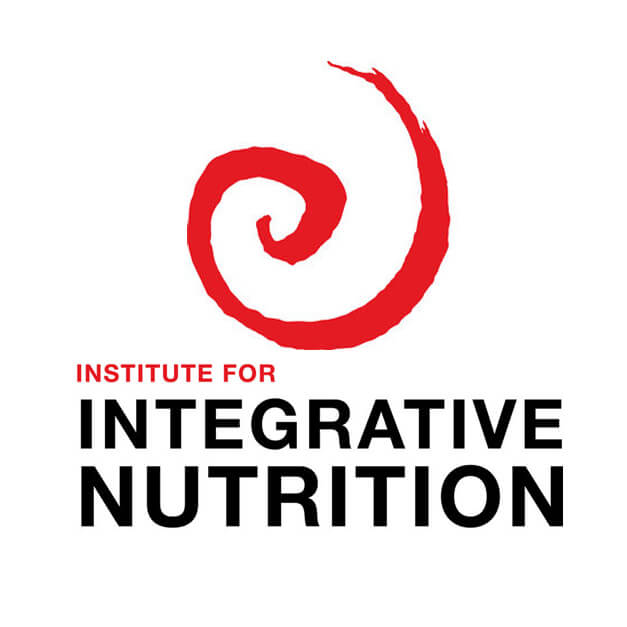 institute for integrative nutrition
Institute for Integrative Nutrition is one of the few comprehensive health-coaching programs and one of the largest in the world. Marcey is certified as an IIN Integrative Health Coach and Gut Health Specialist. Their program is geared toward bio-individuality and has a multi-faceted approach.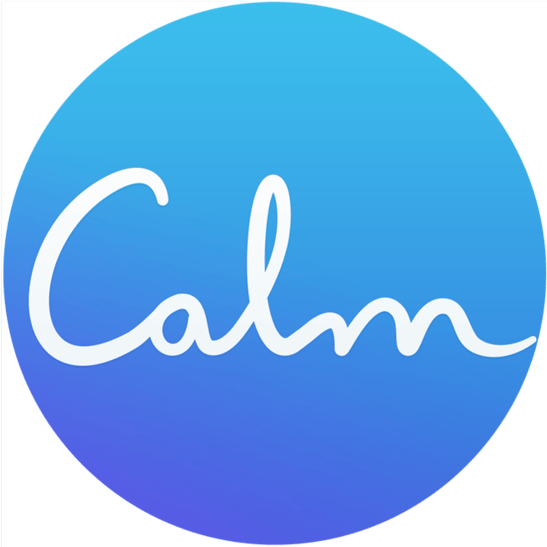 calm.com
Calm is our favorite app for meditation, breathing exercises, and sleep stories. Non-intimidating with modules starting at two minutes! Check out the Poetry Pharmacy and the Sleep Whisperer.
Check out Calm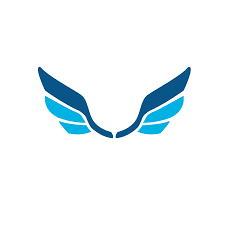 sedera medical cost sharing network
Self-insured or self-employed? Sedera is a membership-based non-insurance arrangement to share legitimate health care expenses between Members. Combined with my direct primary care, I feel confident in my health care access and choices.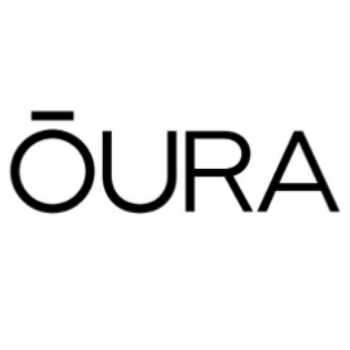 oura ring
The beautiful Oura Ring monitors your sleep (99.6% accuracy), heart rate and variability (98% accuracy), activity, and temperature. In the largest study performed during COVID, it detected nervous system changes up to 2.75 days before a person became symptomatic!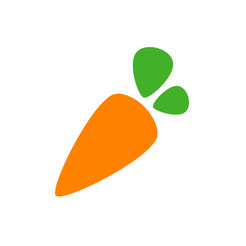 instacart
Instacart has saved us hundreds of hours in shopping since we started using it. Choose between multiple stores, shop in the app (or simply copy the previous order) and choose to have it delivered in as little as two hours, for just 10% of your bill! You would spend that in all the extra stuff you would buy in the store, wouldn't you?

thrive market
Thrive Market is an online, membership-based market making the highest quality, healthy and sustainable products available for every budget, lifestyle, and geography. Marcey gets gluten-free products at a fraction of the cost of the grocery store.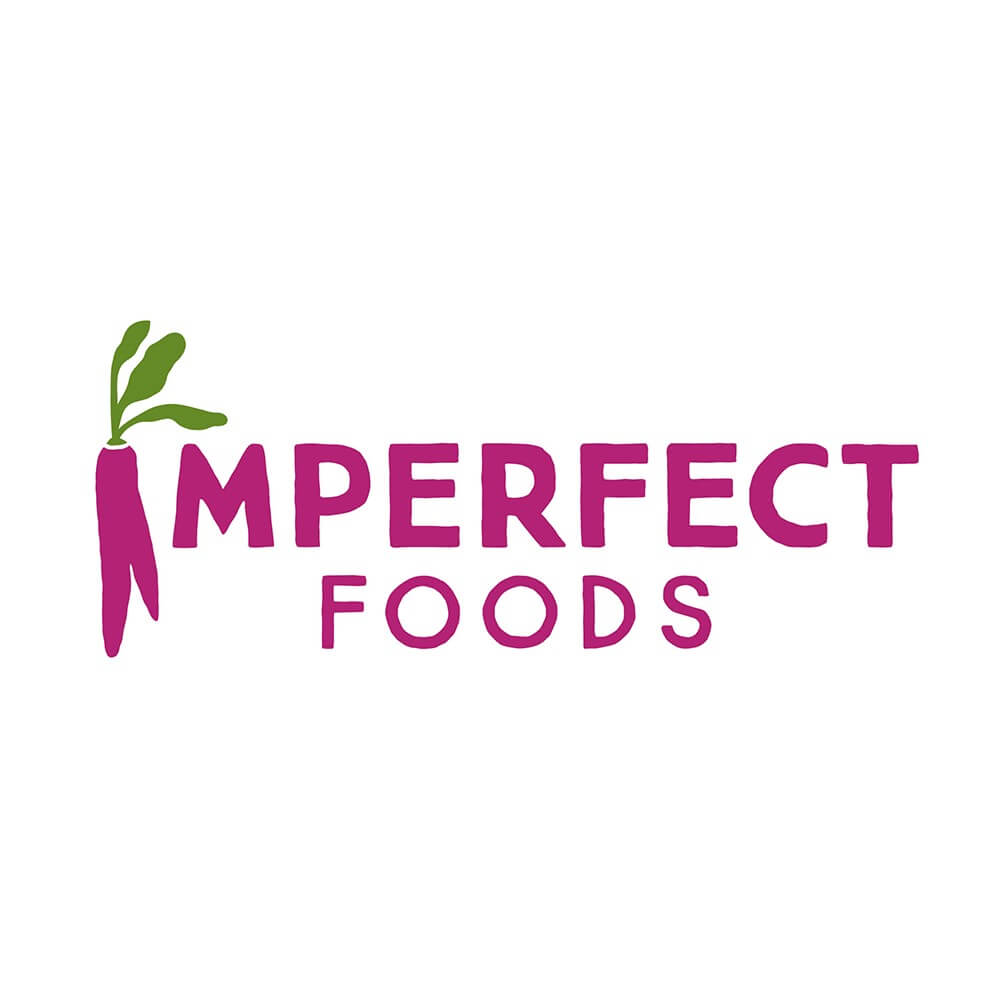 imperfect foods
Groceries delivered right to your door! They take back your packaging so there is less waste and you can feel better about all those freezer packs. Imperfect Foods delivers fruits and veggies that are a little too small or big for retail sales. Lots of vegan options for meats and dairy and incredible customer service!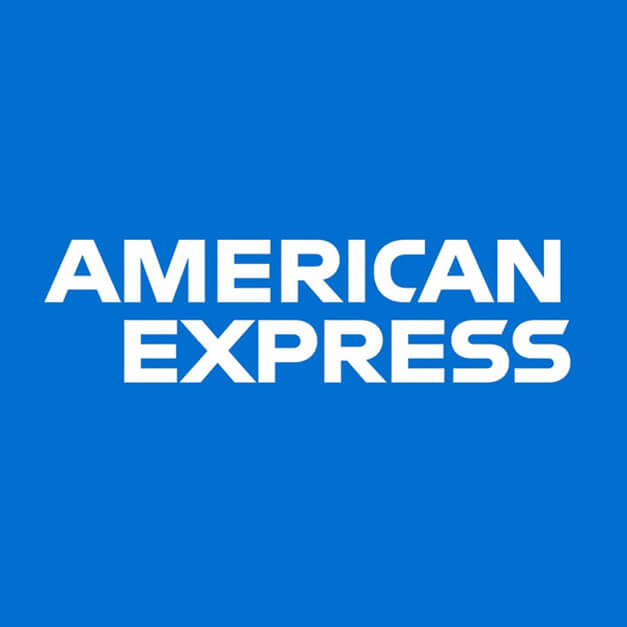 american express
Business Platinum Card – This is the best card to have if you travel for business! The annual fee has paid for itself with access to airlines clubs and special deals and rates. The customer service can't be beat and the heft and look of the card will make you feel like a fancy-pants!
Apply for an American Express Card with this link. We can both get rewarded if you're approved!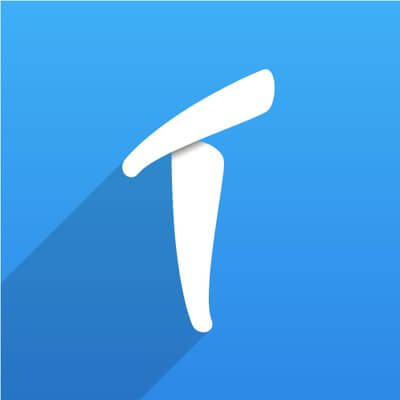 triplog
We love using TripLog Mileage to track the miles driven for work, medical appointments, and charity. It's super easy with the TripLog Beacon that plugs into your USB drive or the bluetooth on your phone. Easy-peasy! Enterprise levels as well for company-wide tracking.
For a 20% discount use the code 233203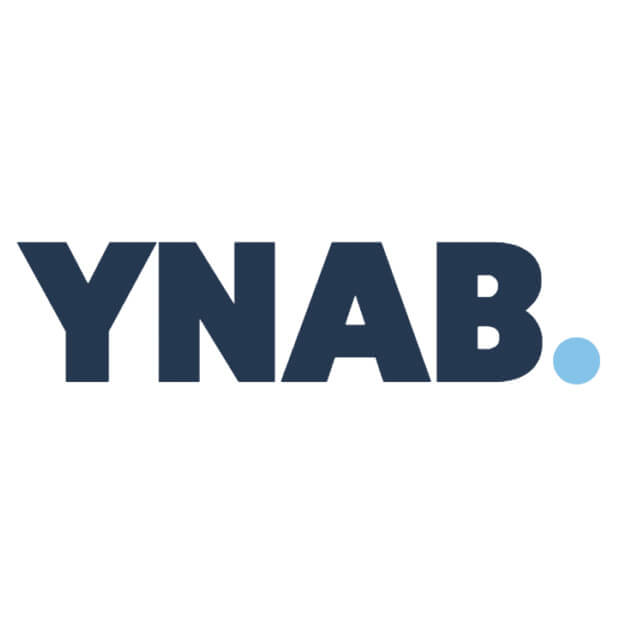 ynab
You Need A Budget is Marcey's favorite budgeting software. It's super simple to use and ensures you put all your money in a bucket and everything is accounted for. She even uses it for her business budgeting as well. There isn't anything like it to help you keep track of your finances. They also have informative podcasts and webinars to help you get started. Use this link to get a free month!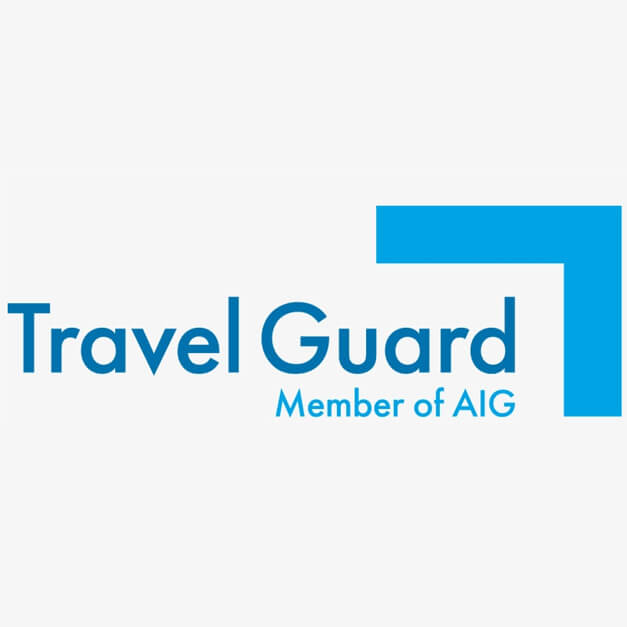 travel guard
We use Travel Guard for all our international travel or important trips. They make it easy and affordable to save yourself from what you think won't happen. Plane delayed and miss a day at the beach? They have you covered with a hotel and reimbursement for the day you missed.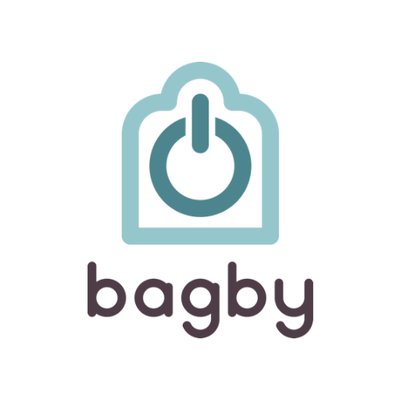 bagby
Who have you phubbed lately? Stop phone snubbing (phubbing) at home or in meetings with a mindful phone holder or grab a few anti-phubbing bands to remind you and your friends or colleagues to look up and pay attention to the people you are with.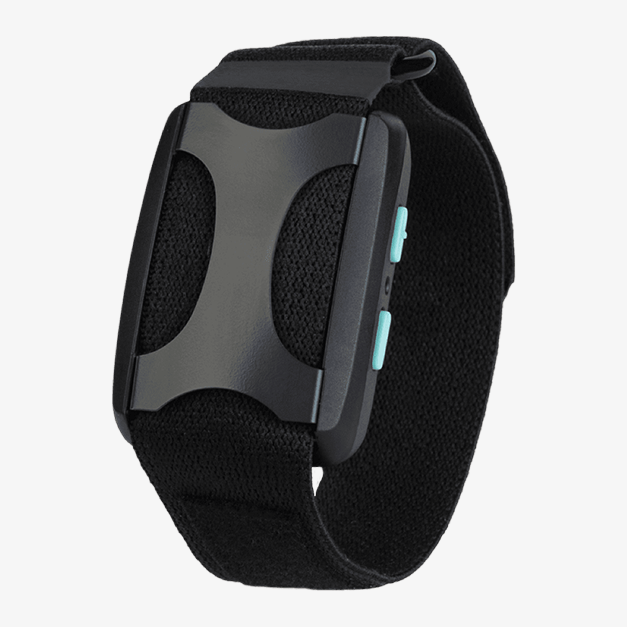 apollo neuro
This ankle or wrist device can help with your sleep, focus, and relaxation by activating the parasympathetic rest and digest response. It's not a tracker. It's a device that actually improves your resilience to stress! Marcey uses this every night before bed, while she is sleeping, when she first wakes up, and when she's in focus mode.
Check the videos below for Marcey's Product Reviews.
parasole shoes product review
The Parasole anti-fatigue slippers are a worthwhile investment for people who stand a lot. They claim to improve circulation, provide instant pain relief and relieve tired, achy, feet. Marcey loves using them with her standing desk to reduce the fatigue in her legs after standing all day.
crossrope jump rope product review
Marcey Rader reviews the Crossrope jump rope Get Lean set and Crossrope mat.
5-min journal product review
Marcey reviews her favorite gratitude and reflection app and planner. Used for years to start and end her day with positive vibes.
apollo neuro product review
Marcey Rader reviews the Apollo Neuro wearable device. It works by improving your body's resilience to stress by training your nervous system to bounce back more quickly from the fight or flight mode. She uses it to help with winding down before bed, to sleep, to wake-up, and when she is in deep focus mode.
effortless sleepphones
product review
I'm a big fan of the AcousticSheep SleepPhones, marketed as pajamas for your ears. When my corded version finally gave out after several years of almost-nightly use, rather than replace the cord, I decided to try the Effortless wireless version instead.
marcey rader reviews balance the superfood shot®
Turmeric Blend for and on-the-go energy boost.
fitdesk bike desk product review
The FitDesk company has sit-to-stand desks, under-the-desk ellipticals, and bike desks. I use my FitBike almost daily for reading, watching webinars, and processing emails.
Use code MARCEYFREEMAT to receive a free mat on all bikes, under desk products and desks!
simple sleepphones product review
I'm a big fan of the Acoustic Sheep SleepPhones, marketed as pajamas for your ears. When my CLASSIC version finally gave out after several years of almost-nightly use, rather than replace the cord, I decided to try the Simple wireless version out instead.
acoustic sheep sleepphones product review
Pajamas for your ears! Headphones and earplugs are uncomfortable and fall out of your ears. These sleepphones are soft and cozy, with flat speakers to listen to your meditation, music or white noise.
cocoon grid-it product review
I love this Cocoon Grid-It to keep my peripherals organized.
If you like this review and want to purchase this product, please use the button below.
eazee mats standing desk anti-fatigue mat product review
I love this mat for the middle piece for stretching the fascia of your feet and the back raised edge for stretching your calves.
fitdesk sit-to-stand desk product review
Super easy to assemble, sleek, simple to adjust, and affordable.
Use the code MARCEYFREEMAT to receive a free mat on all bikes, under desk products and desks!
wild essentials contoured sleep mask product review
Wild Essentials Contoured Eye Mask is my favorite mask. It doesn't lie flat against your face so no wrinkles or crinkles (or messing up your makeup for mid-day naps!). Lightweight and adjustable.
If you buy nothing else for your sleep, buy this. 
travel exercise equipment
Marcey Rader founder of RaderCo, author of Beyond Travel: A Road Warrior's Survival Guide, gives you the hacks you need to travel and exercise.
butterfly ergonomic non-flat anti fatigue standing desk mat product review
If you use a standing desk, this feels wonderful on your feet. The bonus knobby parts feel good and give you options.
I don't care for the butterfly shape or the big Butterfly on the back, but it's still a great mat for a standing desk.
jelt belt product review
It's TSA-friendly so no undressing at the airport. It's made of recyclable materials and has a cool gel grip inside so you don't even need belt loops! I need one in every color.