RaderCo Team Specialists have written books to guide you on the path to health-powered productivity, increased confidence, navigating crisis and control over your finances.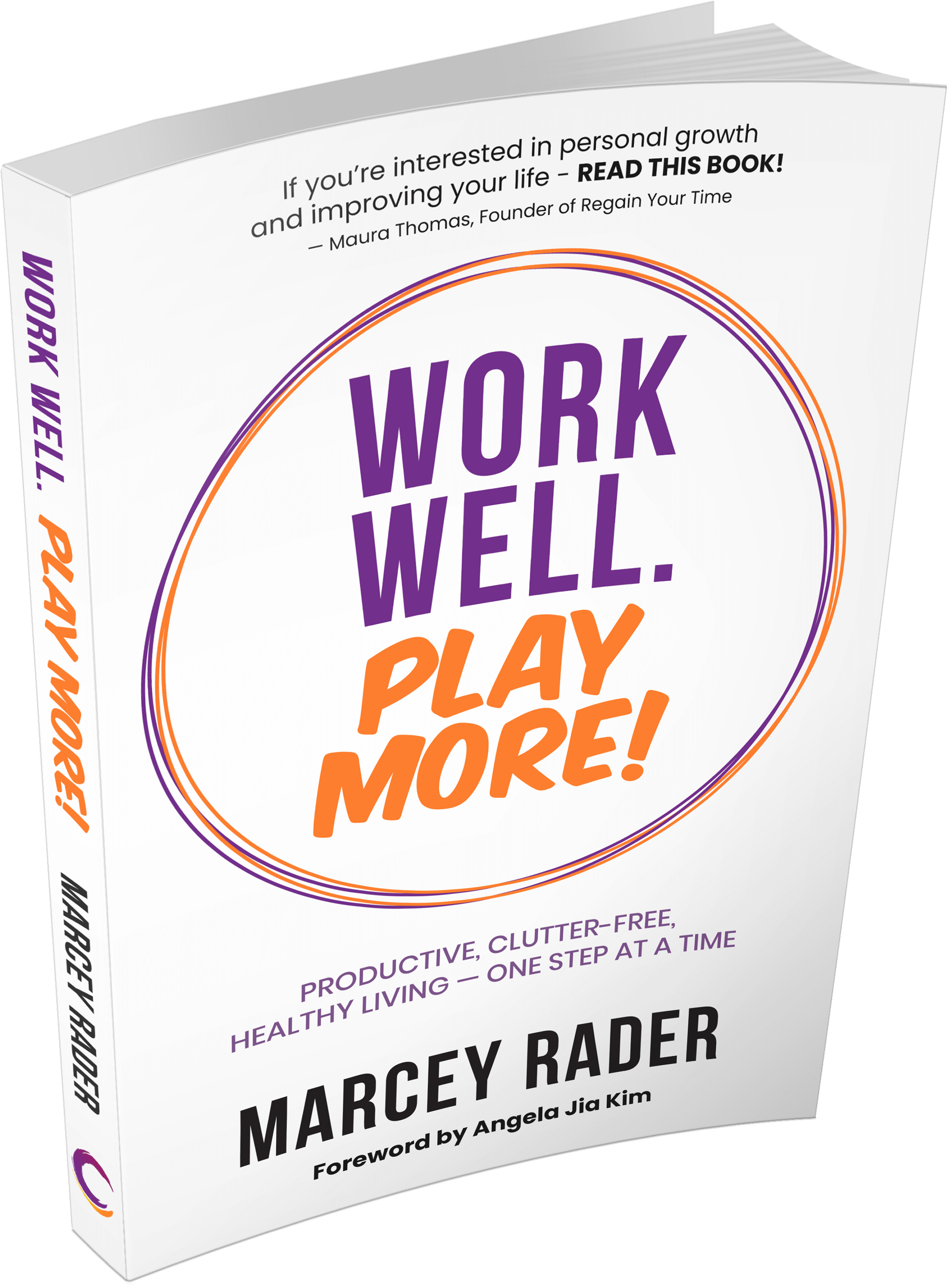 work well. play more!
Productive, Clutter-free, Healthy Living – One Step at a Time
by RaderCo Founder, Marcey Rader
Are you ready to become more productive, declutter your spaces, and embrace healthy living?
This easy-to-use and adaptable guide will show you how you can kick your productivity into high gear. Habit changes are sorted by category (productivity, decluttering, and health) and level of difficulty (Novice, Pro, Master); you can pick and choose and mix and match the behavior you want to work on.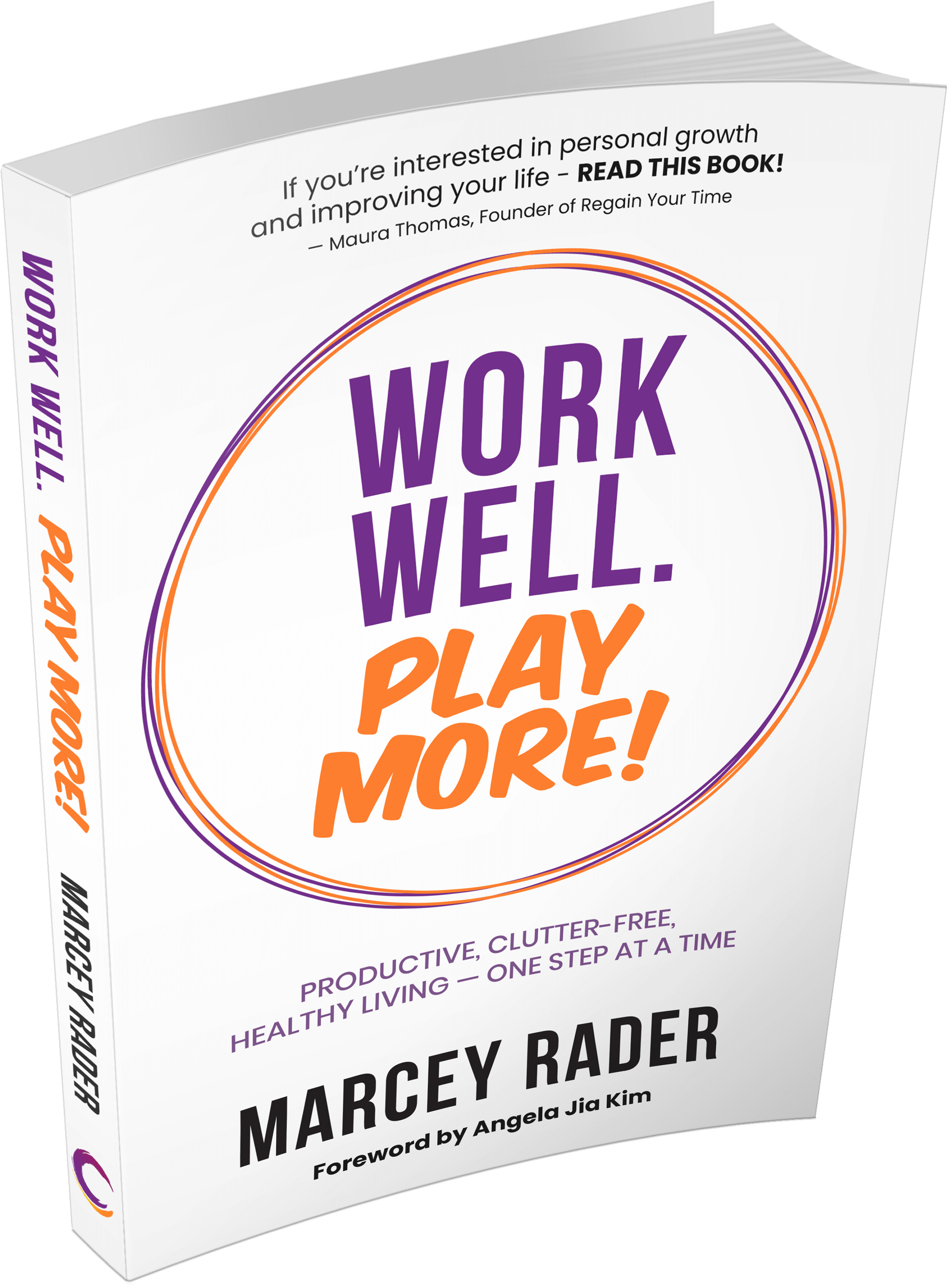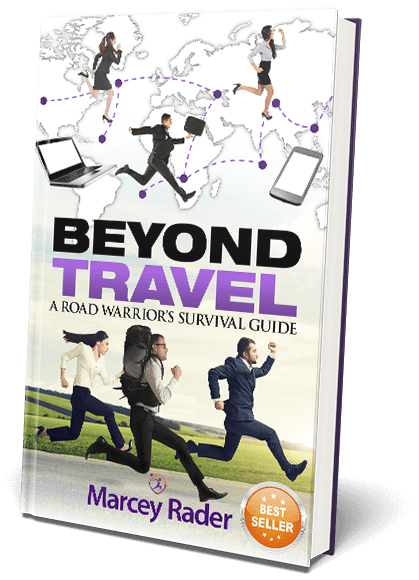 beyond travel
A Road Warrior's Survival Guide to Travel Healthy and Productive
by RaderCo Founder, Marcey Rader
You can be a traveler, climb the ladder, and build your business, without sacrificing your health and productivity.
This comprehensive book for business travelers, road warriors, and mobile professionals gives you the tools you need to help you reclaim your life and health on the road.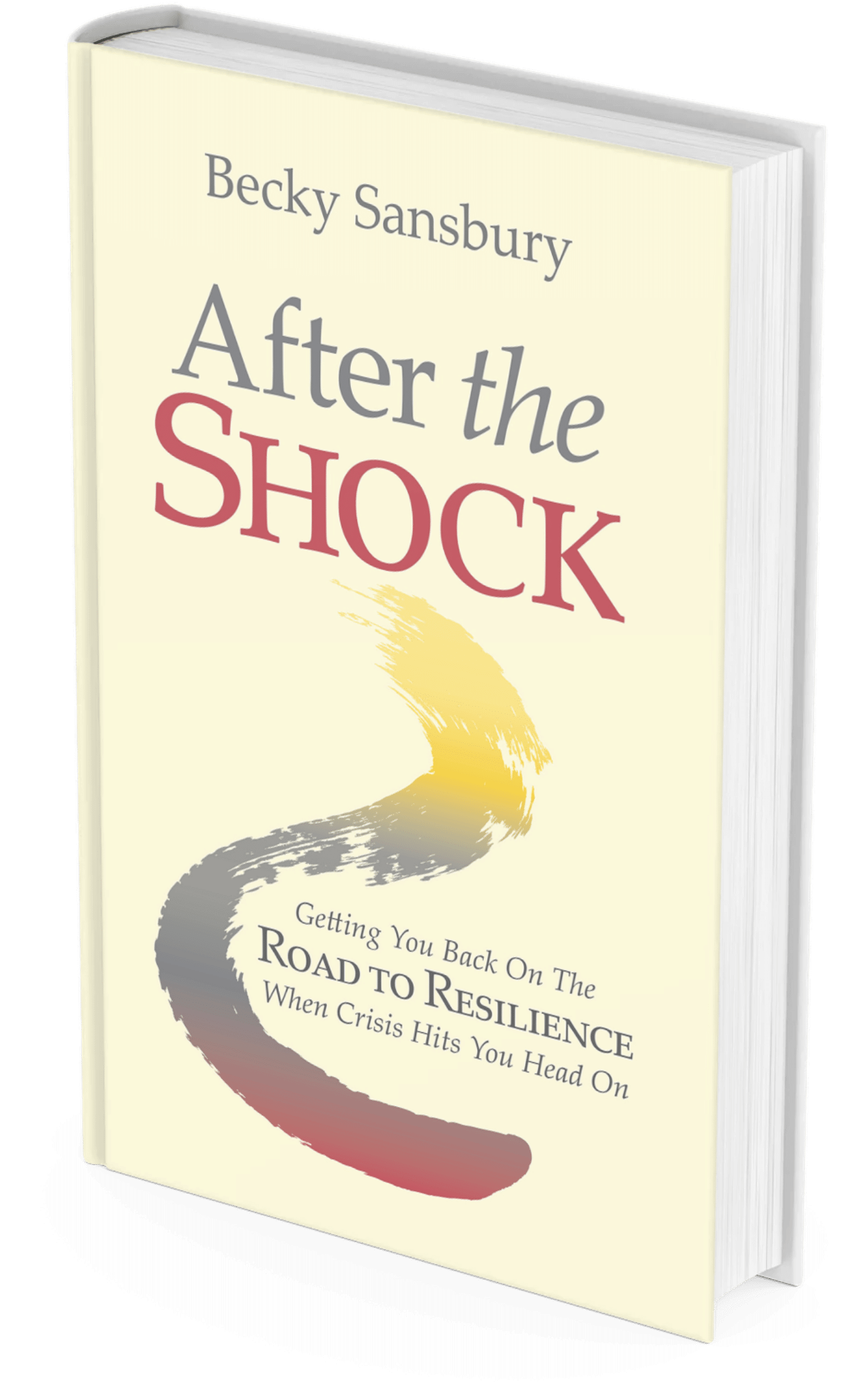 after the shock
Getting You Back On The Road to Resilience When Crisis Hits You Head On
Job Loss. Illness. Divorce. Death. When crisis hits, we are thrown off balance. After the Shock offers a sustainable model to help you stabilize and move forward.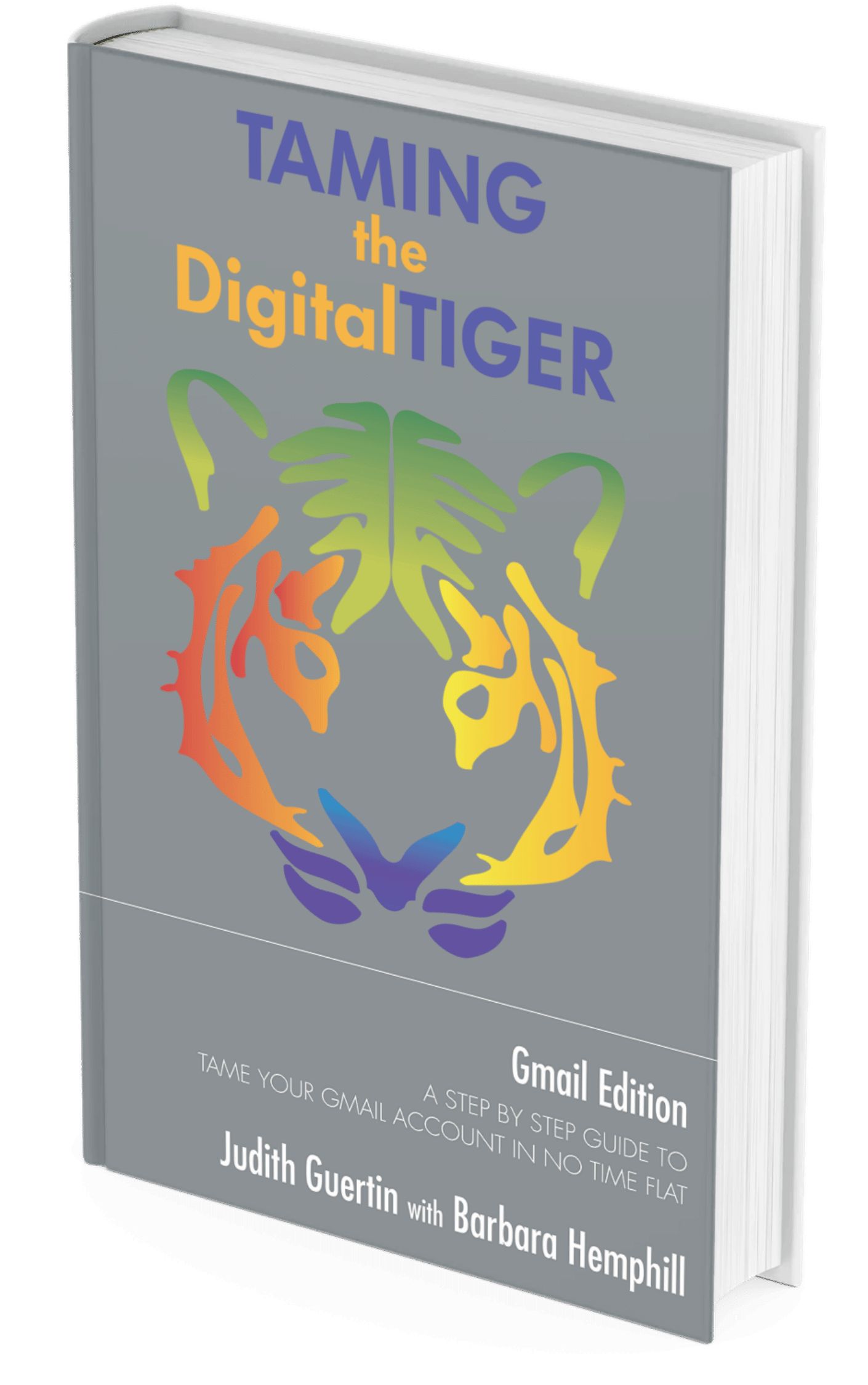 taming the digital tiger
A Step-by-Step Guide To Tame Your Gmail Account In No Time Flat
by Judith Guertin with Barbara Hemphill
Taming the Digital Tiger is packed with helpful screenshots and specific, simple how-to steps to perform all kinds of email-taming tasks and includes a super-helpful glossary to demystify email/Gmail related terms.
Read it front to back — you'll learn plenty.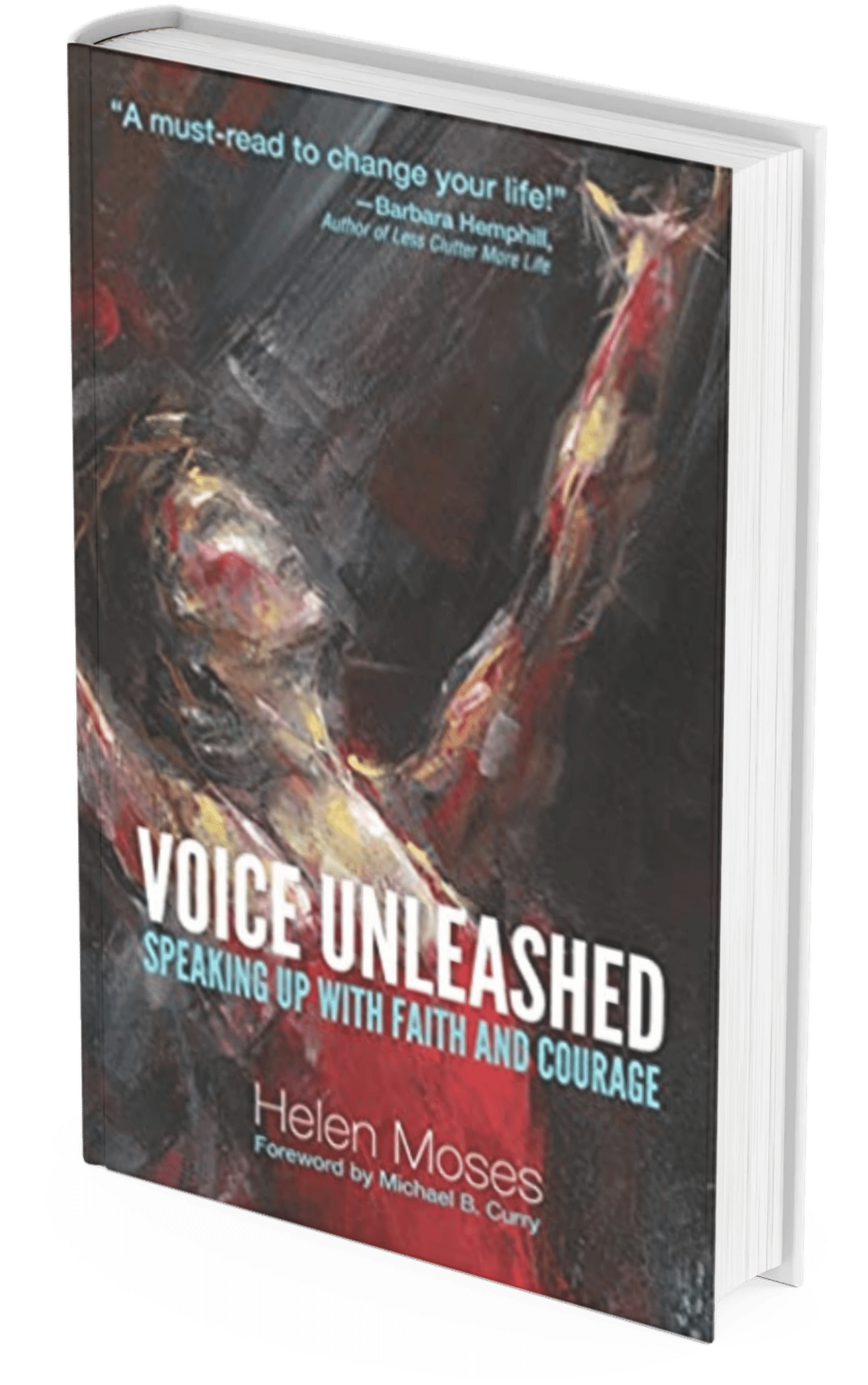 voice unleashed:
Speaking Up with Faith and Courage
Abandon the burdens of guilt, shame, and fear. Voice Unleashed – Speaking Up with Faith and Courage offers hope for anyone who is tired of feeling inconsequential and is ready to ignite the fire deep within them, let their light shine, use their voice with confidence, and conquer the next phase of their life with a clear purpose that matters.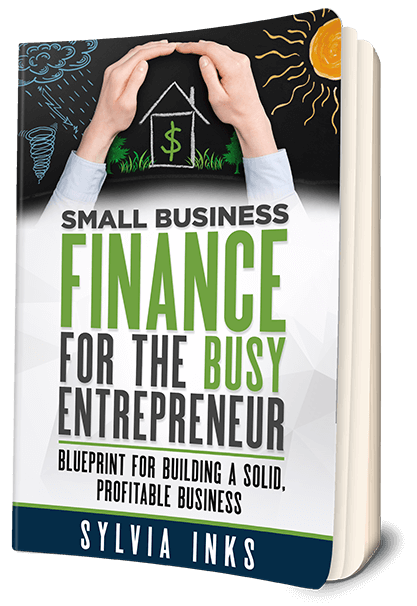 small business finance for the busy entrepreneur
Blueprint For Building A Solid, Profitable Business
by Sylvia Inks, Finance Coach
Sylvia Inks specializes in helping others master the key financial components needed for creating and sustaining a profitable small business. Entrepreneurs seeking better understanding of the financial factors needed to increase your profits and free-up more time for the people and things you value, this book is for you.