health-powered productivity
BLOGS, VLOGS & AND PRODUCT REVIEWS
productivity
Reset your work habits with practical tools and strategies.
health
Encourage healthy habits with recommendations for real people.
travel
Hack corporate travel while managing your energy and time.
Reset your work habits with practical tools and strategies.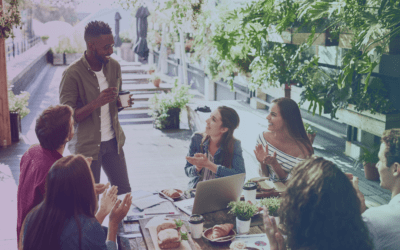 As a leader, it's your job to steer the ship and keep it on course. That means helping your team to be productive and reach their full potential. However, sometimes we have blinders that can prevent us from seeing what may be in our team's way. It's essential to take a step back and identify focus areas that you can work on to help your team thrive. Don't overlook what may be making things go off the rails. Here are four things that may be holding your team back. 
read more
Health-related articles and videos that focus on sustainable habits for real people.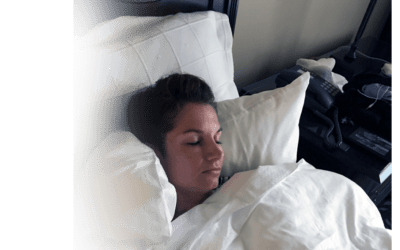 Evening routines are essential for quality sleep, but as adults, we tend to overlook how critical they are to wind down and get the rest we need. I will share my evening routine to help you prioritize and plan yours.
read more
Healthy habits on the road to survive the tarmac treadmill, maintain your relationships, and stay on top of your work.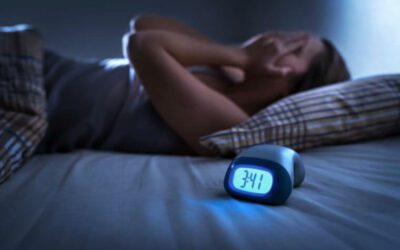 Here are some ideas to provide mental health services to your road warriors to keep them emotionally healthy on the road.
read more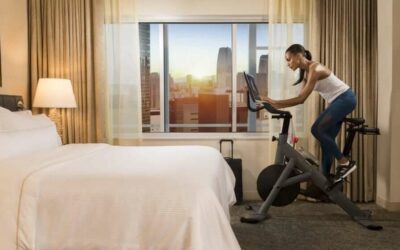 This is part two of a three-part series on rethinking business travel policies and how to support your road warriors on the road.
read more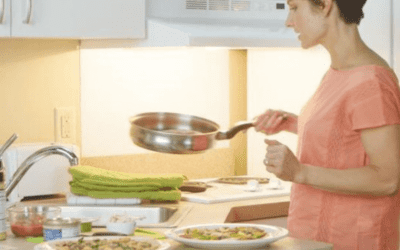 Heavy business travel without some level of discipline and willpower isn't healthy or sustainable. Eventually, your body may get used to going on less sleep, eating chemically concocted vending machine delicacies, and skipping your workouts.
read more