Overwhelm and burnout aren't life sentences. Overcome their hold and break free.
Say goodbye to burnout and hello to a life of clarity, energy, and accomplishment with RaderCo Power Coaching.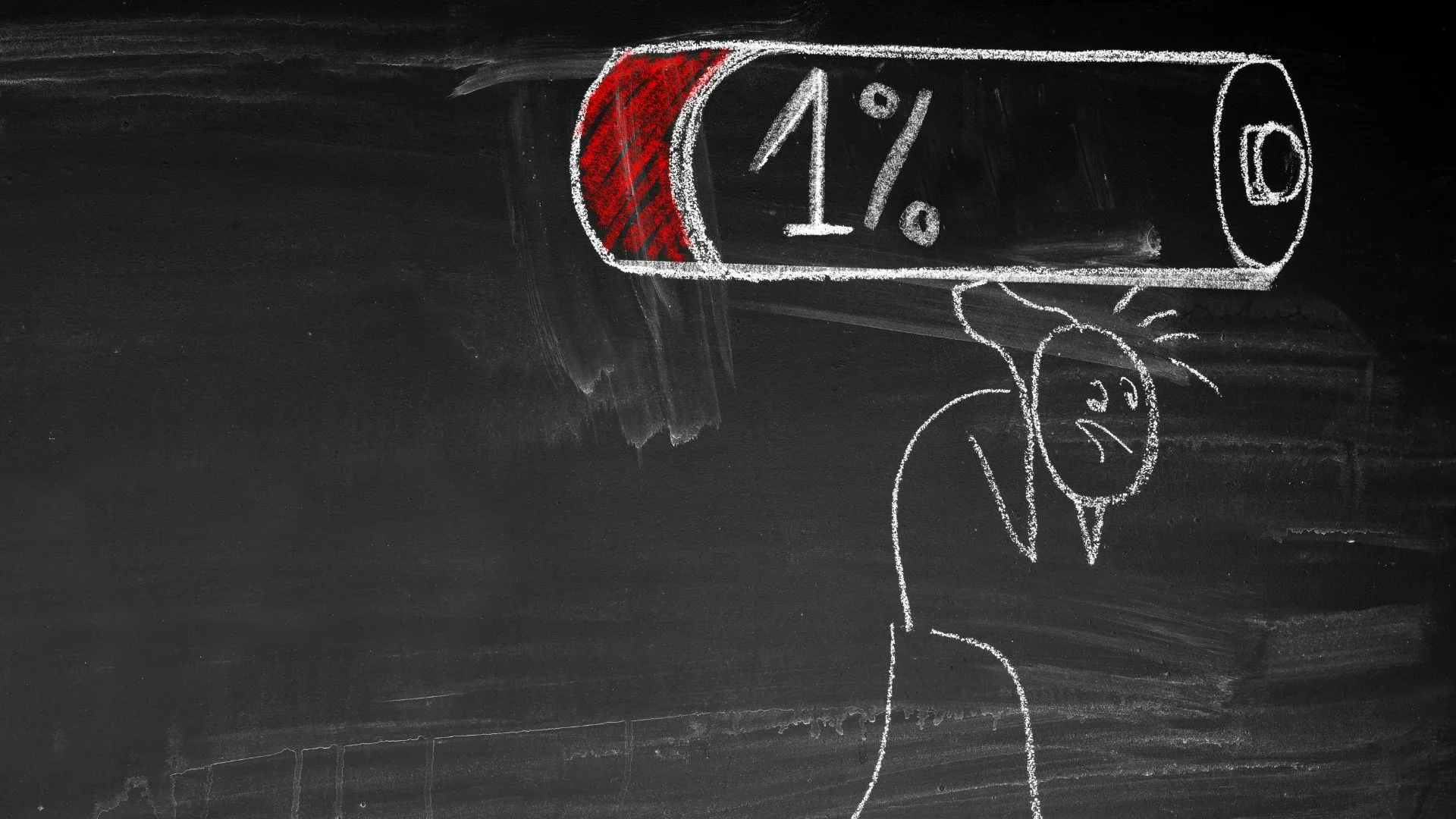 I'm a better manager and make my team happier because I pay all the great ideas forward. It's not just about me. Happy, healthy directors effectively lead happy, healthy teams.

deb mcmurray
Associate Director, Biogen
"My income went up 300%!"
I went from secretly looking for a job to being able to buy two more firms and now run my practice remotely from Belize. I couldn't have done it without RaderCo!

kaylynn dalebout
Owner, Clockwork Accounting
"Promoted to Executive VP!"
I took the company public, was promoted to Executive VP, and lost more than 40 pounds in a healthy way! I'm living a life-work balance.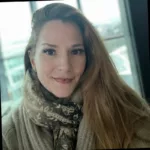 kendyle woodard
Vice President, Flawless Photonics
let's blaze trails without burning out!
Ever felt like the way you're reaching your goals is more reactive than strategic? We understand. The allure of quick fixes and putting out fires keeps you from stepping back and thinking strategically. A late-night email here, a weekend catch-up there – burnout is lurking.
 Whether you're climbing the corporate ladder or building your own business, It's time to stop being bogged down by the nitty-gritty and start directing the show. Your daily tasks shouldn't consume your life, especially without those coveted rewards.
Overwhelmed in a winding expedition?
Skip unecessary detours; we're handing you the roadmap.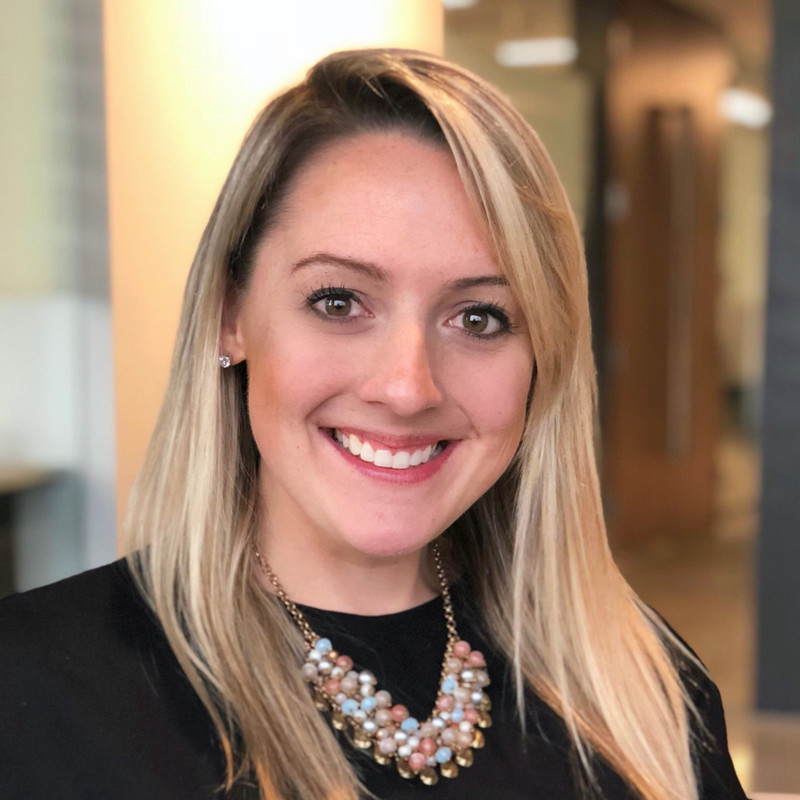 I don't think I've ever had an empty inbox where everything was filed. The peace of mind last night was amazing – hardly any Sunday scaries thinking about what was lurking. That feeling is motivation enough to keep up with it.
Kerri Gaouette, Manager, Learning & Development, Beam Therapeutics
No fluff, just the essentials you need to break through the overwhelm and operate at your best.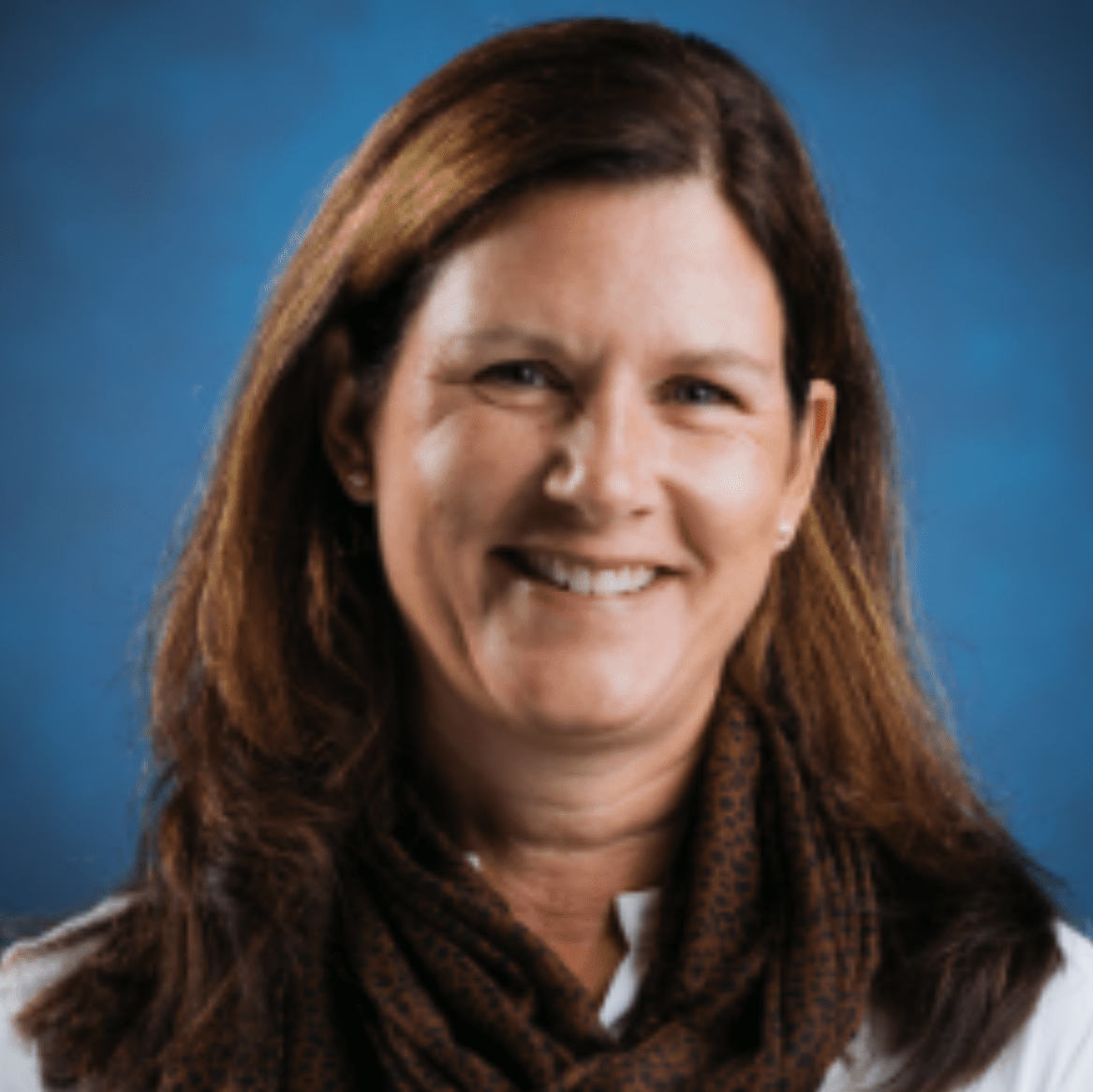 "Feeling of accomplishment."
RaderCo coaching allowed me time to pause and reflect on my priorities, my calendar, and the utilization of the resources at my disposal. I experienced growth in confidence, time management, and delegation, and had a surprisingly improved feeling of accomplishment.
Kathryn Fiddler, Vice President Population Health, TidalHealth Systems
personal coaching with a different approach.
RaderCo Team Specialists work together as your executive team. Our top-tier experts are ready to dive into your inbox, find that time on your calendar you swear isn't there, and give you the confidence and tools to host productive meetings.
Unsure how to lead a hybrid or remote team? Work with our async experts. Struggle with how to guard your time in an always-on culture? Work with our productivity specialists. Presenting or pitching and worried about how your message will come across? Work with our communications specialist.
Get ready to get your mojo back!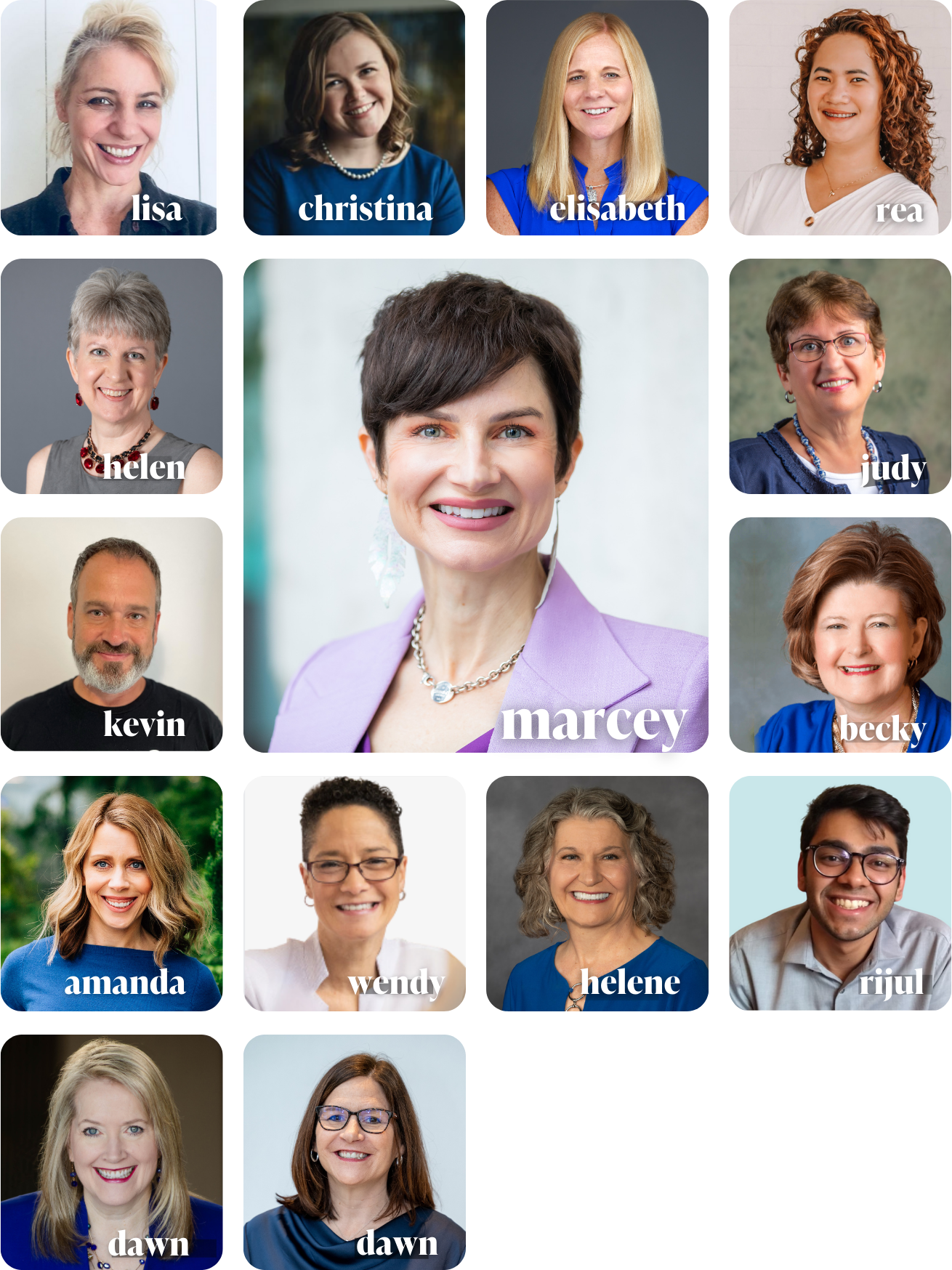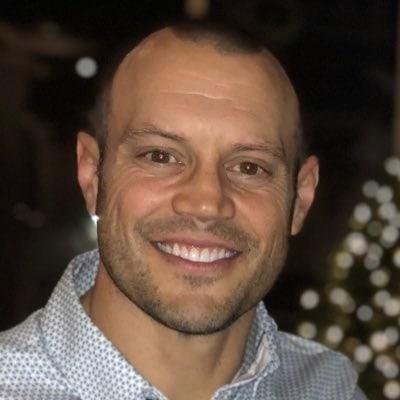 We quickly identified wins to give me more time in my day and become more organized. I learned how seemingly minor interruptions disturbed my deep work, focus, and creativity. I was encouraged and kindly held accountable for some big goals I wanted to achieve.
Chris Behrmann, Senior Director, Strategic Business Development, Syneos Health
At RaderCo, we start with an assessment to determine what will help you most and create a plan of action.
custom roadmap
Assessment pinpoints unique needs and matches you with the ideal coach, streamlining your journey.
team-powered
Speciality coaches collaborate behind the scenes to accelerate your goal achievement.
success loop
Targeted support call involving a direct manager, HR business partner, or executive assistant.
unlocked productivity
Establish time guardrails, sharpen focus, prioritize tasks, declutter your inbox, and cultivate healthy habits.
expanded support
Access to client app so you're never left in limbo—accountability and guidance are just a tap away.
Looking for the ultimate program Raderco coaching clients use to bring their A-game to 1-to-1s and reviews?
Check out the Powered Path Program and reflect, plan, and prioritize to success!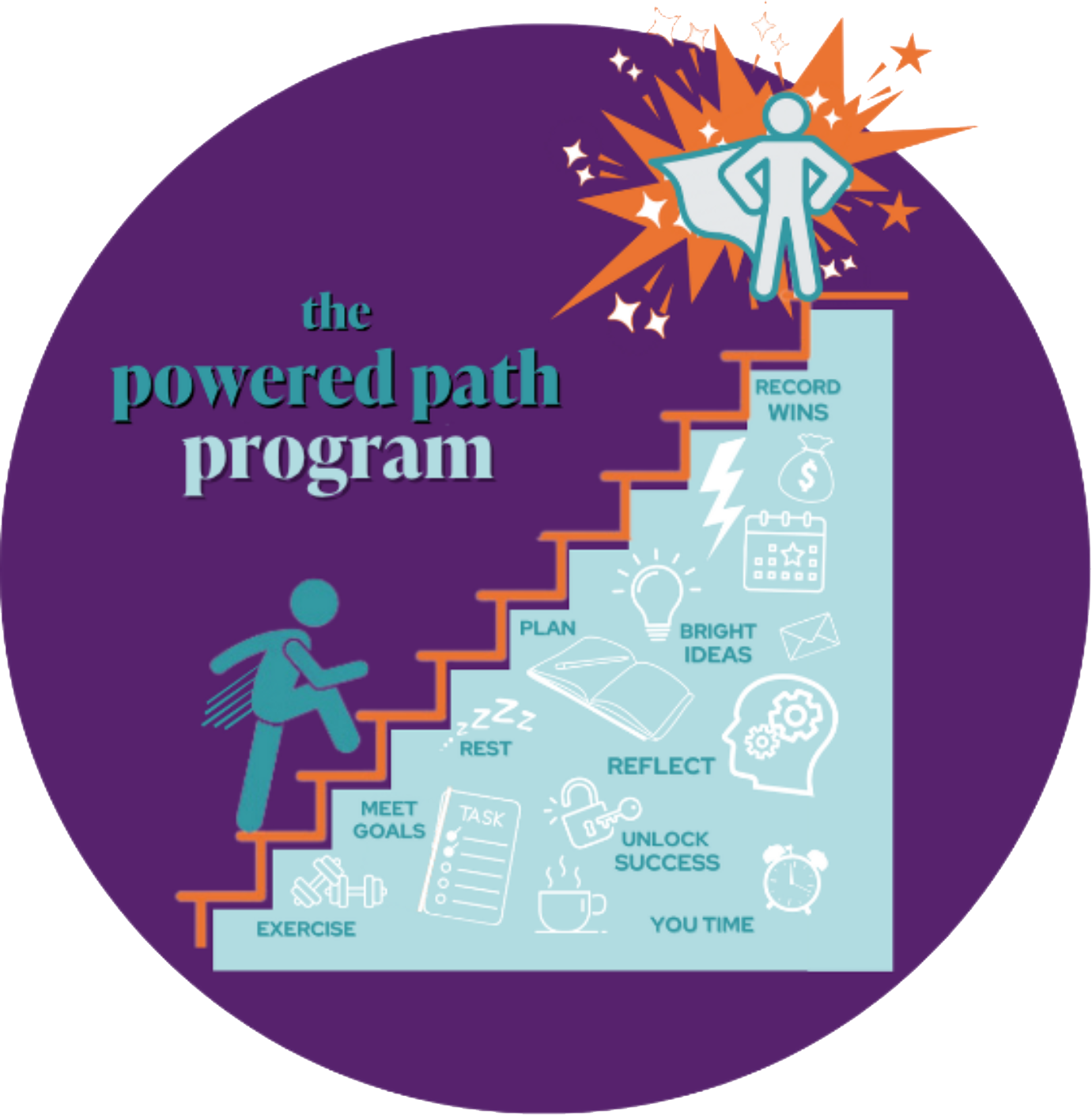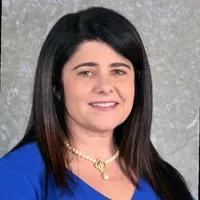 "Chart a course and launch!"
RaderCo has breadth, depth, and weight if you want to strengthen your leadership skills. I've seen growth in time management, increased competence in tech skills, learned to leverage my top strengths, and improved my presenting and networking skills. RaderCo was committed to helping me chart a course and launch!"
Teresa Niblett, DNP, MS, RN-BC, Chief Nursing Informatics Officer, TidalHealth