health-powered productivity
You recharge your computers daily…
do your team members get the same luxury?
Don't let email avalanches, endless meetings, or overwhelming tasks cause you to lose good people. RaderCo identifies the best way to power up your teams to increase productivity and work well together. Want solutions?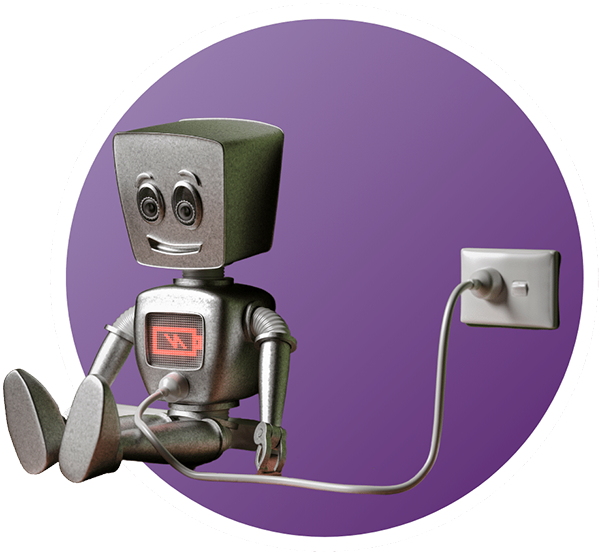 "Our employees feel more in control."
RaderCo helped our employees feel more in control and realize they can do many things they thought they couldn't do, like manage their calendars, set boundaries around their time, and actually disconnect on weekends and vacations.

jen shevlin
VP of Human Resources, Blueprint Medicines
"My income went up 300%!"
I went from secretly looking for a job to being able to buy two more firms and now run my practice remotely from Belize. I couldn't have done it without RaderCo!

kaylynn dalebout
Owner, Clockwork Accounting
"We have more energy, the headspace to operate at our best, and job satisfaction."
We could have waited until we were a bigger company but then had a much bigger problem to fix. We've laid the groundwork for quicker and more successful scaling.

sophie howell
Chief Experience Officer, Cook Wealth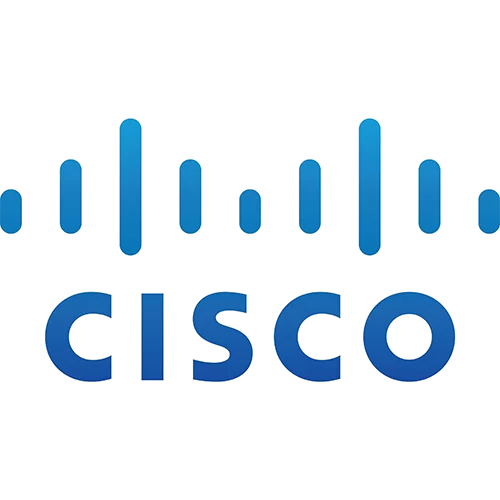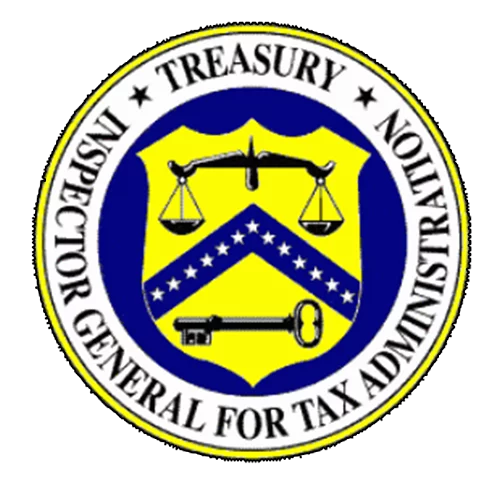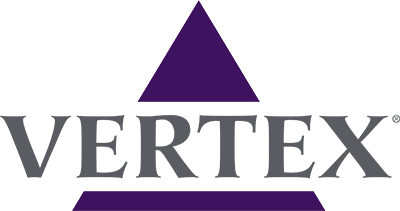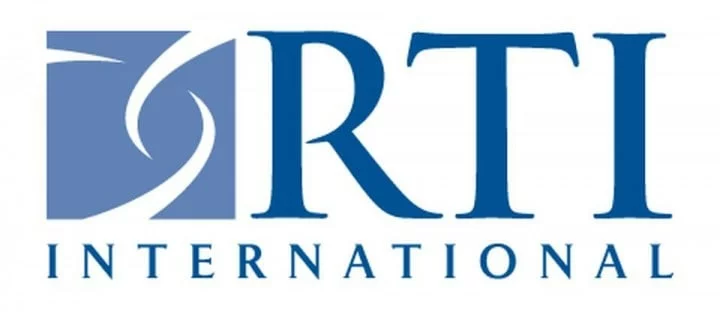 Ever noticed your server slowing down when it's at capacity?
The same applies to your team. Machines and humans need to recharge.
The term "multitasking" was designed for computers, not people.
The root cause of burnout isn't the amount of work. It's the lack of recharge time outside of work.
expert insight
Productivity experts and wellness advocates who understand balancing output and self-care.
measurable impact
Beyond motivational, improving team focus, meeting effectiveness, and overall well-being.
holistic approach
Increasing efficiency fosters a culture of purpose because your health and relationships are KPIs, too.
custom solutions
Tailor-fit strategies to address your unique challenges and opportunities.
long-term value
Impactful solutions designed for sustainable change that compound over time to see real results.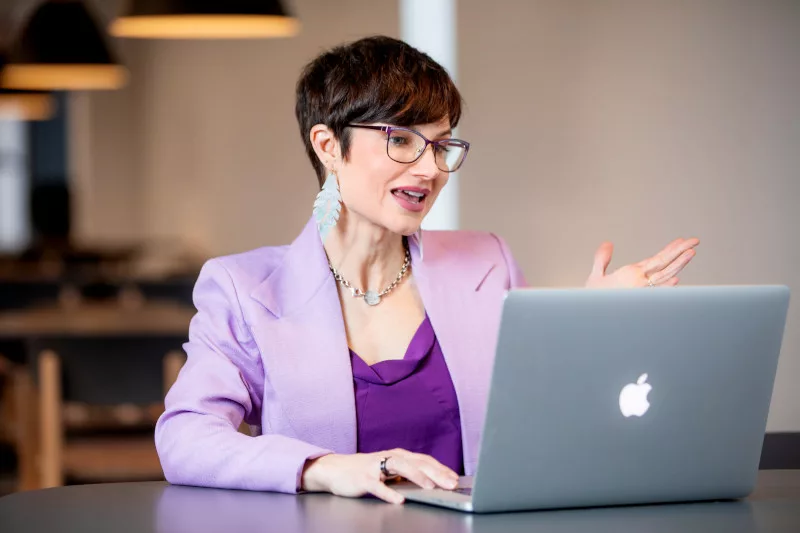 where productivity meets peace of mind.
Ready to transform your team and culture?
Join the RaderCo revolution and experience health-powered productivity like never before.
Banish burnout, reduce stress, keep good people, and move forward with tailored health-powered productivity tools and tailored solutions.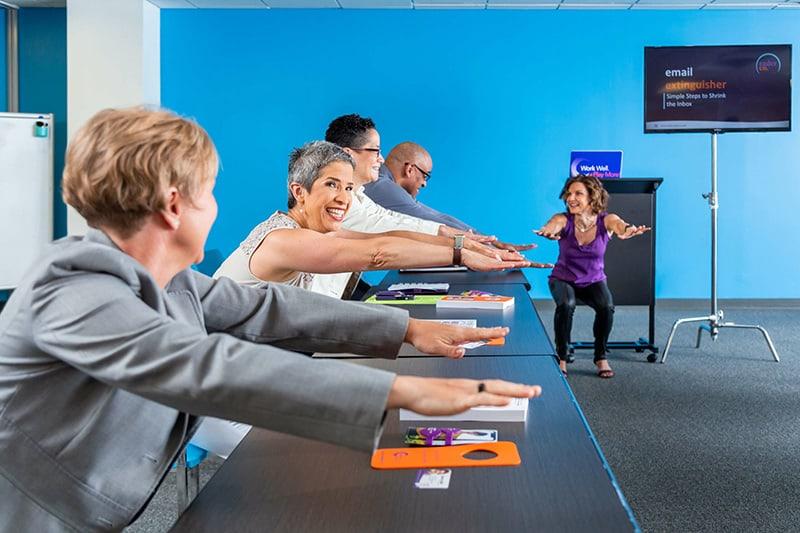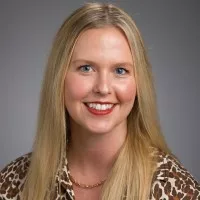 "100% of our group found value – highly recommend!"
Marcey Rader and RaderCo are authentic professionals who can resonate with a hard-working team. 100% of our group found value in the Time Power-Ups program, and our leadership is already discussing when to bring her back for another topic! Health-powered productivity is so important, and her talk has already influenced real action on the individuals that make up our team. Highly recommend RaderCo!
Monica Timmerman, Director, Mirati Therapeutics
Revitalize productivity and increase your attendees' focus and energy with practical steps and sustainable habits they can implement immediately.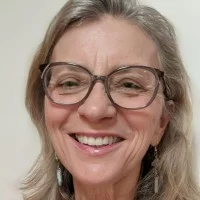 "She is consistently excellent."
Marcey is the dream presenter. She is a rock star on the stage, and you know the attendees will have a great session. Planning events with new content and presenters can be risky. Marcey is the person you book to balance that risk. She is consistently excellent.
Linda Dodd, Learning Specialist, North Carolina Association of CPAs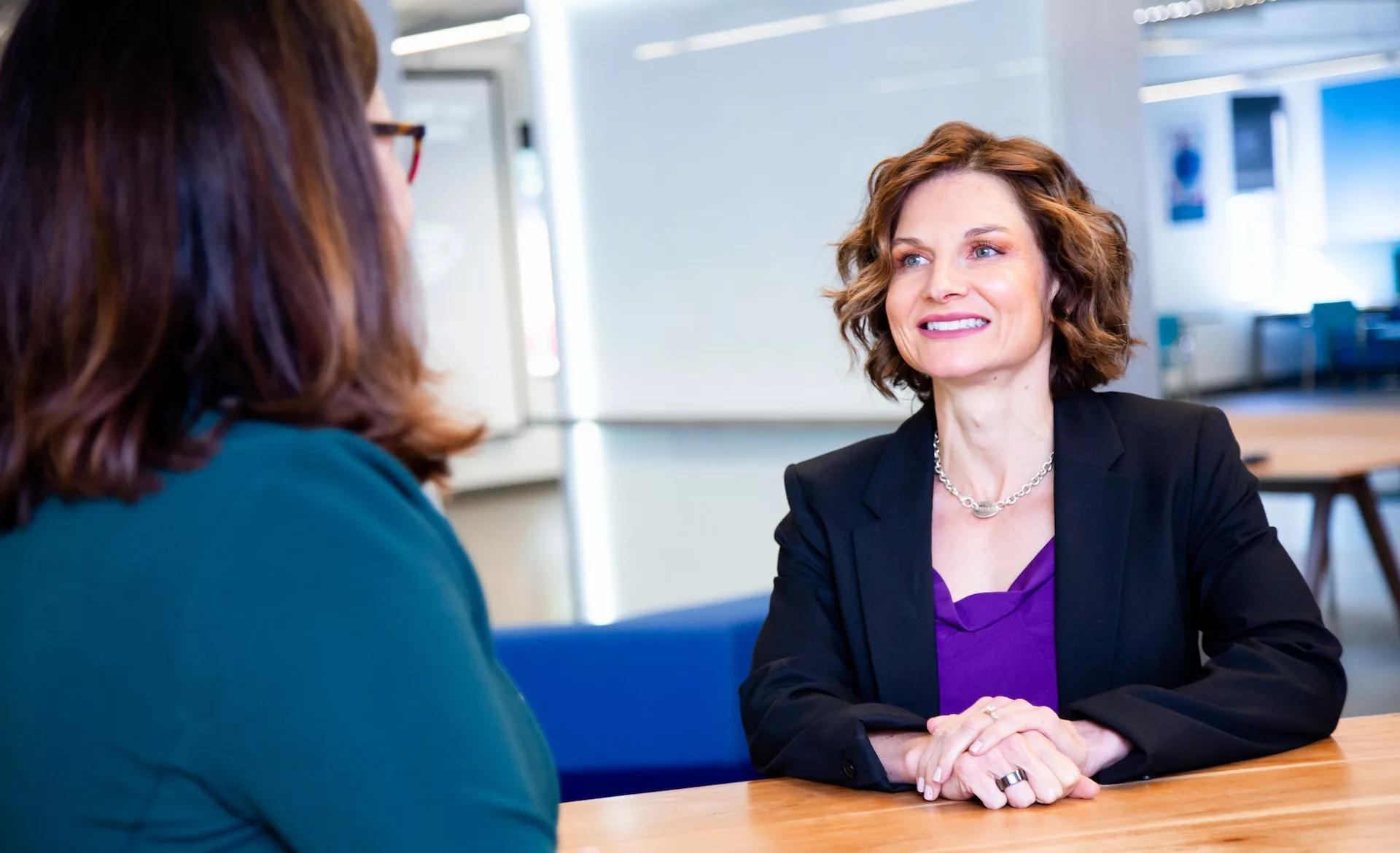 Increase focus, improve health, and gain the skill set to reach your goals with our top-tier executive team ready to support you at every step.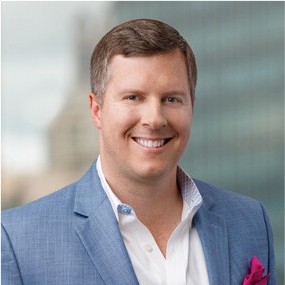 "Simple, but life-changing hacks."
Working with RaderCo helped me identify desperately needed systems and processes. Just a few simple but life-changing hacks immediately gave me control and significantly impacted my daily life.
Dave Welk, Managing Director of Acquisitions Origin Investments
Get your own powerful dose of
health-powered productivity!
Unleash your untapped superpowers
End the high cost of burnout and overwhelm
Energize your people and your profits
Get the customized skills and tools you need to Work Well together.