Banish burnout and climb the ladder without sacrificing your health and relationships. 
Working as a corporate professional can feel reactive. The lack of control over your calendar, the emails that never seem to stop, and the to-do list that keeps growing bigger…it's starting to feel like burnout. Luckily, you can create guardrails and get your systems under control so that they work for you (instead of you reacting to them). You'll make time for that screen-free lunch and afternoon walk, all while reaching your professional goals.
Say goodbye to overwhelm and hello to a renewed dedication to your mission!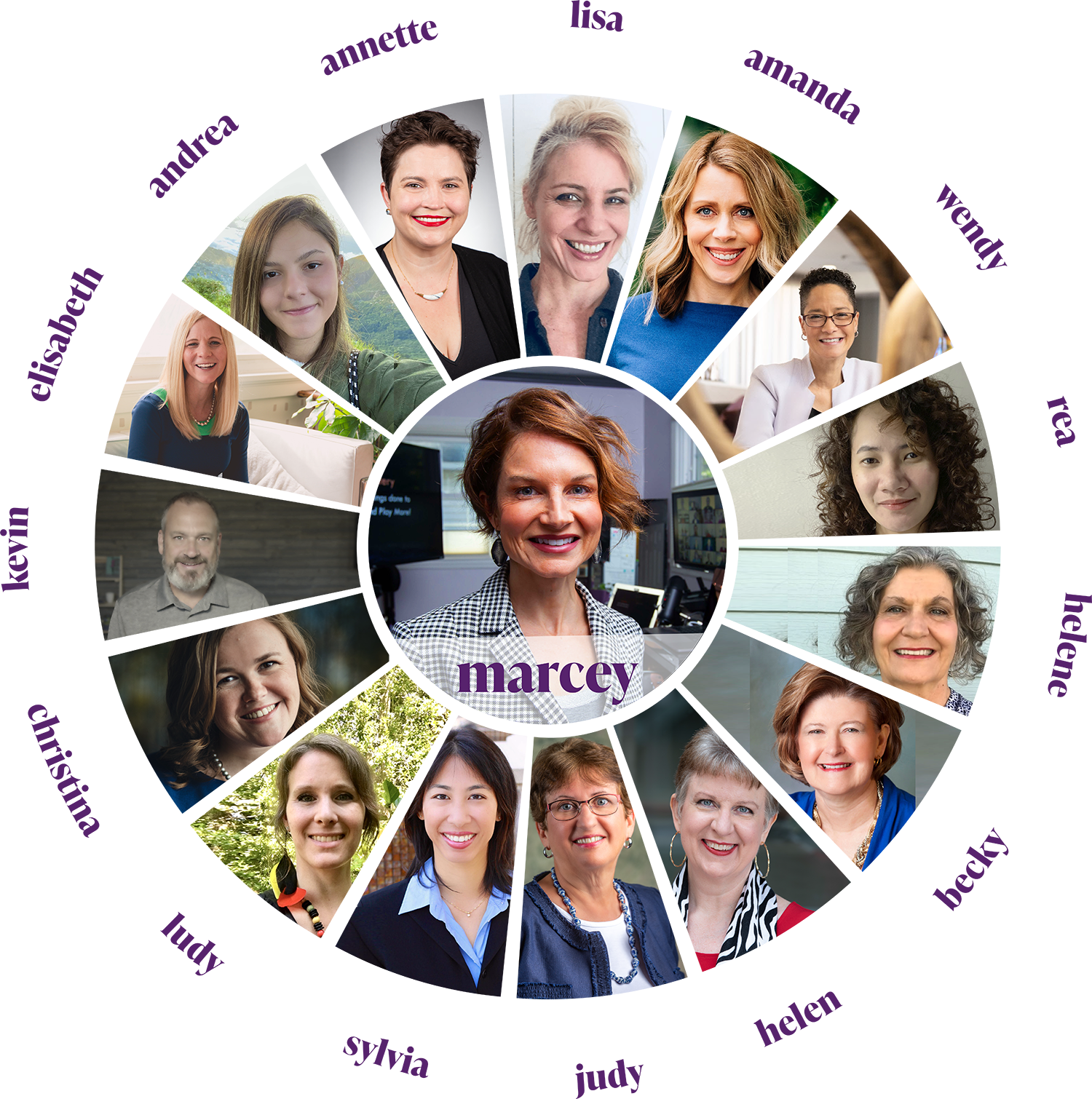 private coaching with a full executive team
Rader Co. Team Specialists work together as your executive team. Our top-tier experts are ready to dive into your inbox, find that time on your calendar you swear isn't there, and give you the confidence and tools to host productive meetings. Banish burnout and get your mojo back!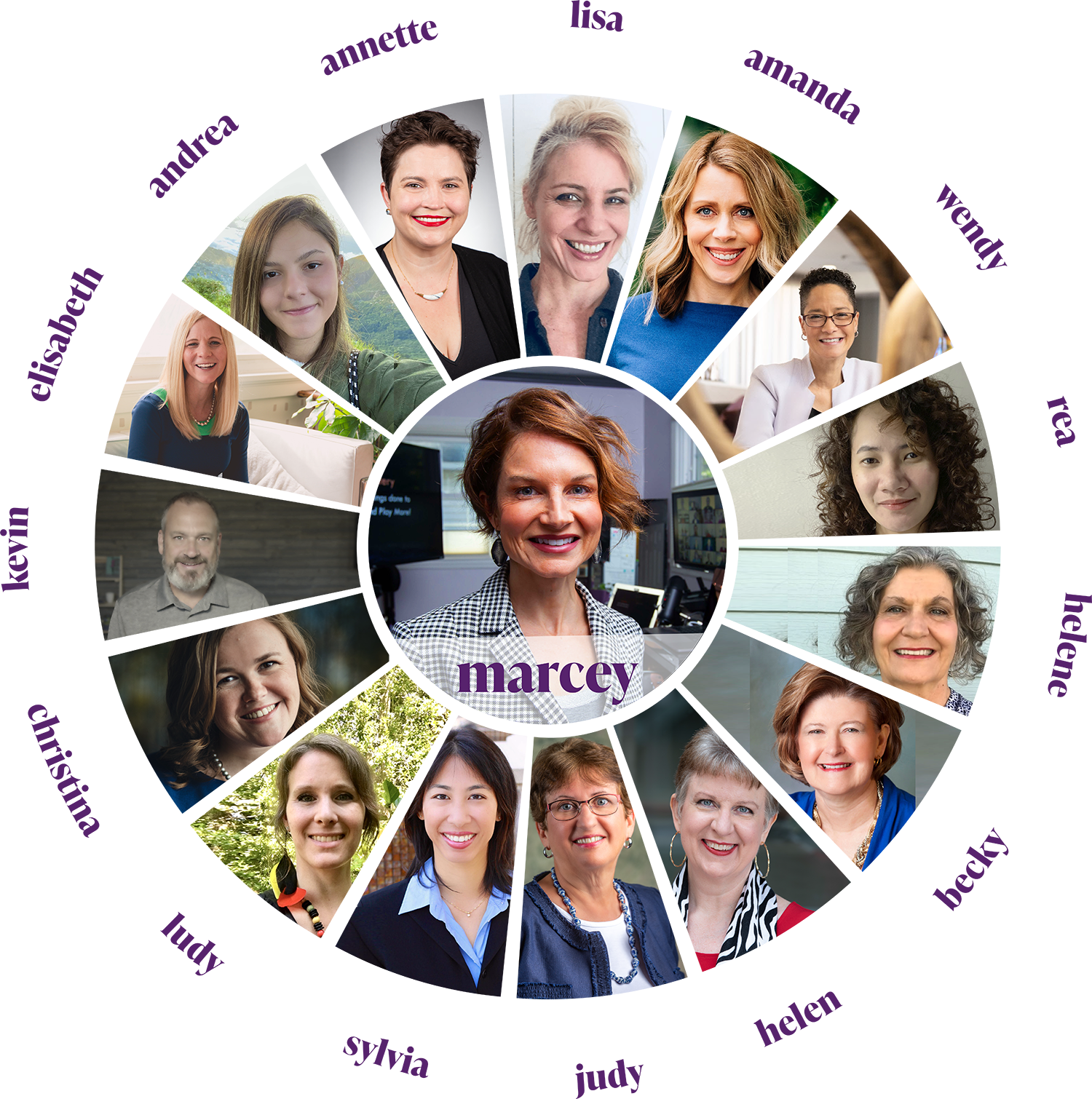 I don't think I've ever had a completely empty inbox where everything was filed. The peace of mind last night was amazing – hardly any Sunday scaries thinking about what was lurking. That feeling is motivation enough to keep up with it.
Your email tricks were AWESOME! After a two-week vacation, I spent less time catching up on email than I normally do after two days out of the office.
Thank you for the many tips, tricks and hacks along with advice on productivity, leadership, wellness and relationships. I will carry forward many of these invaluable lessons, many of which have given me back some control and calm in my daily life.
work remotely?
A healthy home office can be a big step forward for your health-powered productivity. Check out Marcey's essentials for her home office.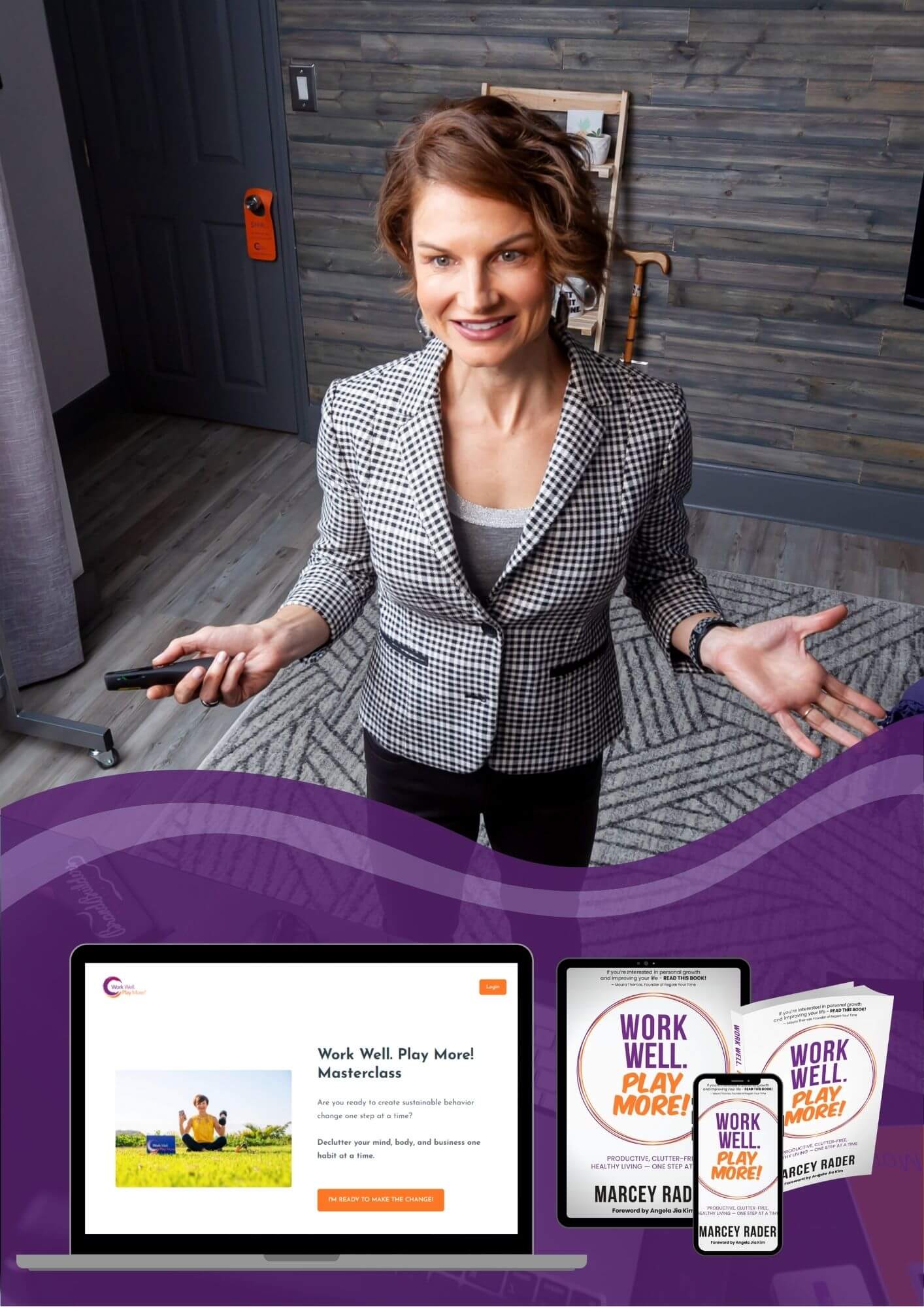 Check out our most recommended resources