Stop ineffective one-to-ones, performance reviews, and meetings with the ultimate career and business growth course and tool for reflection, planning, and prioritizing.
Leverage the past to power your future!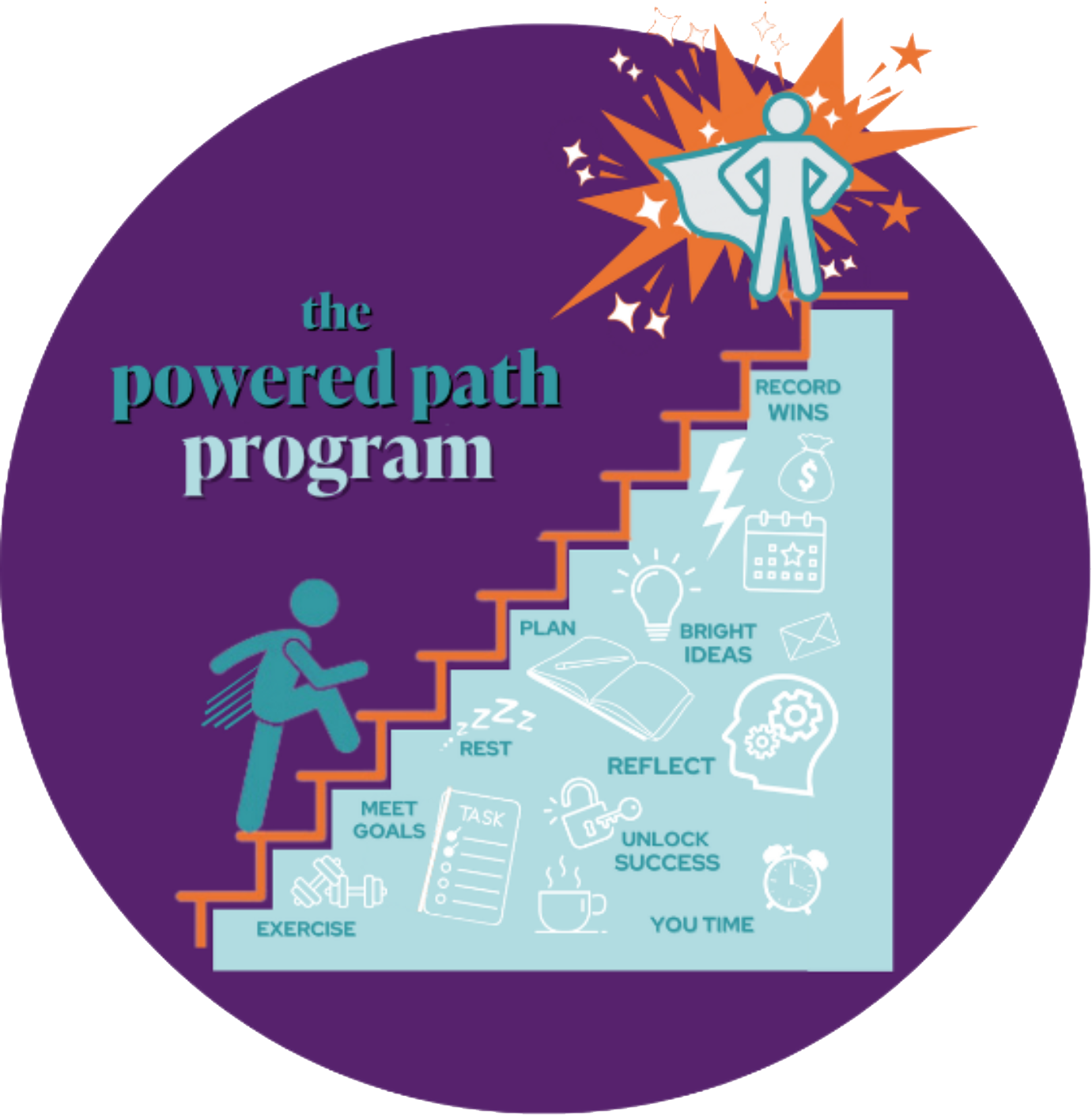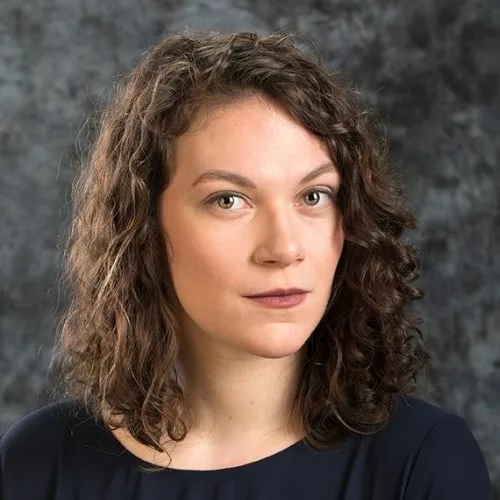 "My day feels wrong if I haven't used my playbook."
I have a daily routine to check in on my short and long-term priorities and put time blocks in my Powered Path Playbook™. It's hard for me to adopt new routines, yet it's become so normal my day feels wrong if I haven't used my playbook.
Izzy Beagan, Senior Recruitment Specialist
ready to elevate those one-to-ones from just another meeting to a game-changing strategy session? 
It's the secret sauce to make annual reviews feel more like a launchpad than a look-back.
It's the template you've been looking for to discuss your growth with business peers.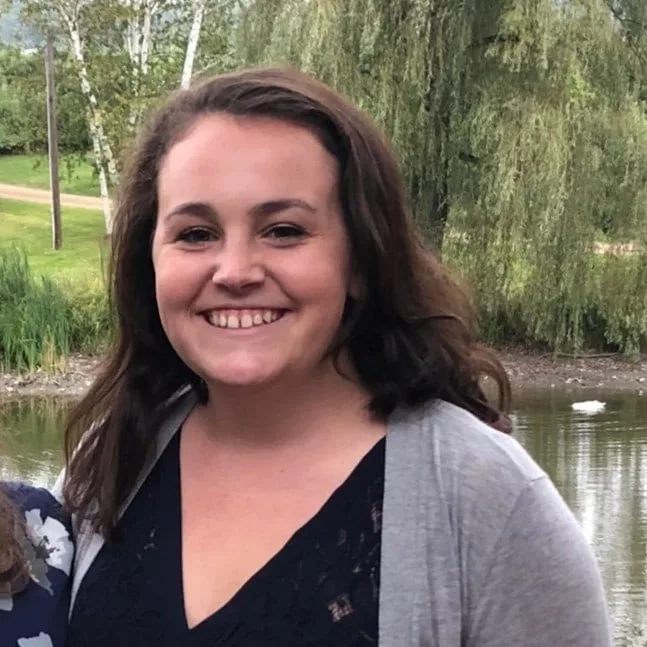 "Jump right in to first tasks."
I use the Powered Path Playbook™ religiously, and I really love it. Along with setting aside a top priority each day, I set up my first block of the day, so I can jump right into my first tasks without even thinking.
Helen Shanahan, Senior Manager, Compensation and Mobility
effective one-to-one meetings with consistent frameworks result in the following:
Better understanding of the bigger picture and growth trajectory of the employee.
Training team members to manage-up and drive the meeting.
Detecting challenges, bottlenecks, and areas of opportunity earlier.
Celebrating and recognizing accomplishments regularly to keep motivation up.
In just minutes a day, you can document what matters now and will matter most in the future.
It's a no-fluff way to review and organize your career and life.
With a choose-your-own-adventure format, complete some modules or the entire productivity course in about an hour. 
You can complete only daily pages or go all in with reflection and planning.
"I love digital when it comes to my project and task management, but I still use a paper journal. There's nothing quite like putting pen to paper to write your thoughts and brain-dump your ideas. I've used so many different types through the years, and this is a culmination of the most insightful and useful prompts."
Marcey Rader
Founder, RaderCo
here's how it upgrades your game:
streamlined one-to-ones
Our dynamic prompts help you focus on what matters, making every meeting impactful. Bye-bye, aimless chatter and status updates!
strengthen work relationships
Cultivate trust and openness by sharing accomplishments in a unique format that celebrates lessons earned.
feedback loop, simplified
Know what to track and give feedback on. Develop your team and yourself without the awkwardness.
showcase your brilliance
Feel assured when sharing your or your team's accomplishments, whether in a department meeting or a boardroom.
documented success
Easily compile wins and 'brag-worthy' moments to support your case for that next budget increase or raise.
The Powered Path membership is a productivity solution designed to get results that achieve all-new levels of health, productivity, and relationship success.
what's included in your annual membership:
online productivity course
Self-paced modules for targeted growth and how to use the method for leaders, employees, HR, and business owners.
physical & digital playbooks
A 12-month paper playbook or a digital PDF — loaded with actionable prompts for reflection, planning, and prioritizing.
exclusive training material
Video guides on tracking wins and lessons designed to elevate your performance reviews and one-to-one meetings.
bonus planning tools
Get a template for reflections and planning to extend to personal relationships.
live insights from marcey
Quarterly sessions featuring personal reflections and strategies from the productivity expert herself.
International Shipping Rates May Apply
Get a sneak peek behind the curtain at Marcey Rader's Q3 reflections with the Powered Path Community!
are you ready to leverage your past to power your future today?
Listen to the 11-minute podcast on leveraging the Powered Path program and why it's the perfect HR tool!
team of one or business owner?
looking to train your team on this method?