You started your own business for freedom and fun, right?
Building a business can be overwhelming, especially managing All The Things you think you're supposed to. Luckily, we've been there, done that, and constantly learn by working with business owners. Just. Like. You.
We got you covered through a Power Intensive or a 3 or 6-month coaching package. If you hired us because you're overwhelmed, sometimes you just want the answers and not the journey to finding them. Using a combination of coaching and consulting, we accelerate the process to get you where you want to go.
A RaderCo Team Specialist can guide you through implementing the appropriate systems, tools, and behaviors to build your business. We're experts in hiring and onboarding virtual professionals, managing your time, and controlling that inbox, so you're not in the weeds.
Learn more about our coaching packages here.
Say goodbye to checking email at all hours and hello to having a business you enjoy!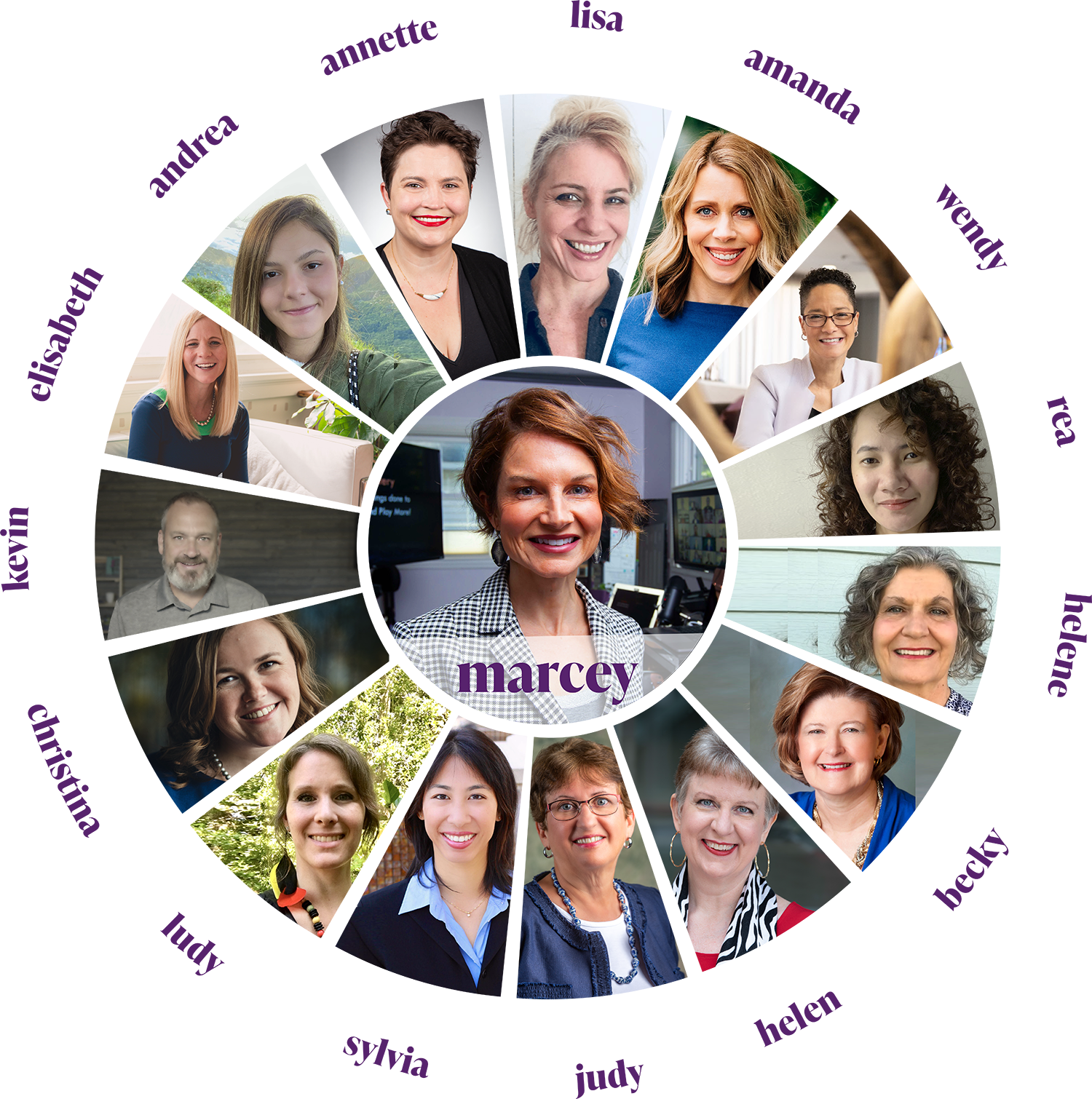 private coaching with a full executive team
RaderCo Team Specialists work together as your executive team. Our top-tier experts are ready to dive into your inbox, find that time on your calendar you swear isn't there, and give you the confidence and tools to host productive meetings. Banish burnout and get your mojo back!
are you in the focus zone?
Do you feel like some days you're in detention with notification spitballs and interruption punches?
Do you struggle to get things done and procrastinate until it goes from dormant, to smoking, to full-on blazes, and putting it off is no longer an option?
Think of Focus90™ sessions like study hall instead. Scheduled quiet time with other people just like you who want to get caught up or ahead, so there isn't work to do after the bell rings to go home.
What a new mindset I have now. I can't believe the difference that Marcey has made for me, not only in my business but also in my personal life and my health. She even turned a technological caveman into a person that is much more capable now than ever to use technology to make my life less stressful. Absolutely one of the best decisions I've ever made. Would highly recommend Marcey Rader and her team.
Investing in productivity coaching is totally worth it. It's not a sign of laziness or weakness. I'm worth it, and so is my business.
work remotely?
A healthy home office can be a big step forward for your health-powered productivity. Check out Marcey's essentials for her home office.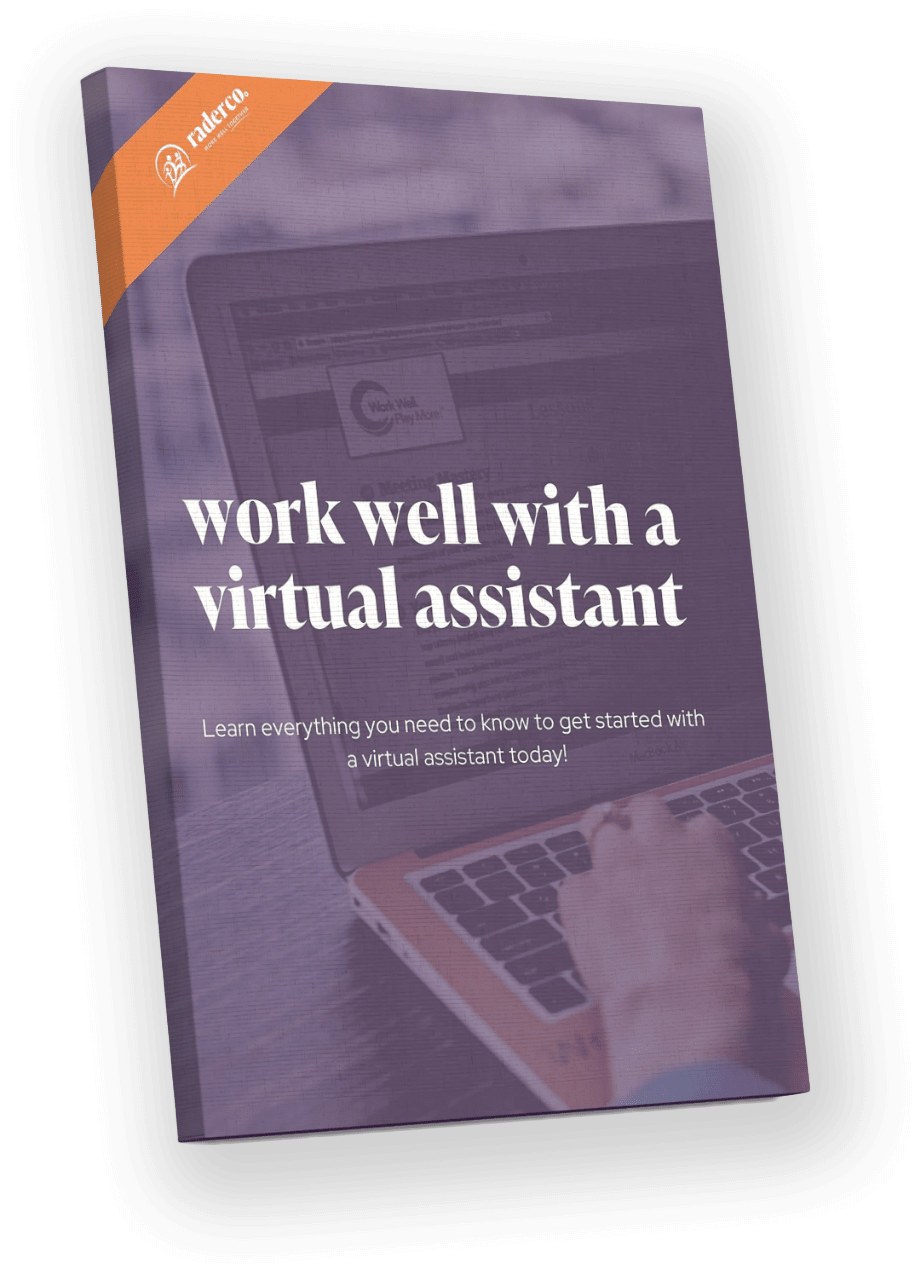 get the free va handbook
Learn everything you need to know to get started with a virtual assistant today!
Download the essential handbook for hiring a virtual assistant.
secrets to hiring a virtual assistant:


breaking the myths on outsourcing – un-webinar
Hiring a virtual professional can be a game changer.
Do you think virtual assistants just help you with your calendar or do administrative tasks? That's just one of the myths I'll break on this un-webinar. Watch the replay to hear me get vulnerable on my mistakes and meet my own VAs and the companies I hired them from.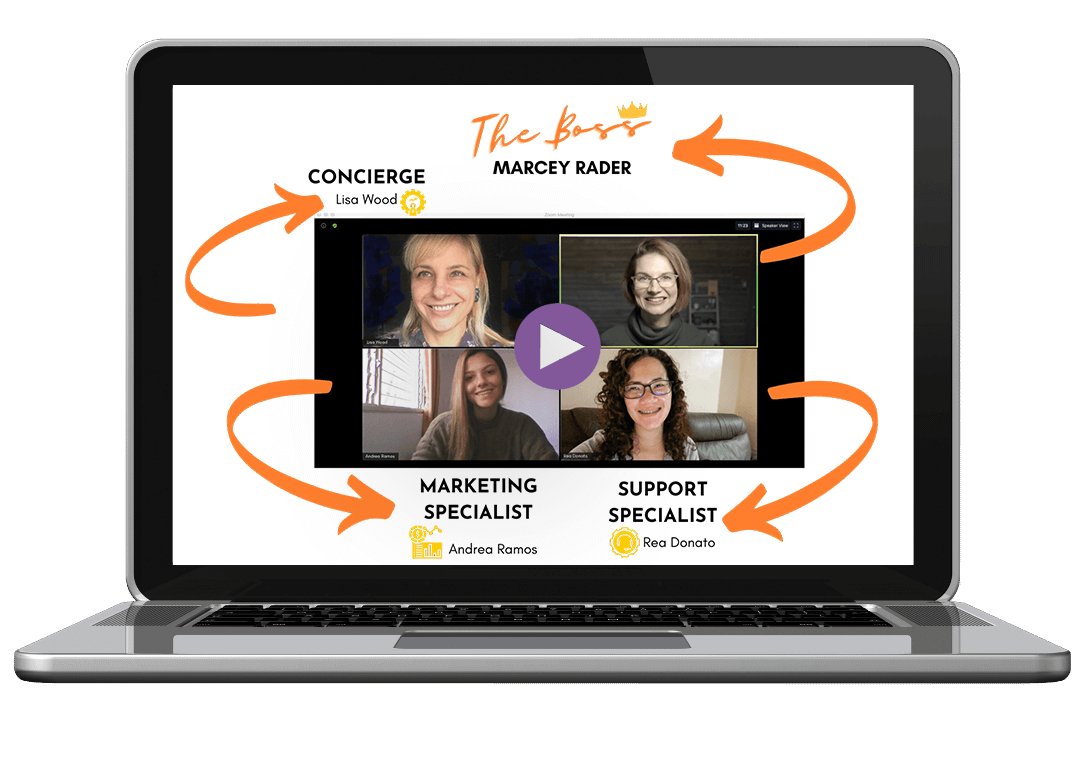 Check out marcey's most recommended resources.