Just because you work from home doesn't mean you don't need to recharge your mental and physical batteries. Many of my clients who are new to working from home have told me they feel guilty taking a day off. Why? You have things you need to do around the house just like if you went into an office and you desperately need that time just to let your mind rest. Don't be a vacation martyr. You still need vacations when you work from home.
We had to forgo our typical summer vacation this year due to COVID. We traveled home to Indiana for five days in July to see our family, but that doesn't count. Our 'vacation' this year was house and pet-sitting for our friends while they were away in Maine, and our only bathroom was being remodeled.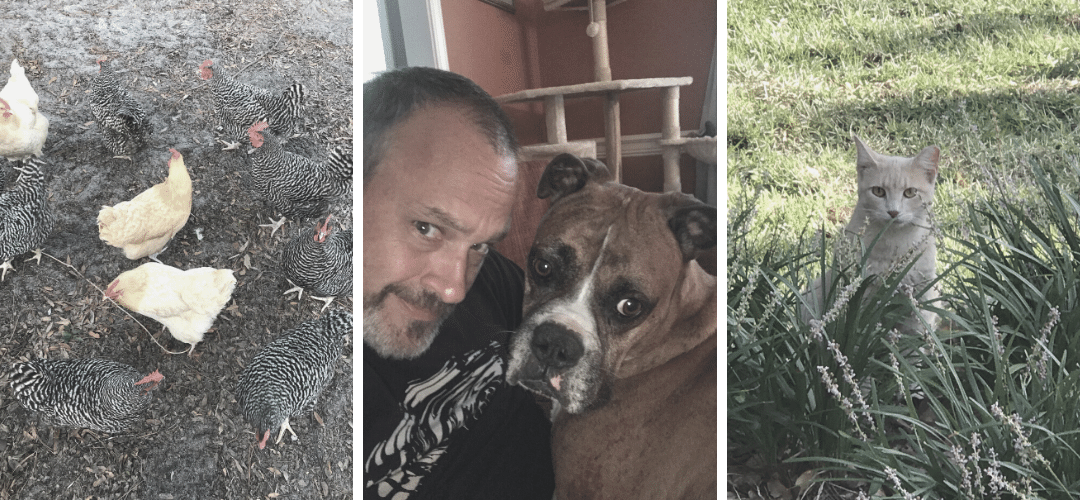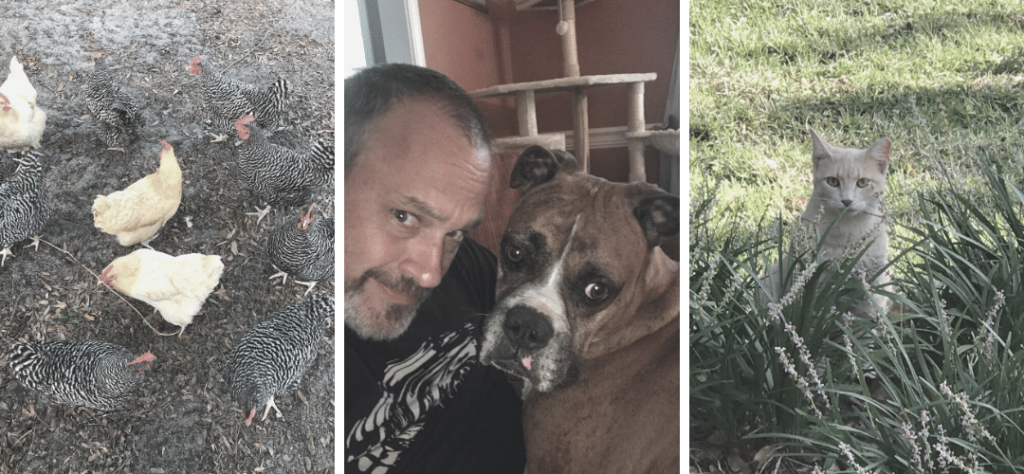 Even though we didn't do anything super-exciting, just being in a different place for five days was refreshing. Most things didn't work out the way we planned. It was 100+ degrees with the heat index and due to the impending hurricane, the water was too rough to swim in. Brutal temperatures. My husband amused me by walking for 75 minutes on the Fort Macon trail mid-day. He is a trooper.
We were supposed to have a HelloFresh box delivered with food for us to cook, but UPS said we refused delivery (uh…no?) and we never saw it. This resulted in foraging through our friend's refrigerator and combining it with other food we had brought. 
We went to New Bern a couple of times and played disc golf, or at least my husband played and I ran ahead like a pointer dog to let him know where his disc landed. An ice cream date one day and some homemade fudge the next made it feel more like a treat and something we wouldn't have at home.
Interesting observation on masks. The only people we saw without masks were men with their families. Everyone would have them on but the dad. I guess if you are a man with children and a wife, you are automagically immune!
We binge-watched the first season of Ray Donovan, which means we watched 3 episodes every night (more than two hours of anything is my definition of binge-watching). Again, not something we would do at home.
I worked out in their home gym, which felt like a hotel to me because it was different. They have a rebounder and a TRX that I don't have so I was able to do some new things.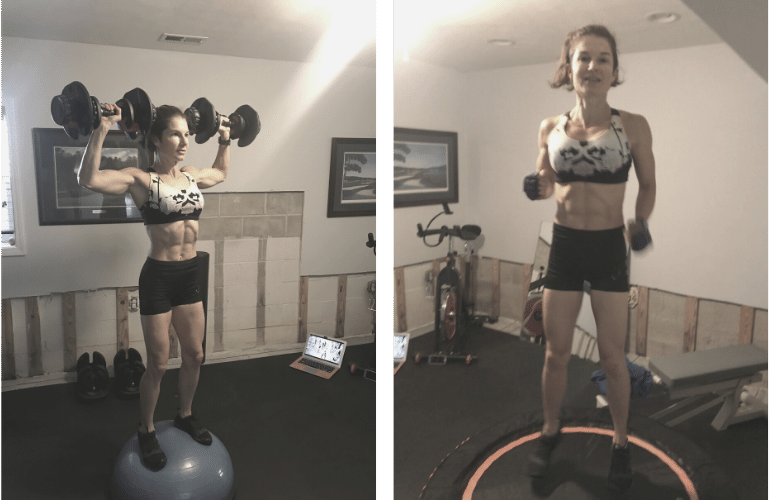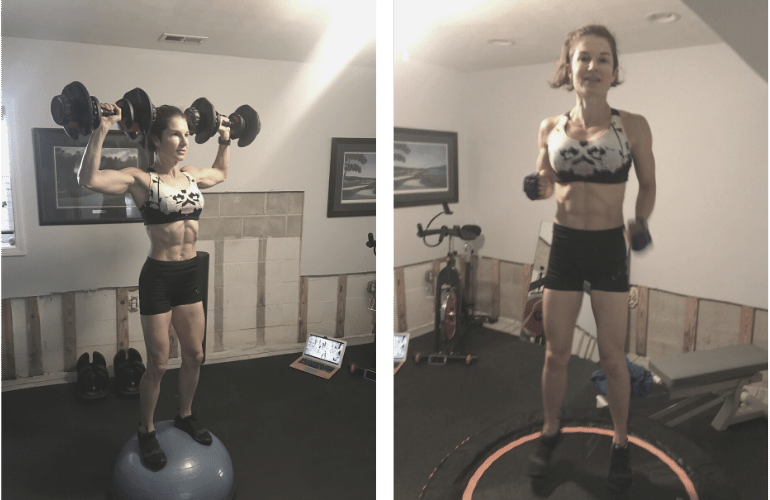 Would I have rather seen a play or a concert, had a spa treatment, been served at a nice restaurant, and play in the ocean? For sure. Was it still relaxing and allow me to get out of the office and out of my head to open it up for other cool things? Absolutely.
While on the disc golf course, I had an idea for a Focus90 day. Six hours of sessions in one day to work on those things I normally do during a yearly business retreat in July and didn't get to this year. I don't know if I would have come up with that at home.
Three reasons you need a vacation, even when you work from home.
Great ideas come from vacations. Many people I work with are in constant meetings with full calendars. There is no white space for them to think creatively; they are just bouncing from meeting to meeting and task to task. You know how you solve a problem when exercising or in the shower? Imagine what you would answer if you took a few days off completely?
Start a new habit. Two of my clients work late at night until they go to bed. I challenged them not to work on their vacation (this alone was scary for them) and to start a new routine at night before bed. Doing this for even a few days can reset your behavior and is easier to continue once you get home.
Your kids are going stir-crazy. You may be working, but many of them have lost their summer. Do something different outside than you normally would. It is still possible to do this safely during the pandemic. One woman in my workshop rented a family's pool in their backyard for an hour so her kids would have something new and different. Our friends stopped in Washington DC, on their way to Maine and explored the monuments outside. Hardly anyone was there (unusual this time of year) and they were able to be safe because they were outside.
We all need a break. Working from home is no different than working in an office, you just don't have a commute. You need that time just as much…maybe even more! People who work from home tend to work longer hours and don't shut it off. Due to the pandemic, we feel like we may as well work because there isn't anything else to do. I disagree. Take that mental refresh.
Whether it's a safe staycation in your city, a social-distanced trip with outdoor activities, or a week of getting all those around-the-house tasks done that will make you feel accomplished, please, for the love of ice cream, take vacations when you work from home!