This is a guest post by Anupam Rajey.
Entrepreneurial life is busy: you spend oodles of time on growing your business and serving your customers. And then, you have a family life too.
Do you have enough time for social media?

Per a recent study, the number of worldwide social media users is expected to reach around 2.95 billion by 2020. This would be around a third of the earth's entire population.
This is the power of social media. Are you leveraging this power optimally?
Finding time for managing different social media platforms is never easy for busy entrepreneurs.
According to one survey, one out of every three startup owners (around 59%) don't get enough time to update different social media platforms twice or thrice a week.
Are you one of those 59% busy startup owners?
In this blog post, I will discuss top 3 tools to manage social media platforms without spending tons of time.
And the best part is you don't have to be a social media Jedi to use these tools.
Everypost
This simple, easy-to-follow application will make your social media marketing like a walk in the park. Either you can sign in with Facebook or Twitter, or you can create a new account.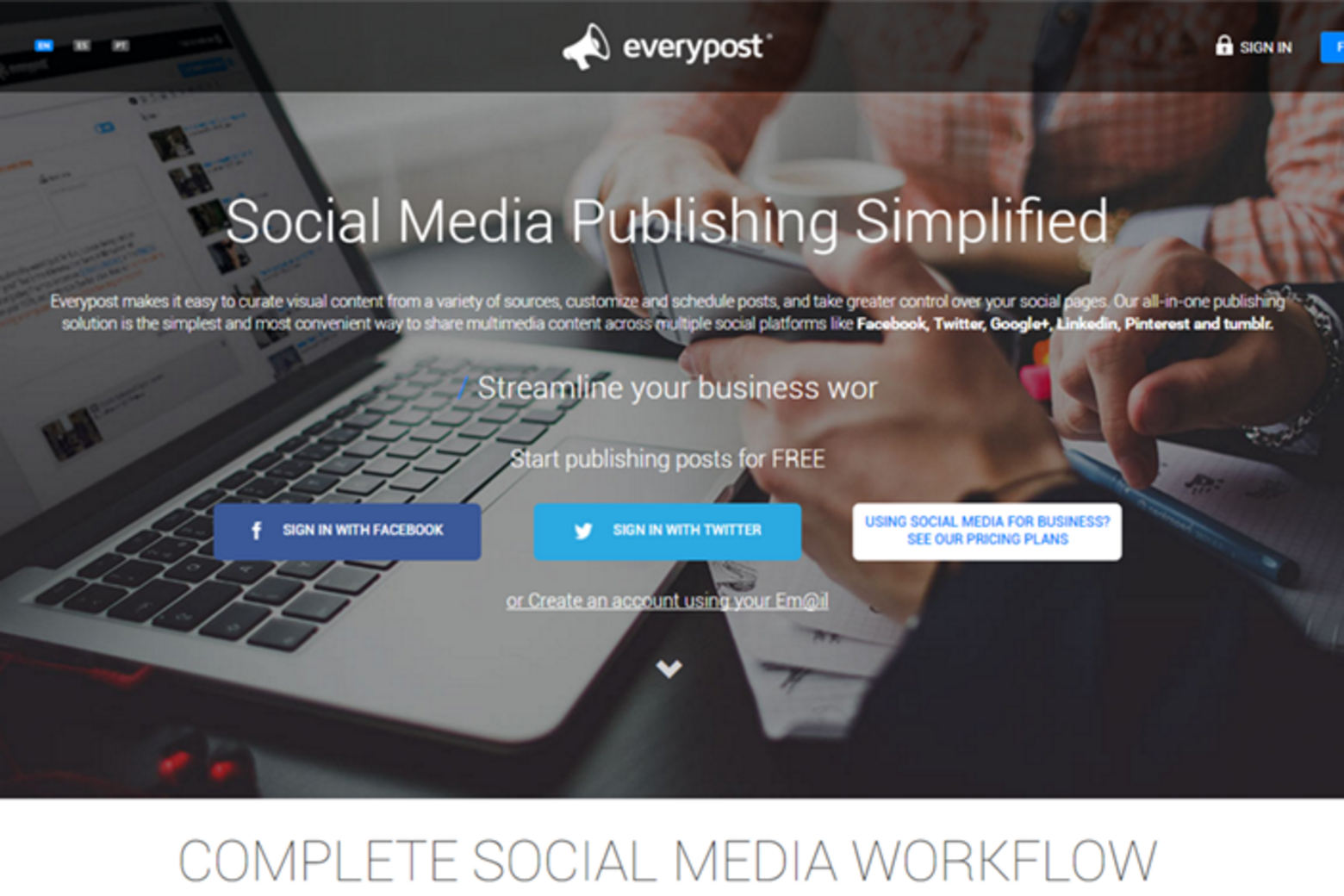 After you log in to Everypost, you can add new channels to your account. Everypost allows users to add Facebook, LinkedIn, Twitter, Tumblr, Email, and Dropbox. You can also integrate Google+ and Pinterest accounts.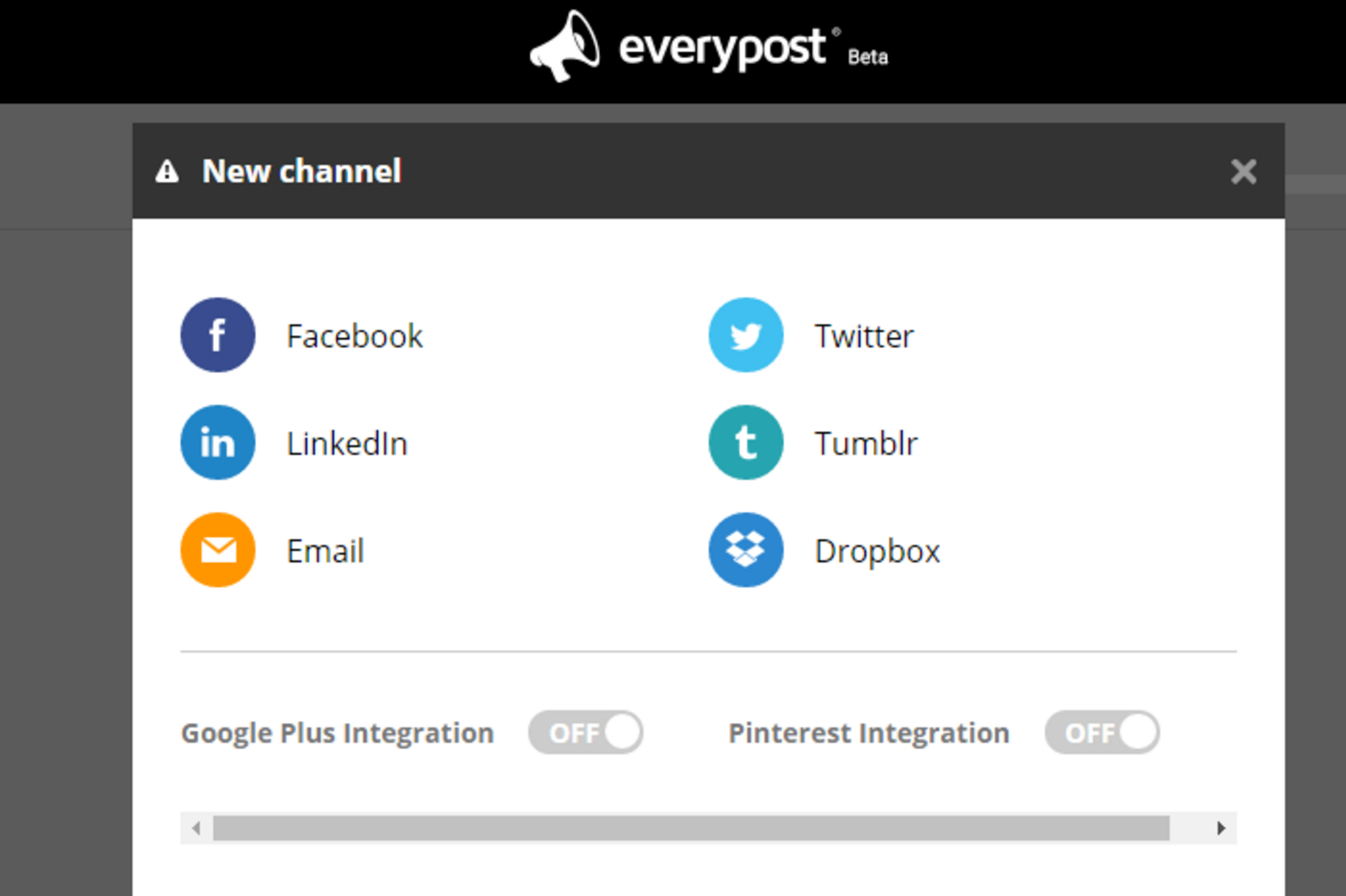 Most of its dashboard is dedicated for typing the text of the post, shortening your URL, and scheduling the post, making it a simple yet powerful tool for social media management.
With Everypost, you can easily publish content on multiple networks at once, including LinkedIn, Google+, Twitter, Facebook, Pinterest, Dropbox, and Tumblr. Every post comes with five pricing plans. Of course, one of them is free.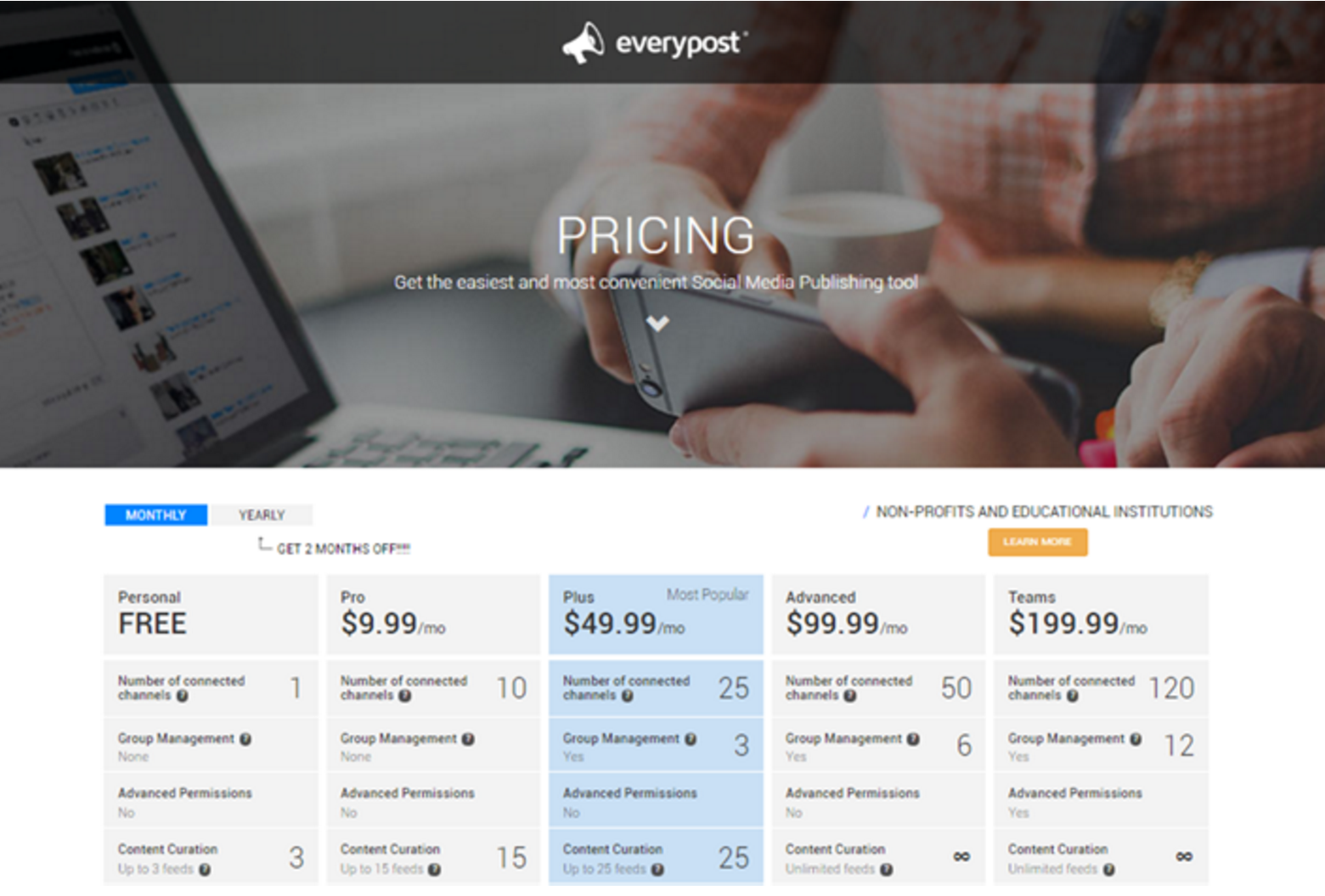 Everypost will make your social media marketing a breeze. You can have a 14-Day trial of this application.
Agorapulse
Once logged in, you can add social media networks to Agorapulse, including Facebook page, Twitter account, Instagram account, LinkedIn company page or account, and Google+ page.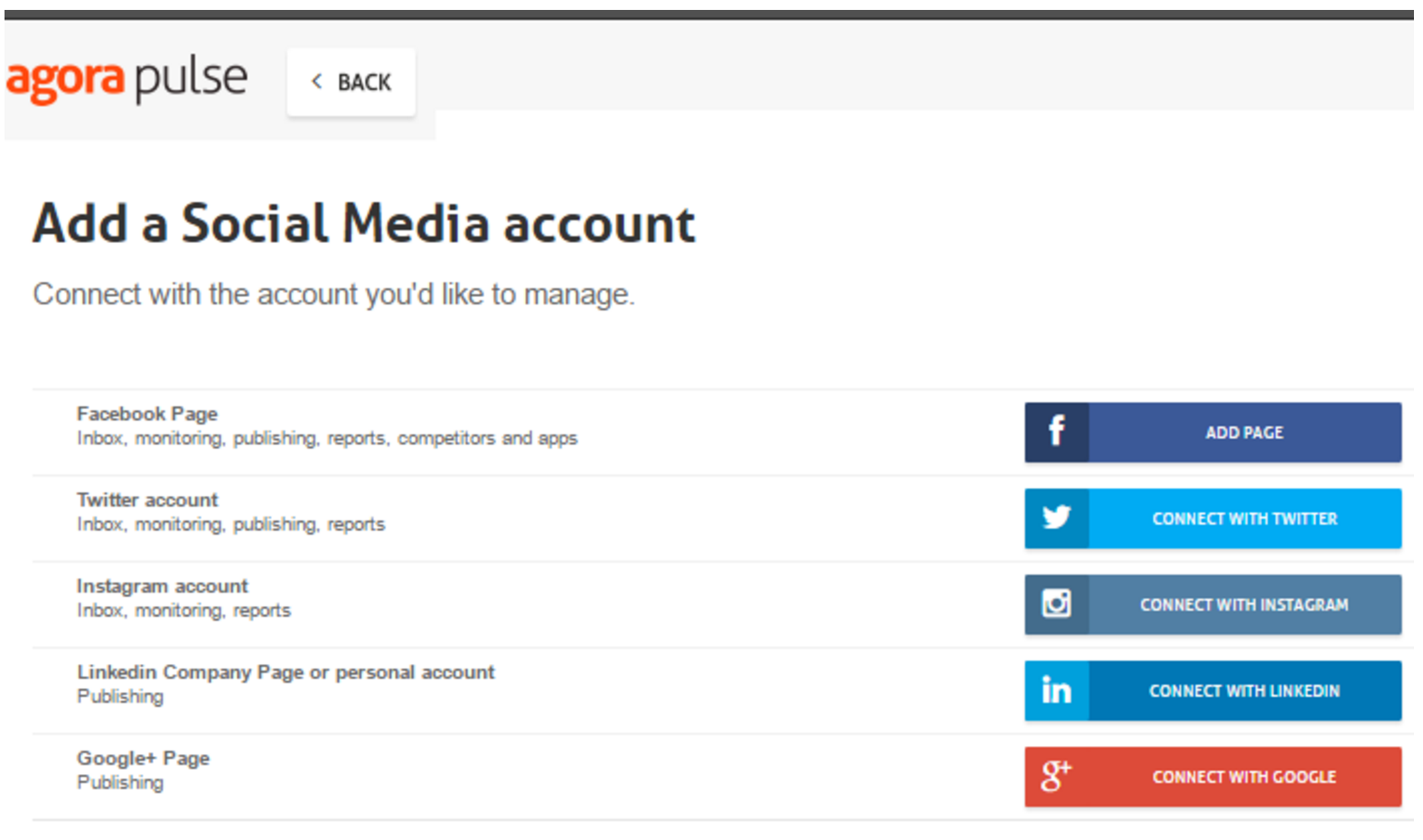 Agorapulse offers powerful analytics for efficient social media management. It also allows users to download detailed social media engagement reports. You can also schedule a post with Agorapulse.
Agorapulse can save you tons of time regarding effective social media management.
A good thing is you can have a 15-Day trial period for this application.
Sprout Social
Sprout Social is a powerful social media management tool that can streamline all your social media efforts. You can add Twitter, Facebook, LinkedIn, Instagram, and Google+ accounts to Sprout Social.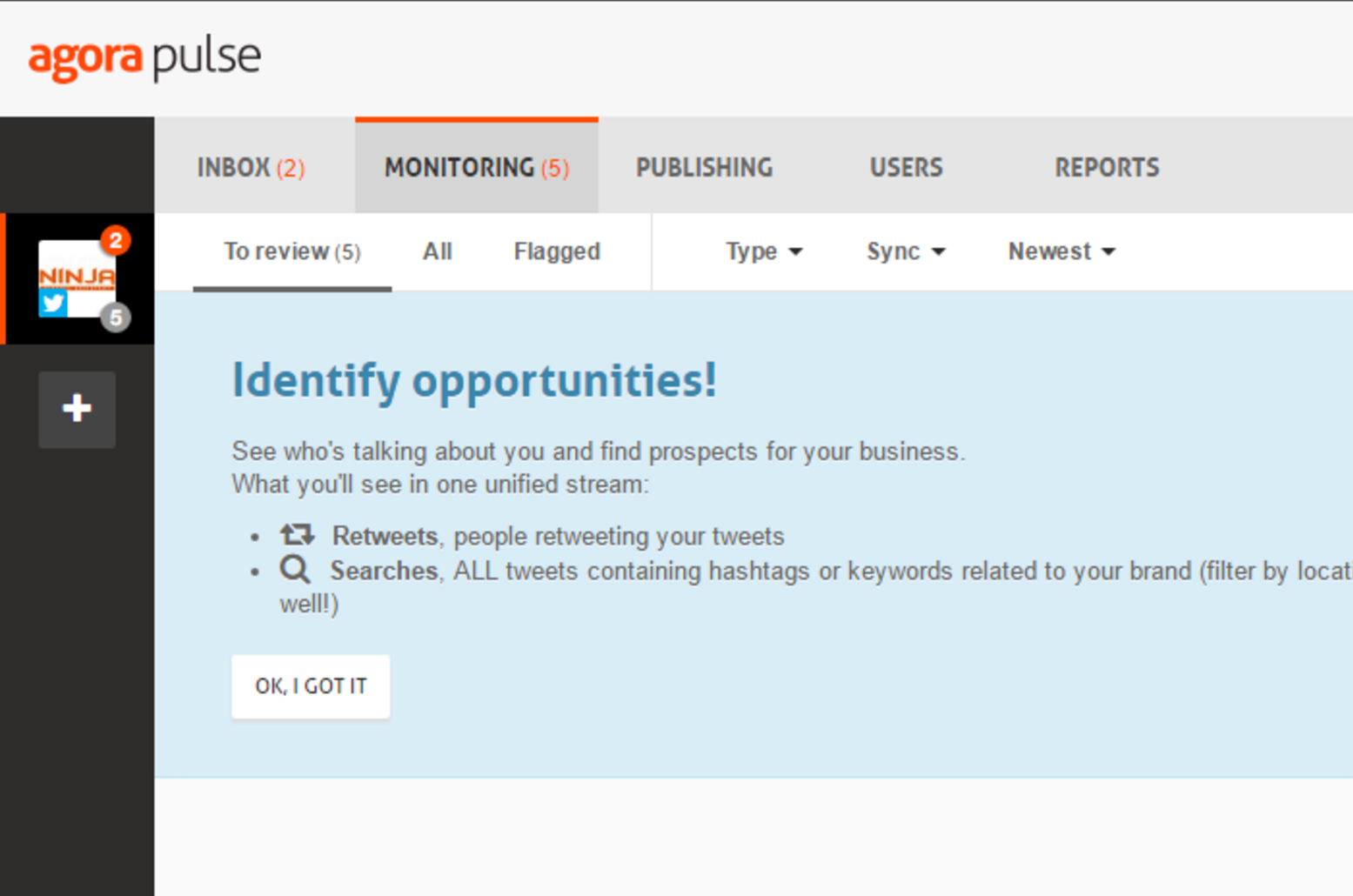 You might find it a bit complicated because this application has many tabs as compared to other social media management tools. But, once you get familiar with Sprout Social, you will love this tool for its richness of features.
Sprout Social offers powerful analytics, enabling you to track all important pointers related to social media management.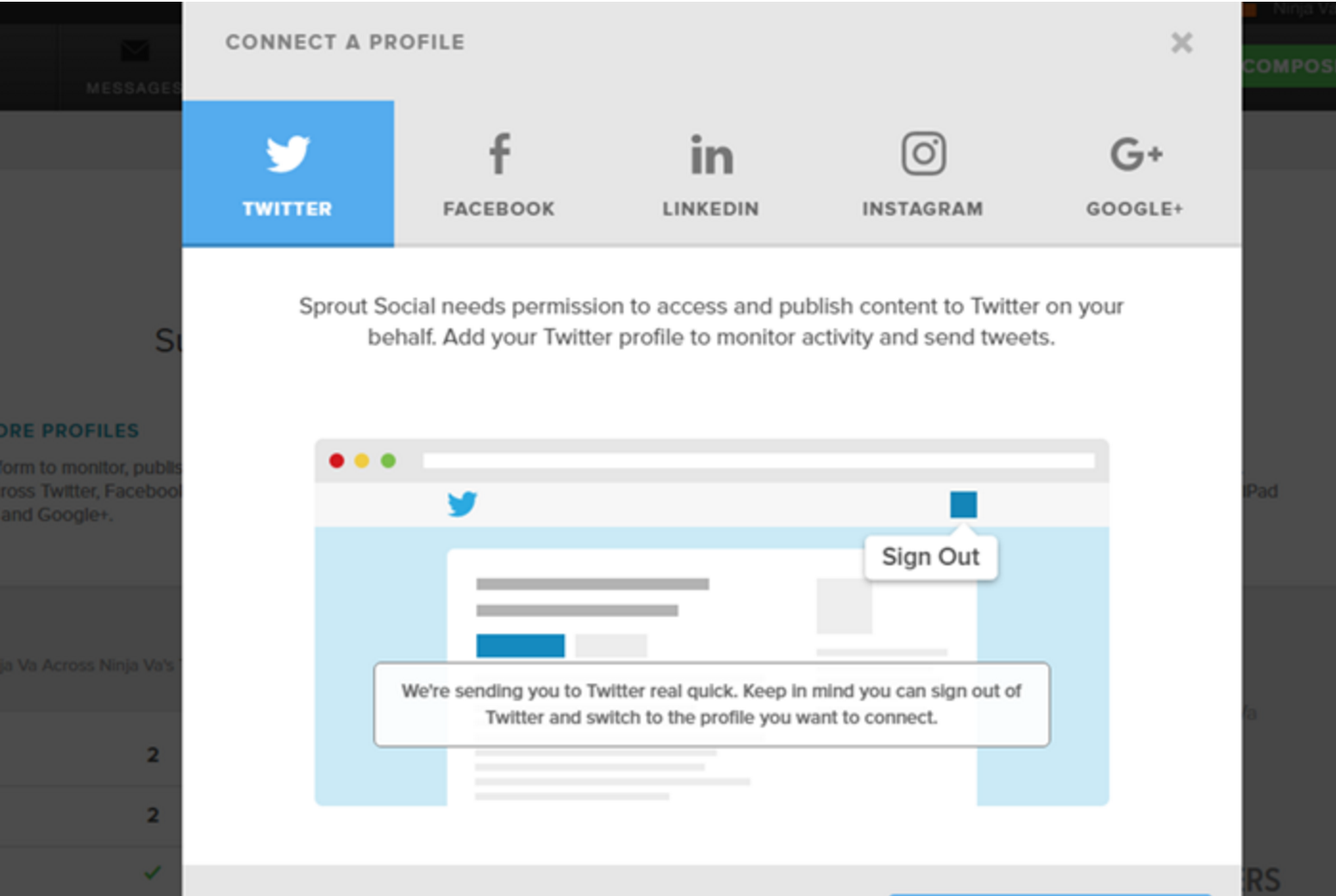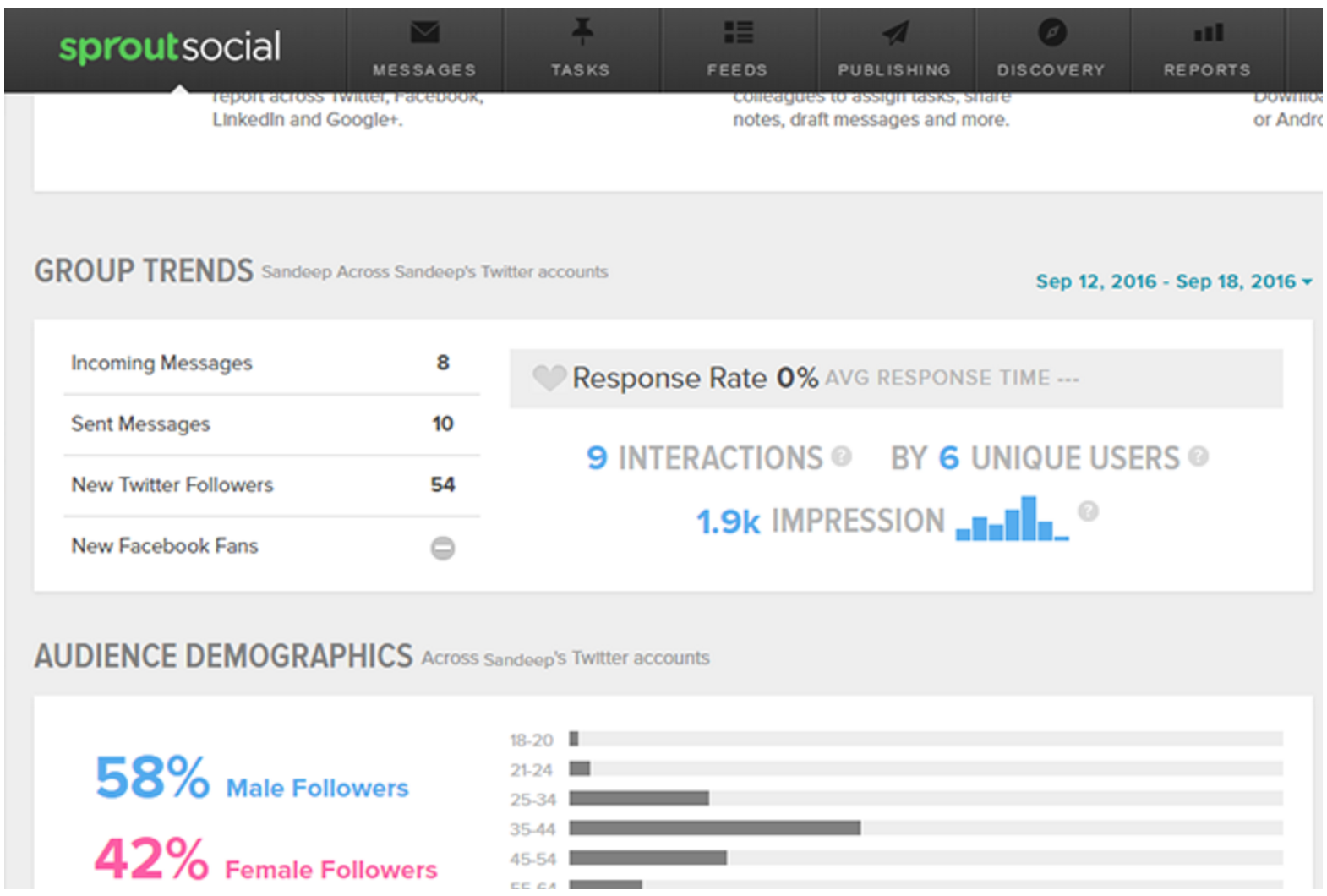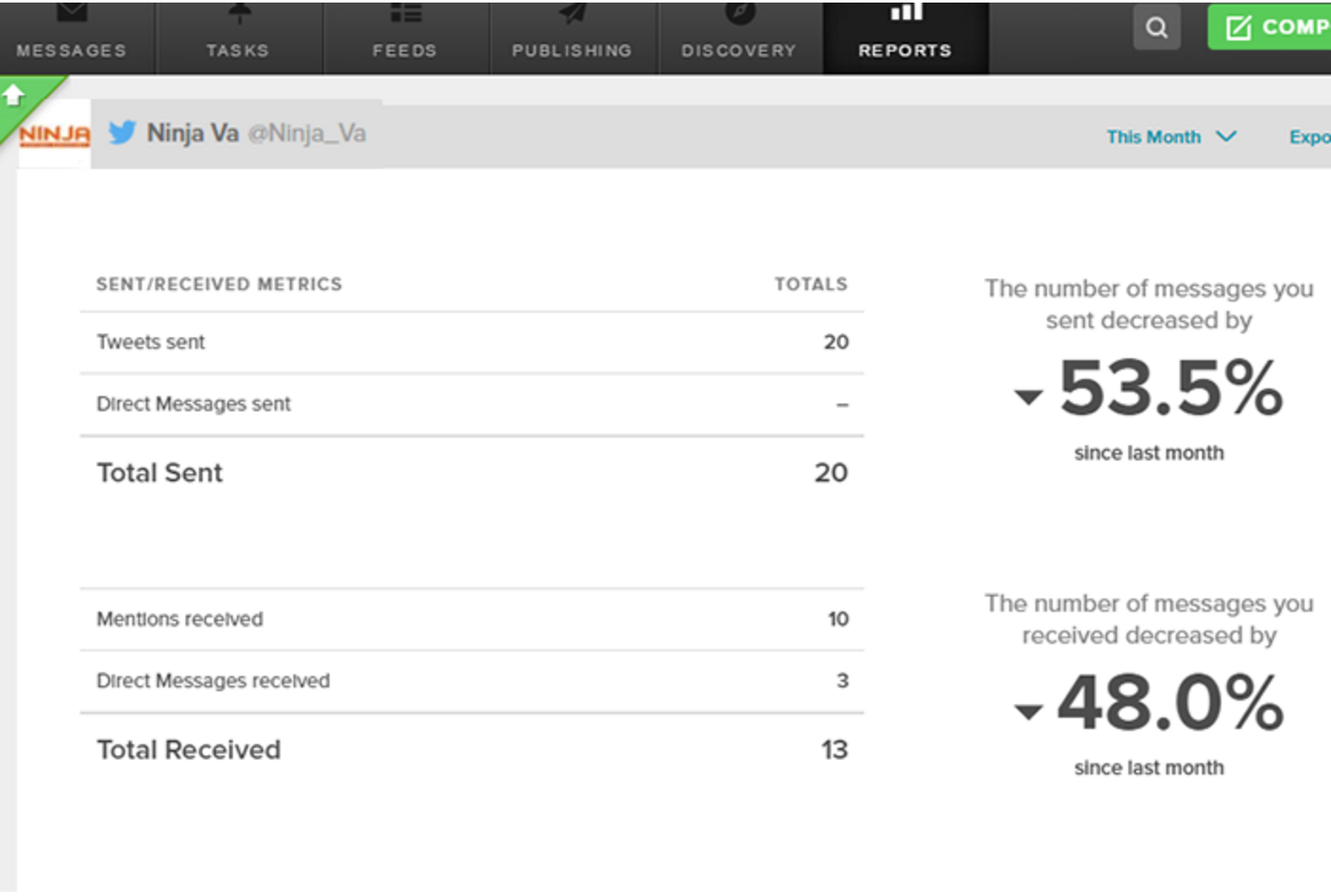 Sprout social also suggests new people to grow your audience. This application will not only save you oodles of time, but also help you get the most out of social media management. You can have a trial period of this application.
These three tools will certainly take your social media management to the next level.
However, this is not all.
Here is a bonus part!
Virtual social media assistants can make your social media marketing strategies a huge success. They can manage your social networks efficiently, leaving you with ample of time for your core business activities.
Here is a list of some important tasks that you can assign to your virtual social media assistant:
Creating profiles on different social media platforms
Creating a Facebook page and LinkedIn page for your business
Running social media campaigns on social media networks with the help of advanced tools
Interacting with your audience to build relationships and promote your business
Keeping an eye on your competitors across all important social media platforms
If you think you will spend a fortune to hire a virtual social media assistant, you got it wrong. You can easily hire an adept social media virtual assistant for $10 to $ 20 per hour depending on the company you are considering.
And the best thing is you can have a trial of a virtual social media assistant as well.
Ninja VA, a leading virtual assistant provider, offers a free trial and money back guarantee on its services.
Conclusion:
In today's cut-throat competition, social networks play a vital role in growth hacking. Everypost, Agorapulse, Sprout social along with a social media virtual assistant will not only streamline your social media efforts but also save you plenty of time.
As rightly said by Marian Hornjak,
"Understand that social marketing is one of the most important tools of the future and treat it accordingly."
Don't lag behind your competitors. Use these social media management tools and leverage the true power of social media to outgrow your competitors.
What about you? Which social media tool do you use to save time? Share your thoughts in the comment section. I'd love to hear about it.
Author Bio
Anupam Rajey is a seasoned marketer and sales expert. He is the CEO of Acelerar Tech, a leading KPO that provides adept virtual assistants for social media, Internet research, email & chat support, and more.
Anupam Rajey Social Accounts