The world is crazy. The goals I challenged myself with in January make no sense now, and I can't predict anything through the end of the year. I am going with the flow, side-stepping, pivoting, twirling, and making it all work. I don't have a scarcity mindset, and I know that now is the perfect time to hire a virtual assistant.
Why now? Because more than ever, my time is money. I can't afford to spend even one minute doing work that doesn't serve me or give me a return on investment. I can't struggle with the things that aren't in my line of genius or continue doing things I'm good at that I would be better off handing over to someone that would be great at.
The word virtual assistant is so broad as not to describe anyone. There are actual assistant roles, but many fall under the titles of digital marketer, SEO expert, web designer, content provider, video editor, and logo creator.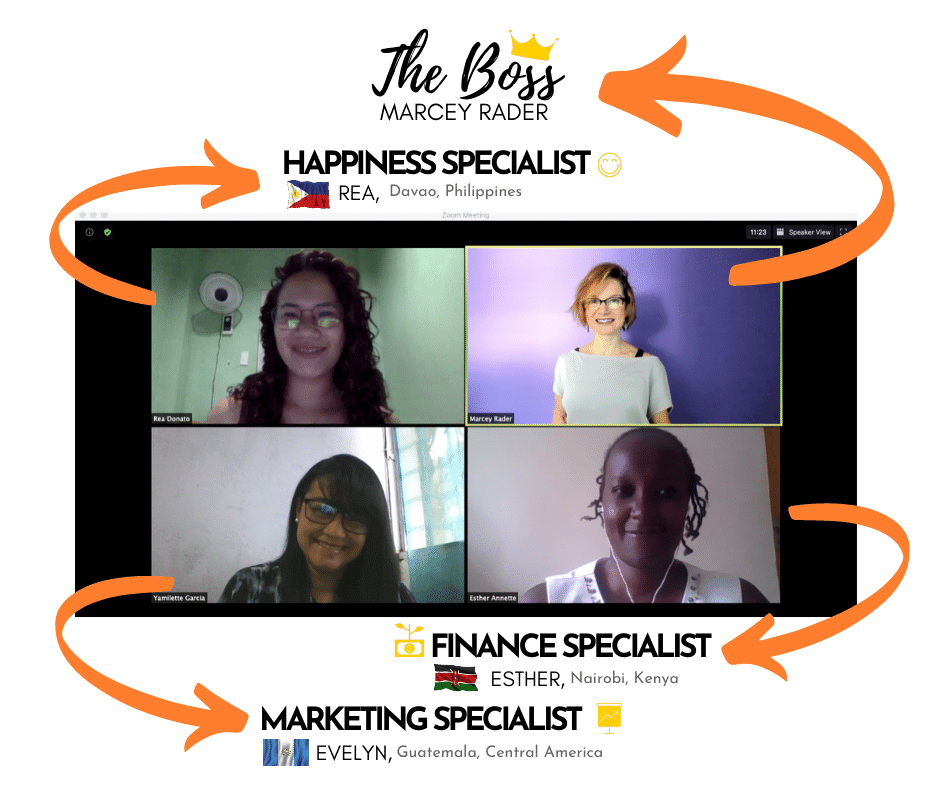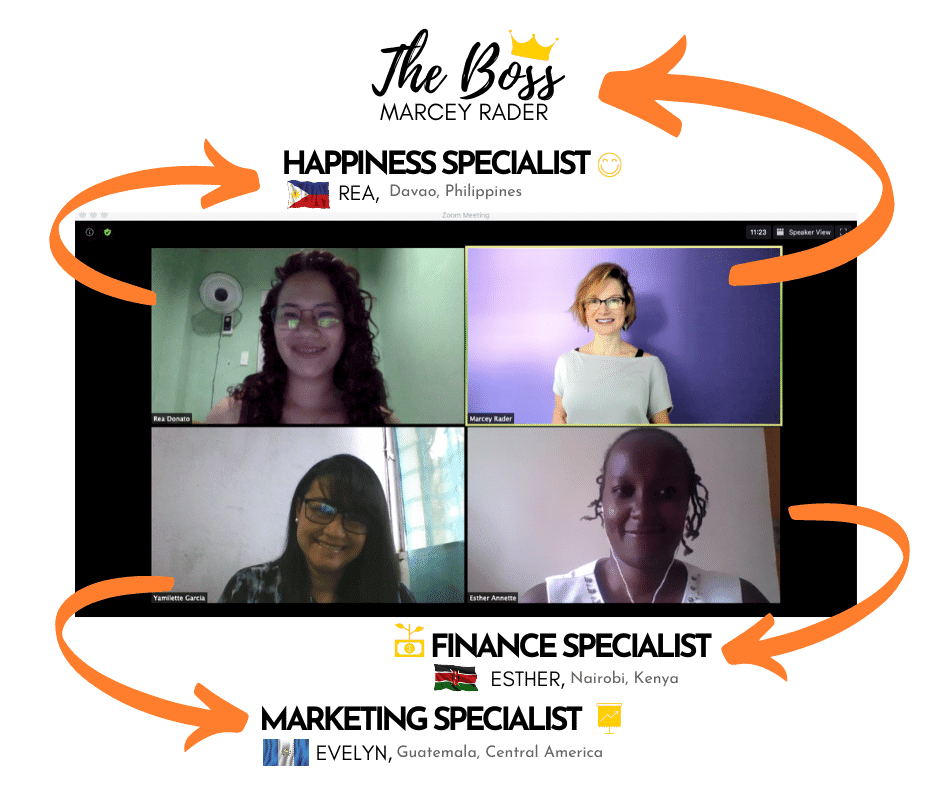 Why should you hire a Virtual Assistant right now?
Many people have lost their jobs and hang their shingles as virtual assistants. They can take on the tasks you aren't great at, and they probably know more about a particular area than you do. They have high skill sets that can help you with your job or business, and you give someone employment.
If you have a business, you may not be able to have someone full-time. The gig economy is real, and a virtual assistant falls within that realm. Some agencies have no minimum hours, and the ones that do may only require a few hours a week.
Are you in a growing business and curious about what a virtual assistant can do for you?
Example tasks include calendar management, digital marketing, image searches, presentation editing, search engine optimization, bookkeeping, and responding to customer emails.​​
Do you work for a company and think you can't hire your assistant, pay them yourself, and come out way ahead?
Example tasks include presentation edits, customer research, formatting of spreadsheets and documents, and curating news and professional development information. If it's not confidential information, does it matter who does it as long as you have ownership and the final approval? Seriously, so many people do this under the radar.​​
Are you plain busy and wish you had a fairy to delegate some of your tasks to?
Why not start keeping a list of all those things you want to get rid of and see how long it gets?
Virtual Assistants work with solopreneurs all the way up to large companies that hire them to work with their leaders or teams. I know one company with a VA as a perk for their Employee of the Month who gets to use their skills for ten hours!
RaderCo Team Members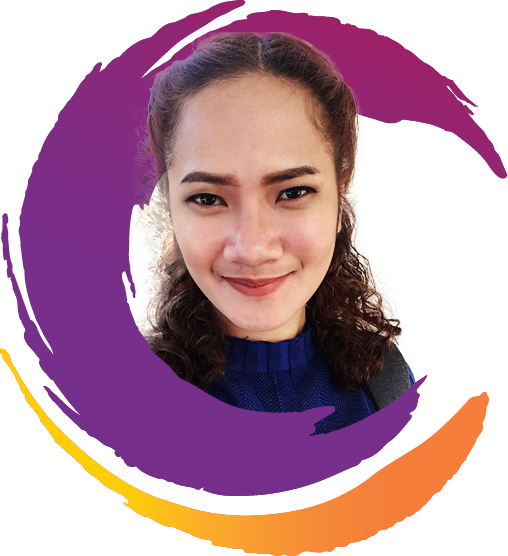 Rea Donato was found through Virtual Staff Finders in the Philippines and has a degree in IT. She is my Technical Wizard and has built all four of our websites, created our marketing materials, and maintained our online courses. She is also in charge of customer happiness.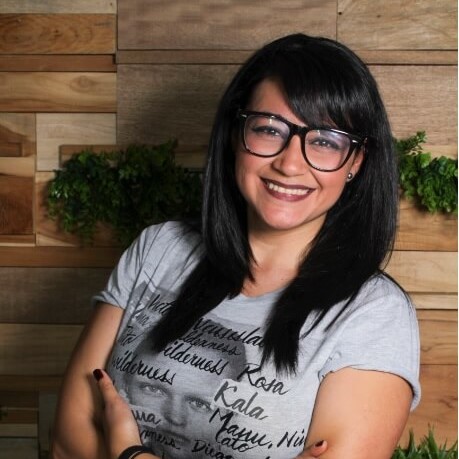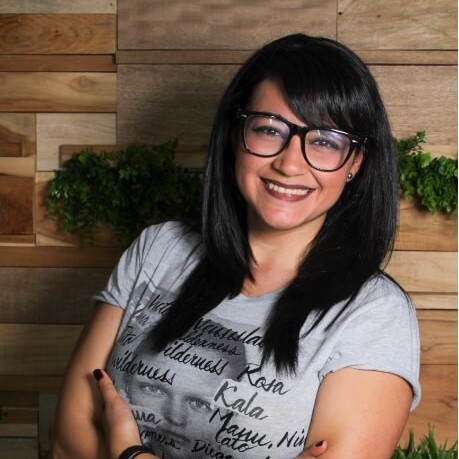 Evelyn Garcia was found through Virtual Latinos and resides in Guatemala. She is a college professor and is working on her master's degree in Human Resources. She provides valuable feedback on our marketing and will be focused on pitching me to conferences, events, and podcasts.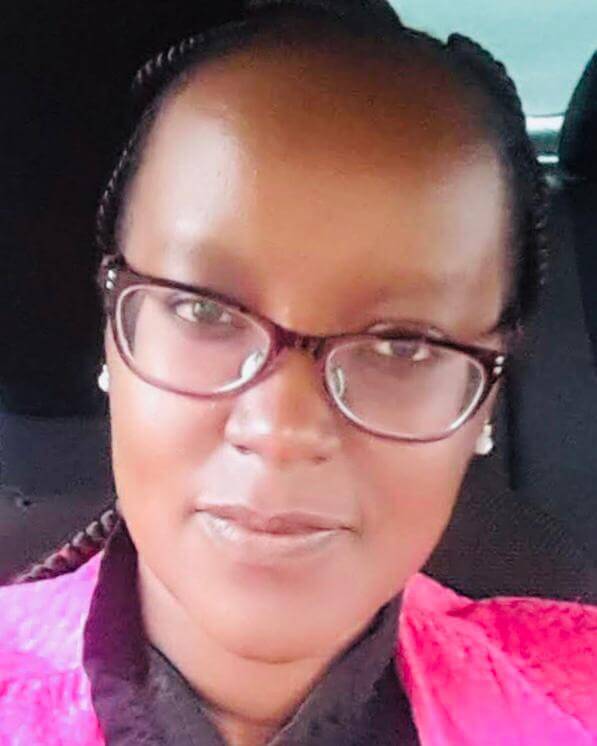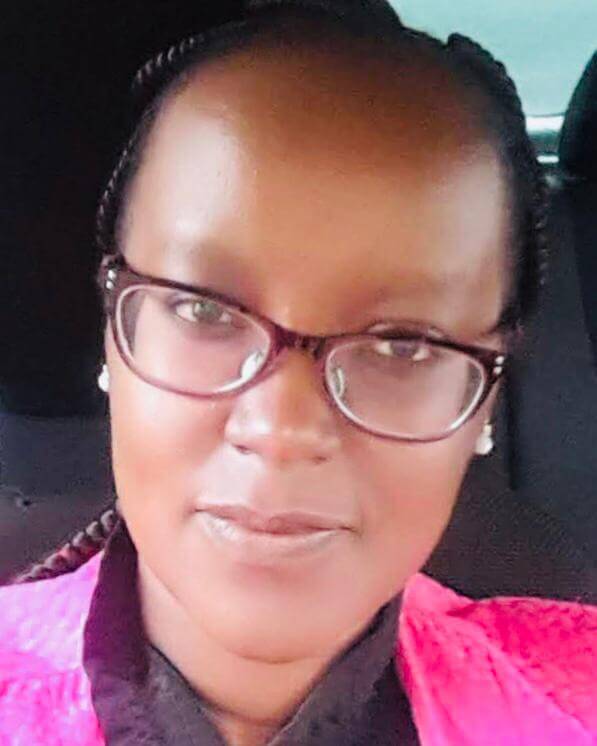 Esther Muriaki was found through *iWorker and resides in Kenya. She is a CPA and MBA and will be handling the Work Well. Play More! cash flow in Quickbooks, as well as my outreach to CPAs for their continuing professional education. 
I don't see them as virtual assistants; they are team members.
The perfect time is now to hire a virtual assistant.
*affiliate link where I receive a few coins at no extra cost to you.
Are you interested in being a virtual assistant? Check out this great article from The Modest Wallet!