Behavior change can take a village, and Rader Co. has a team of proven coaches to step in when necessary and round out your needs. Consider them your executive team.
Experienced, expert coaches in:

Resume and interview skills for internal positions

International business behaviors

Personal and professional crisis consulting

Presentation design and public speaking

Leadership and communication through strengths

Mindfulness and stress reduction

Speciality nutrition protocols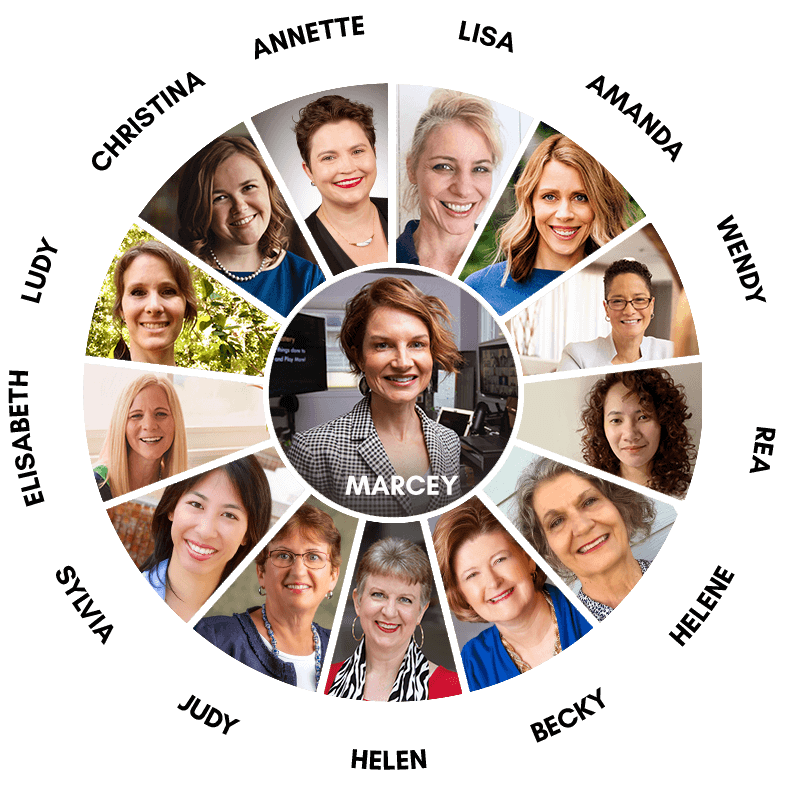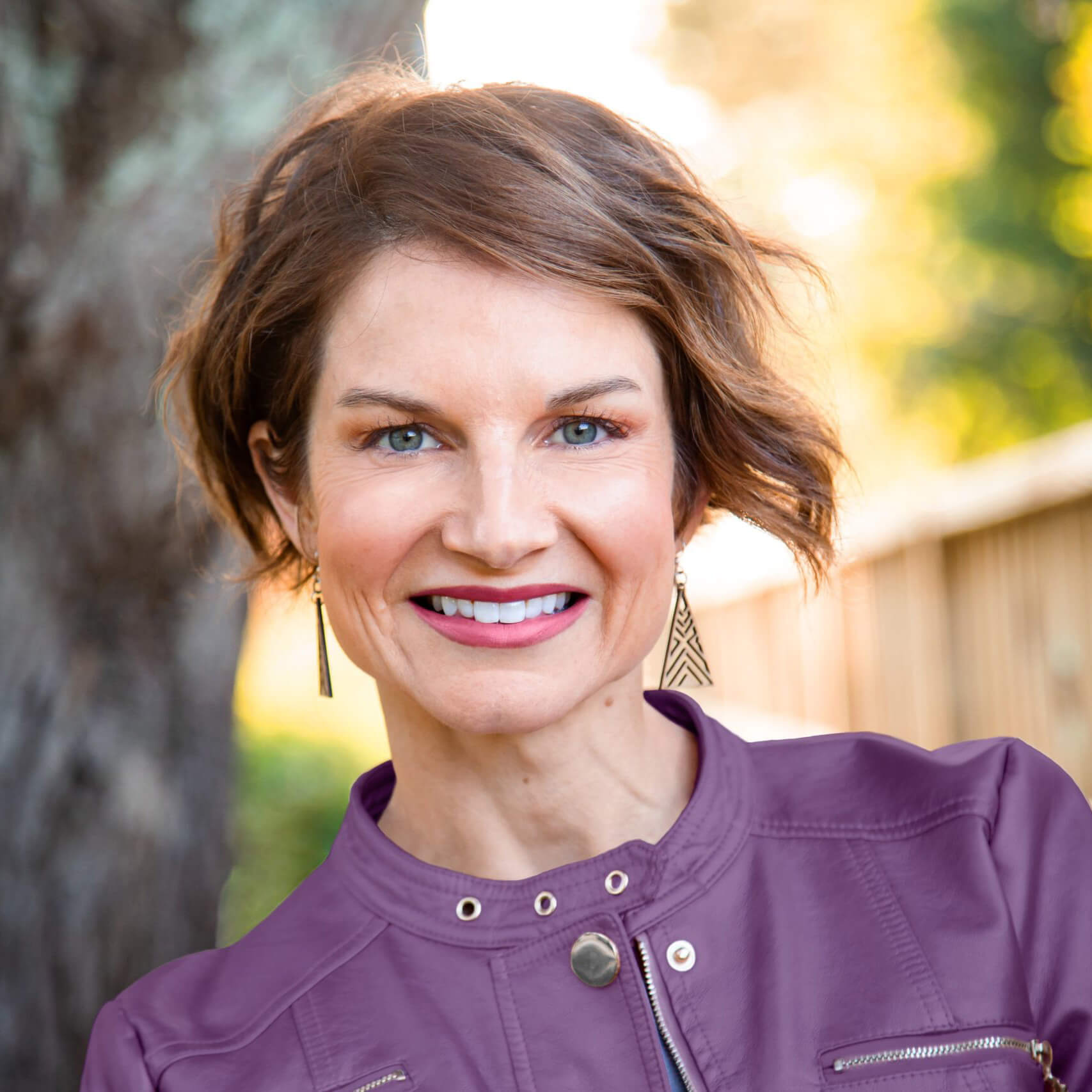 Productivity & Health Project Manager
Marcey Rader is the founder of Rader Co. She is a sought-after productivity coach, accredited health and wellness expert, renowned keynote speaker, and three-time author. Her mission is to declutter the mind, body, and business, one habit at a time.
She knows first-hand that self-management is essential to success in life and business. After a case of high-stress, high-performance, corporate burnout triggered three autoimmune diseases, she turned the spotlight on the intersection between business productivity and wellness.
Her latest book, Work Well. Play More! Productive, clutter-free, healthy living – one step at a time, tackles common areas of challenge in levels of novice, pro, and master.
How can Marcey help You Work Well and Play More?
Act as the Rader Co. leader for all team strategy and training.
Privately coach staff in three-month Power Plan packages for maximum productivity and wellness behavior change.
Liaise with your Work Well core team for continuous improvement.
Learn more about Marcey here.
I've always been a high-performer, working at two-hundred percent, 100% of the time. I've grown fast in my career, and I cannot imagine going through another year without the skills, tools, and habits Marcey has taught me. I will continue to reach new heights, but now I'll be able to do it SMARTER. I finally feel like I can work well and play well…and that's not marketing speak!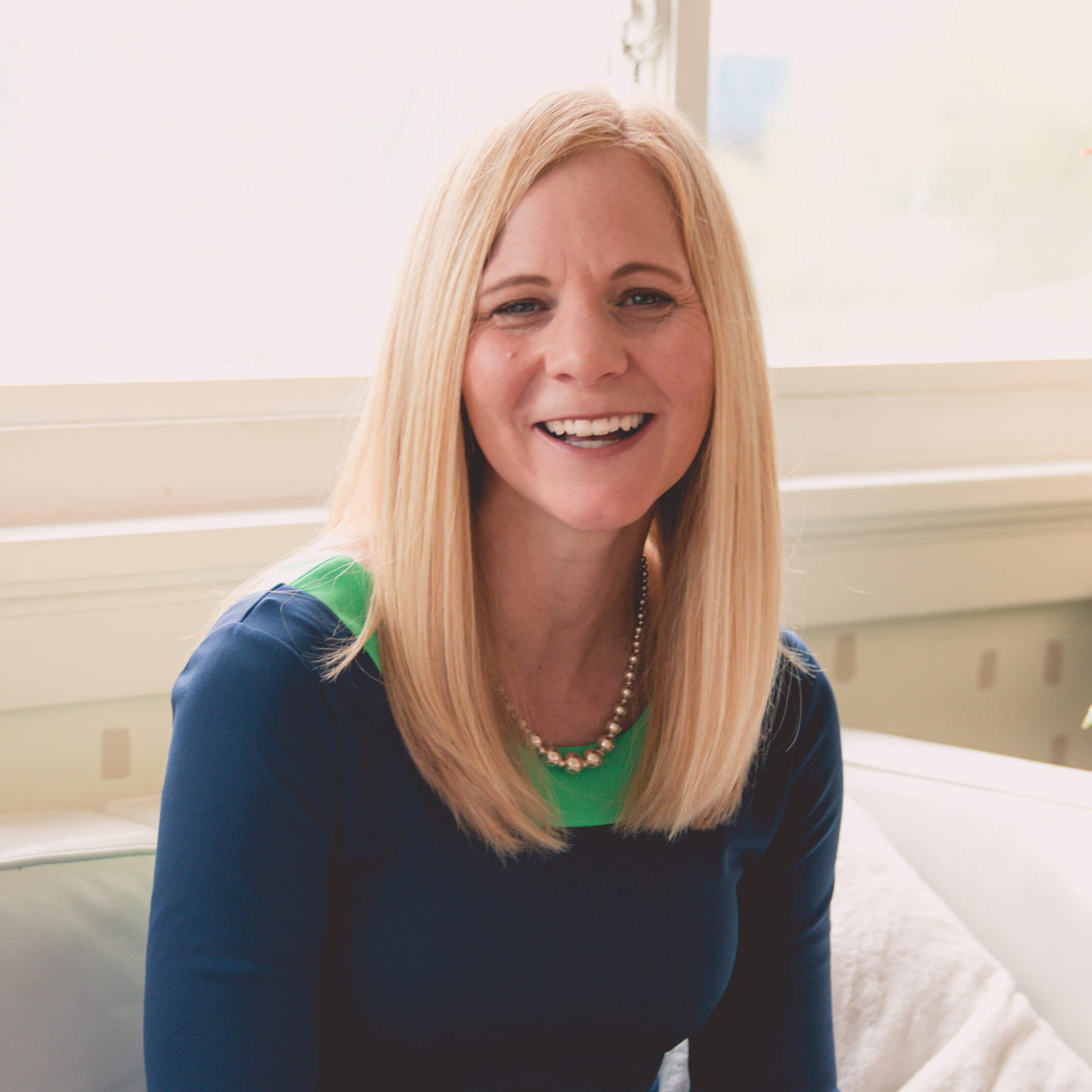 Elisabeth is a sought-after productivity coach, consultant, and speaker, who assists highly-driven business leaders and professionals to better manage their time, information, and space. Her collaborative approach enables & empowers clients to improve their personal habits, routines & systems; implement effective processes at work; and increase personal productivity and professional fulfillment. Elisabeth is a Golden Circle Member of the National Association of Productivity and Organizing Professionals (NAPO) and a Certified Productive Environment Specialist (CPES) with the Productive Environment Institute.
How can Elisabeth help You Work Well and Play More?
To help you increase productivity and/or improve organization, you could cover one of these topics in a coaching session with Elisabeth:
Process Email more efficiently and proactively
Prioritize tasks to ensure focus and highest return on your time & energy
Make decisions confidently to eliminate mental & physical clutter
Overcome feelings of overwhelm due to the demands from work & family life
Improve your physical work environment – at home &/or at the office- to ensure you accomplish your work AND enjoy life while in your productive environment.
Hiring another productivity coach was a challenge because I have a very specific way of doing things that works. Elisabeth was such a great match I feel confident handing any client to her. We're so much alike in our philosophies of what is effective it's almost scary!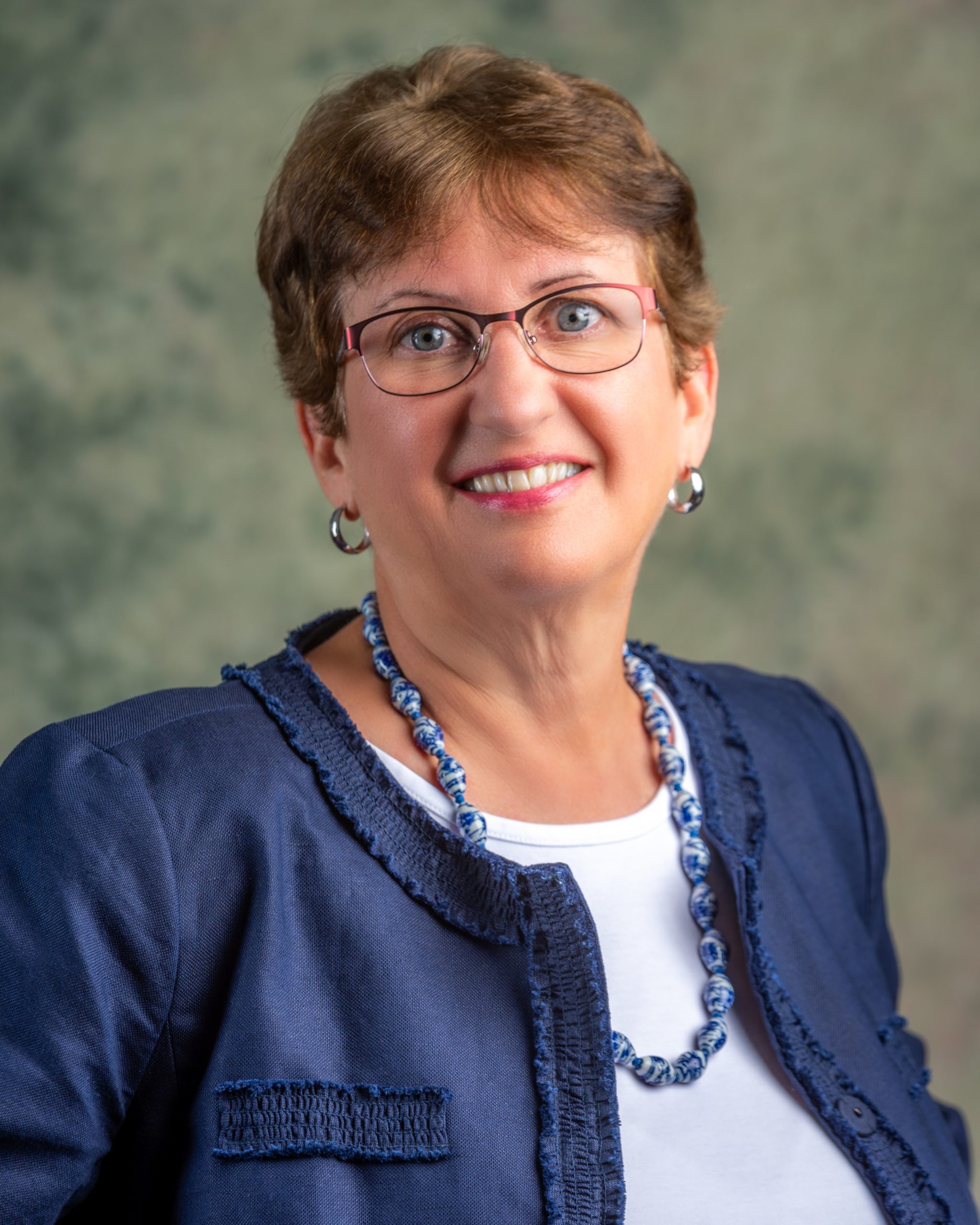 Productivity & Organizing Consultant
Judith has been a productivity and organizing consultant for over 20 years. She loves helping clients to overcome their technology challenges, paper dilemmas, and filing frustrations. Her clients understand how to manage the time they have to get the results they want, in business, at home, and in life.
She is a Master's level Certified Productive Environment Specialist. She is also a Golden Circle Member of the National Association of Productivity and Organizing Professionals (NAPO), and the New England Chapter of the National Association of Productivity and Organizing Professionals.
How can Judy help You Work Well and Play More?
When you have the right tools and you know how they function at more than just the basic level, magic happens. No more looking for additional tools to do your work. You can relax and do the important work you need to do today.
Judy can help you with the following.
Complete the work that matters. Stop feeling like you are constantly putting out fires.
Process your email, take the action needed, and find it later without leaving it all in your inbox.
Create email that is read and responded to on the first try.
Build a digital toolkit that supports you every day.
Feel happy in your workspace, know where things are and be able to find them when you need them.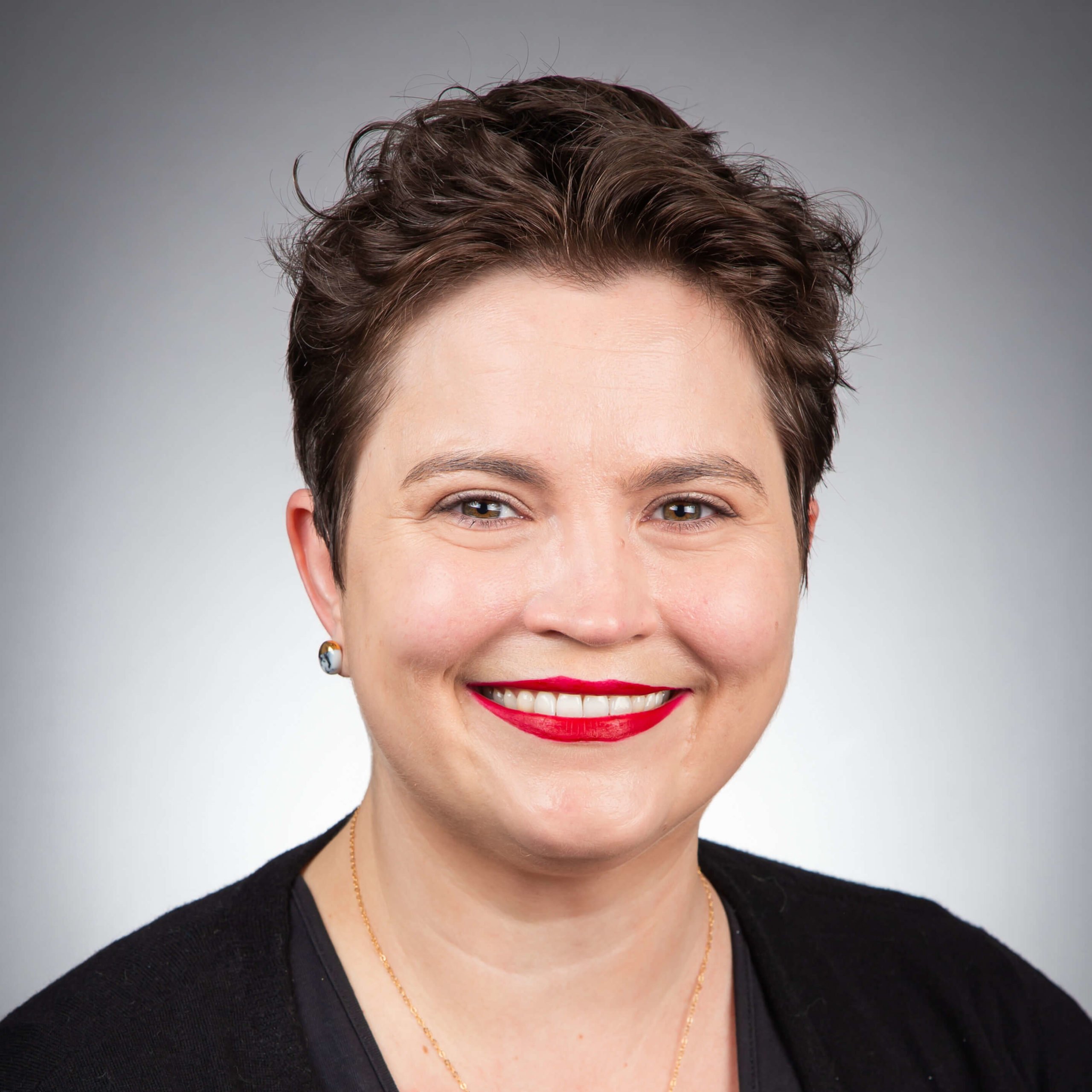 Life Operations Specialist
Annette Adamska is the founder of Back Up Your Life®️, helping people with planning, preparation, and peace of mind when it comes to all the details and documents in their lives. We think about wills, trusts, and estates, but we don't think about the digital legacy we leave behind. She breaks your plan into manageable pieces and gets you to a point when you can sleep well at night, knowing you and your loved ones are ready for whatever life has in store.
How can Annette help You Work Well and Play More?
Life happens….medical situation, weather event, or travel conundrum with no WiFI. You might also be the executor of a will for your parents or adult children, but does that will specify their digital legacy and how they want that handled? You could cover one of these topics in a coaching session with Annette:
Back Up Your Life!®️
Who can get to my passwords and online accounts if something happened to me?
If I got into an accident, would my loved ones know how I'd want them to handle things?
Do I have everything valuable in my house documented and stored somewhere safe?
Do I know how to handle the digital legacy of my elderly parents or my adult children if they need my help?
After seeing three people still have profiles on LinkedIn who have died in the last two years, I know how important it is to have something in place to remove your digital footprint. As someone who suffered an unexpected head injury and didn't know what a toothbrush was for, having a plan in place for my husband to know who to call and how to alert people, was important for my business. Victim of credit card fraud? Yep, that too, and having an effective password management system and plan has saved us loads of time and money.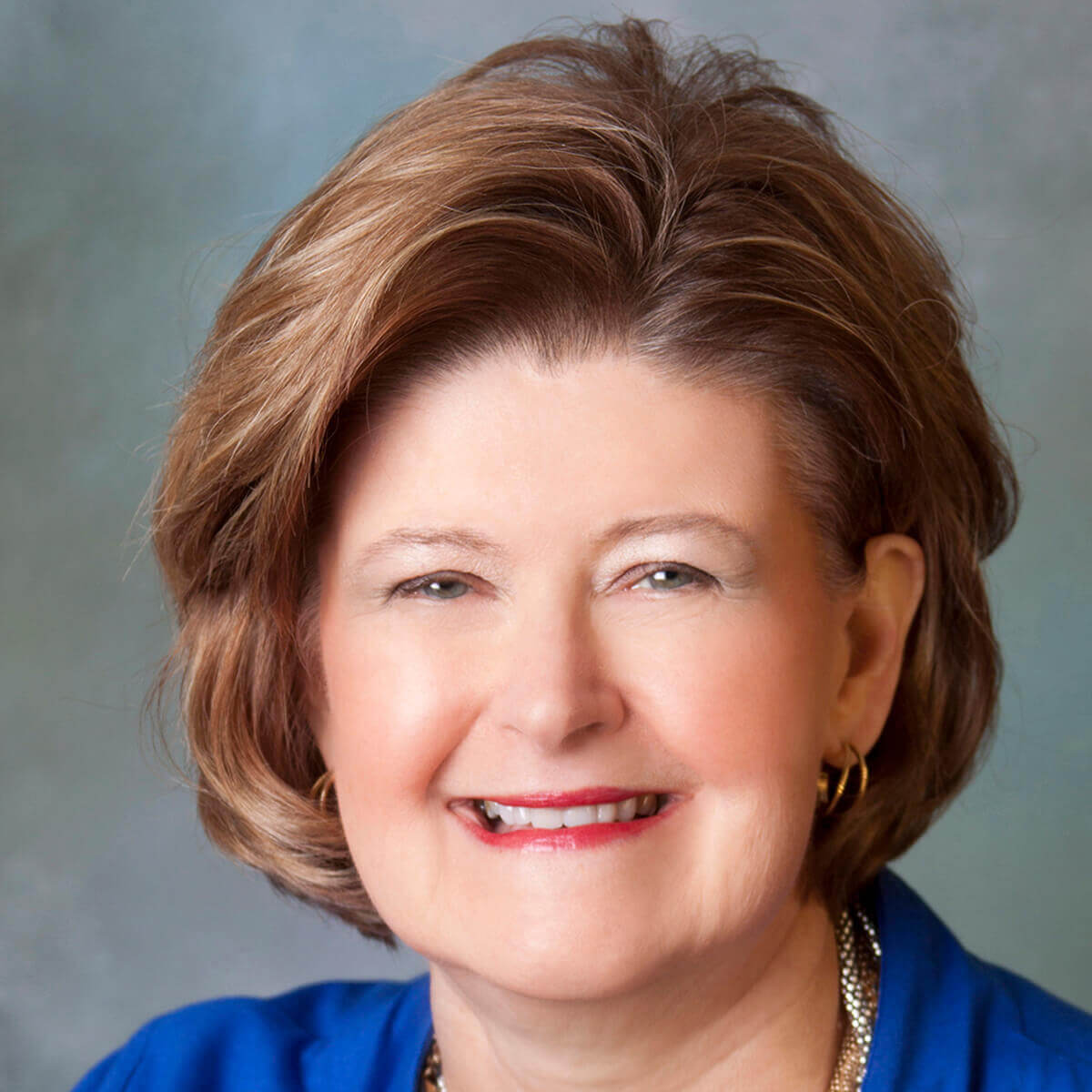 Becky Sansbury, the creator of After the Shock™, specializes in crisis care for executives and organizations. She gives clients a non-judgemental, safe place to talk about distressing circumstances that are draining their time, energy, and focus. Becky distilled the attitudes and actions of thousands of people making their way through shocking times into seven common elements of resilience. Her book After the Shock: Getting You Back on The Road to Resilience When Crisis Hits You Head On, is one of Marcey's most-gifted and recommend books.
How can Becky help You Work Well and Play More?
Wham! Illness. Divorce. Death. Many people experience a life shock, but professionals must maintain a public role while navigating a private crisis. To help you maneuver a challenging time more successfully, you could cover one of these topics in a coaching session with Becky:
Identify and implement your unique life stabilizers using the After the Shock™ model.
Learn simple techniques to regain control of your emotions if they become out of control.
Recognize the impact of your situation on others and develop adaptive strategies as needed.
After the Shock is my most gifted book. Whether you are in a crisis yourself or helping someone else in need, it is a must-read. Becky has been instrumental in helping my executives navigate crisis while maintaining the level of calm and control they need to run their company and lead their teams.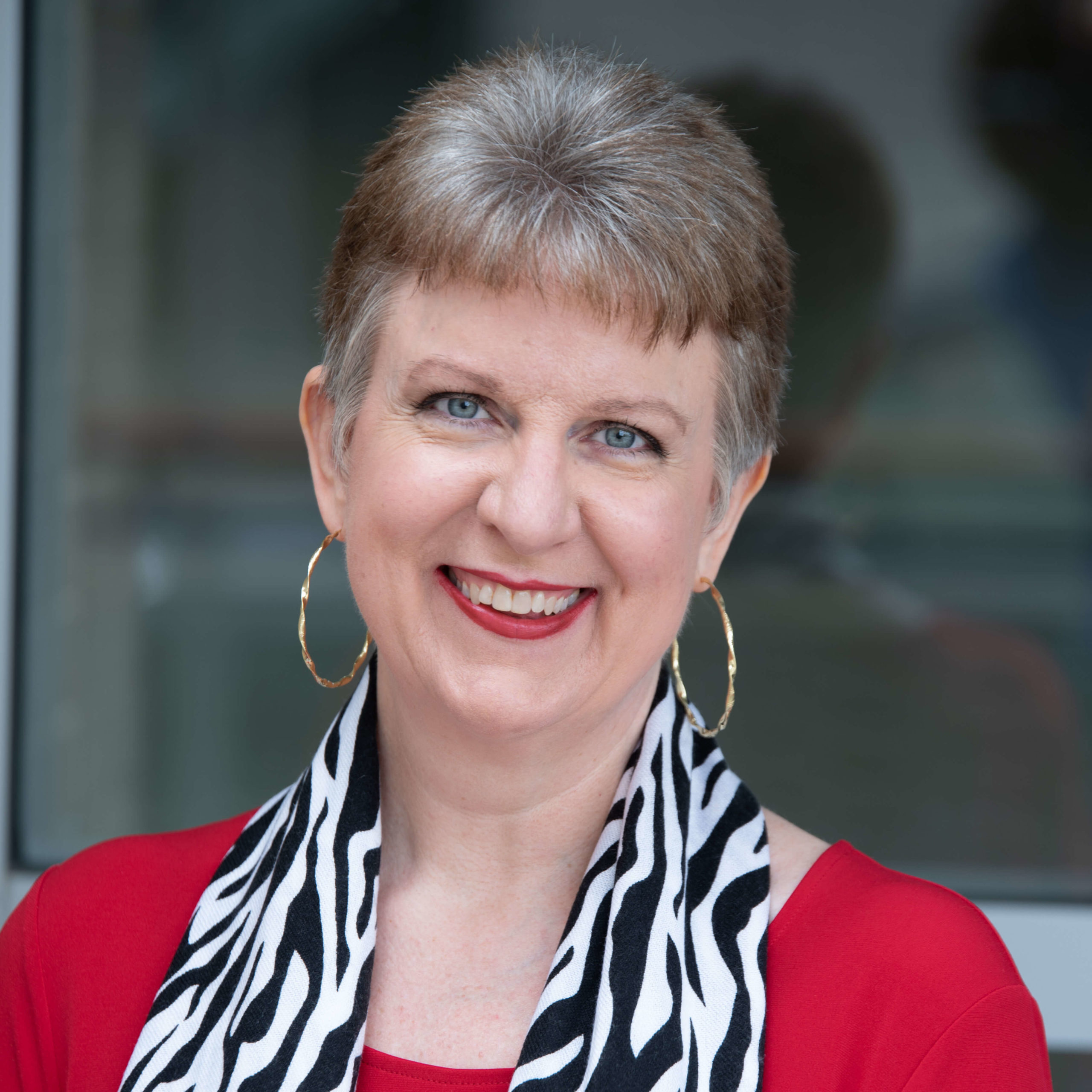 Helen Moses, owner of Speak Up Communications, has over 30 years of extensive training and experience as a classically-trained singer, speech-language pathologist, and Distinguished Toastmaster. She is the best-selling author of Voice Unleashed: Speaking Up with Faith and Courage, and is an accomplished public speaker, coach, and facilitator. She has served as the speaker coach for TEDx Raleigh since 2017. Helen works with individuals and teams to make a bigger impact whenever they speak.
How can Helen help You Work Well and Play More?
As a sought-out coach, she helps her clients change their lives by speaking up and connecting every time they talk, whether it's to the public, in the boardroom, or in difficult conversations.
You may cover one of these topics in your sessions with Helen:
Have you been told you are intimidating or timid? Sound arrogant or lack confidence? Learn to leverage and project your unique voice in any speaking situation and convey the qualities and eloquence you want others to see in you.
Improve your ability to engage your team members, whether speaking in front of the group, in a face-to-face meeting, video conference, or telephone call.
Learn specific tips to connect with an audience of any size so they will want to listen when you speak, thus increasing your influence and impact.
Do you think your voicemail greeting doesn't matter? Wrong! It's often the first impression, and Helen has helped both me and my clients have a voice of confidence in several situations. One client said that in one session, she helped him with the problem of talking too fast on calls, something he had been working on for thirty years.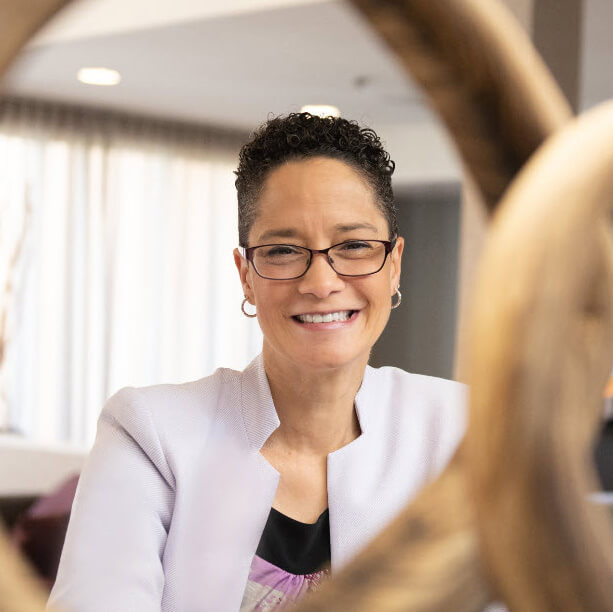 Wendy Gates Corbett, founder of Signature Presentations (formerly Refresher Training, LLC) is passionate about helping you discover your confidence and competence communicating with others. She's an experienced international speaker, award-winning presentation consultant, and certified trainer who has helped hundreds of executives, business leaders, TEDx speakers, and professional athletes become more clear, impactful presenters. Her clients rely on her candid, caring feedback and practical strategies for radiating confidence. She works alongside you to identify the best course of action to sharpen your skills, slides, and presentation strategies. She partners with you to provide the exact consulting, training, and slide design needed to be clear, confident, and memorable.
How can Wendy help You Work Well and Play More?
1: Make Your Message More Memorable. 2: Present Yourself Confidently. Wendy loves to work with people when they're stuck prepping for an upcoming presentation. Whether it's finding the message's key takeaway, presenting convincingly with confidence (both in-person and virtually), or creating slides that don't make you cringe, she works with clients to get unstuck. Wendy could help you solve one of these nagging challenges:
I have to do a presentation to [my manager, the executive team, investors, a conference breakout session, etc.], and I have no clue where to start.
I know what I want to say in my upcoming presentation. But, I want (or need) to make sure I say it convincingly and confidently.
My slides suck! I want to make them better, but I refuse to get a master's degree in PowerPoint. What can I do to make them better?
Who has slides that make them feel like a bad-ass? I do! I hired Wendy to design a custom template and help with images to make my presentation stand out. The tricks I've learned from her has saved me hours of wasted work.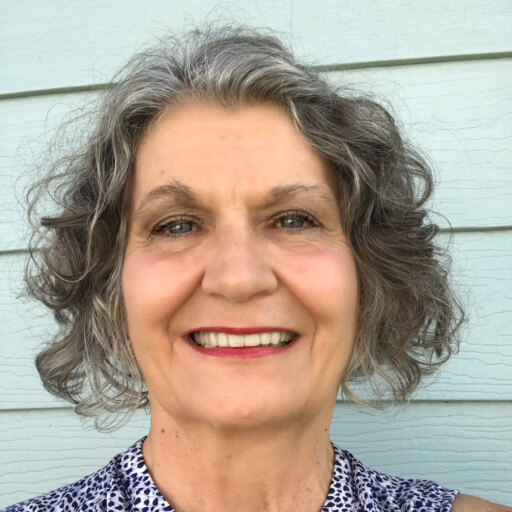 Career & Workplace Management Specialist
Helene Bumbalo is the founder of HirePower Associates, LLC, where she teaches individuals and groups the skills for active career management, effective resume writing, killer interview skills, and strong personal branding. With her diverse background in multicultural companies, Helene understands the American World of Work and bridges the gap by addressing language and cultural issues.
How can Helene help You Work Well and Play More?
Helene's international and multicultural experiences have enabled clients across the world and across the table, to understand each other better through effective interpersonal communication and understanding. For those seeking new opportunities within Blueprint Medicines or with an executive or non-profit board, Helene's approach to resume development and interviews will set you apart. You may cover one of these topics in your sessions with Helene:
Create verbal and written communication tools and strategies that get the desired results to shift roles within your company.
Improve communication delivery and effectiveness of technical or scientific material to non-technical audiences.
Better understand the multicultural communication skills needed in diverse national and international business environments.
Review and suggest content for your LinkedIn profile.
Helene's work with my clients has helped them ace interviews, but more importantly, understand the cultural differences that they or the person across the table has. Small nuances can make lasting impressions when dealing with people from other cultures, even within the same country.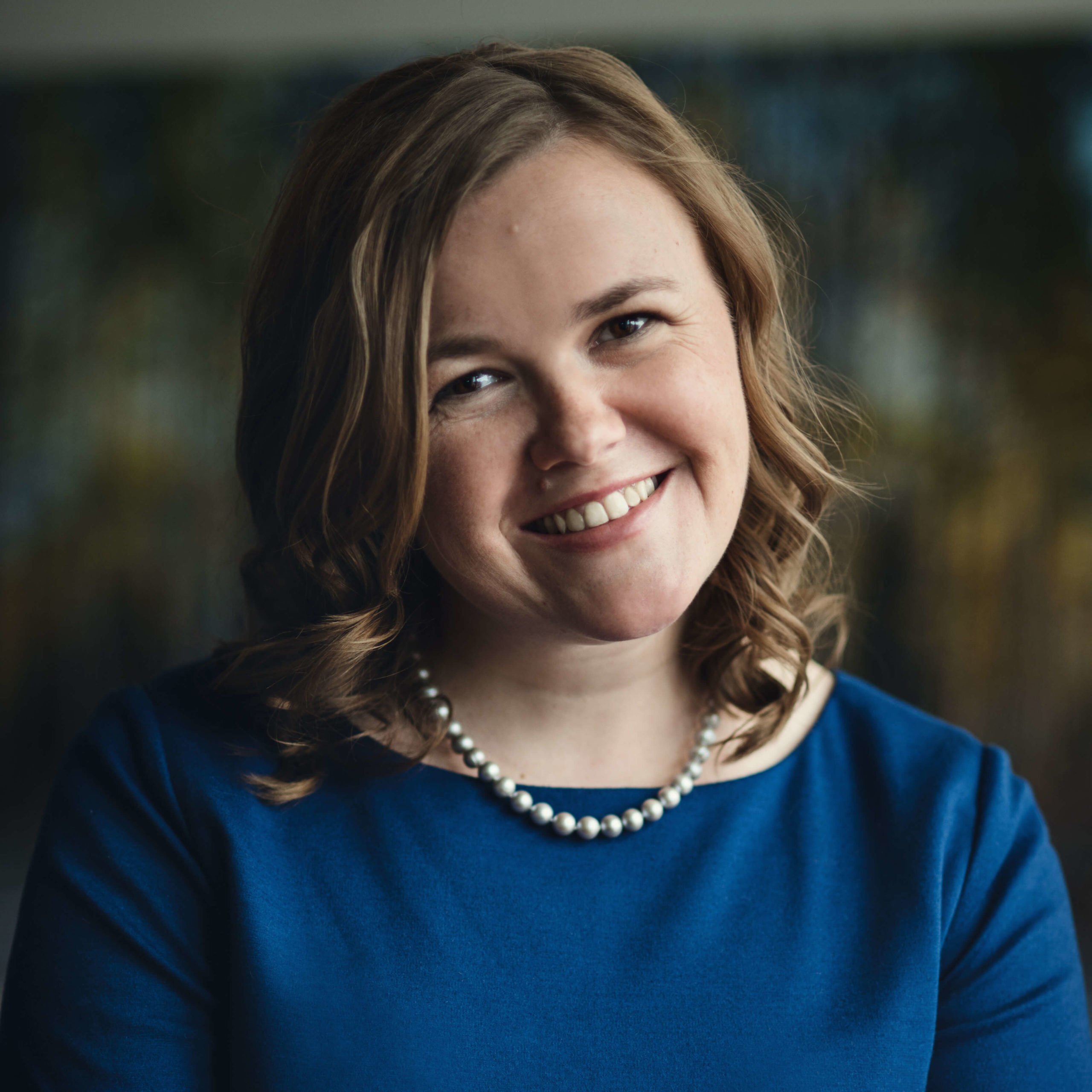 Leadership and Team Development Specialist
Christina Rowe is the founder of The Collaborative Team and is Gallup-Certified in Strength-based coaching for individuals, managers, and teams. She holds a Master of Science in Organizational Leadership, which concentrated on successful organizational development, change, and culture. She helps teams communicate and function together, using the CliftonStrengths Assessment.
How can Christina help You Work Well and Play More?
As a collaborative leadership and team development expert, Christina is a whiz at helping leaders empower their teams to understand unique perspectives. You could cover one of these topics in a coaching session with Christina:
Identify drivers and motivators to stick with positive behavior change.
Remove friction points with peers so you can execute your strategy.
Improve your communication, impact, and relationships with yourself and others.
Take the CliftonStrengths Assessment, then debrief your top five strengths, how they show up for you, and where you may not be fully tapping into your potential. Apply your strengths to your management and career to get the most significant results possible!
Learning my Top Five Strengths was truly enlightening for me. I realized that what I sometimes saw as faults were actually what made me excel and I could use those to my best advantage. Christina helped me approach my assistant with a difficult conversation that had been plaguing me for months, all because she knew how our perspectives were different. Neither of us was right or wrong, we just weren't in sync with the other's needs.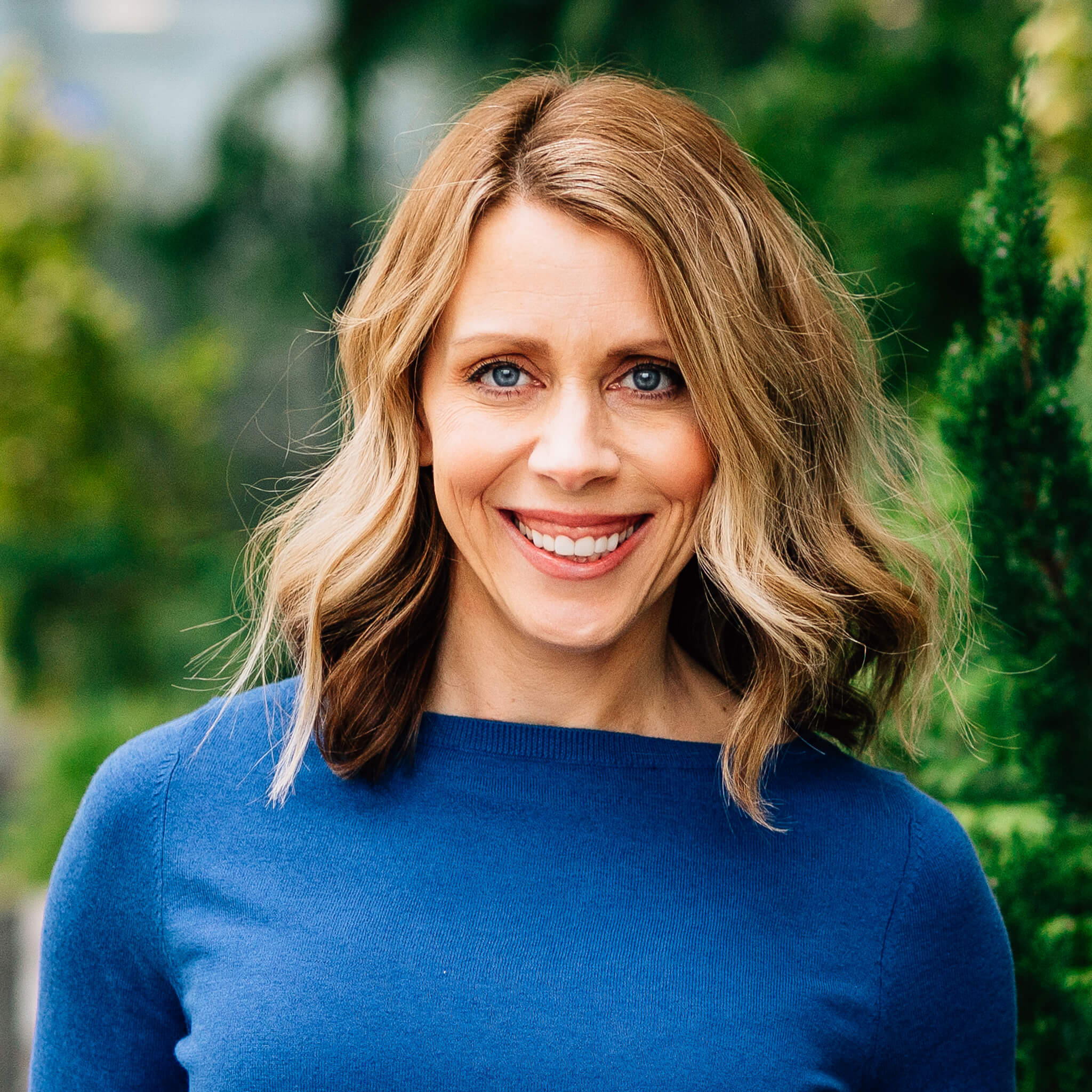 Stress Reduction & Mindfulness Specialist
Amanda Chay is the founder of Wonderment and offers a radically different approach for teaching stress reduction and mindfulness that doesn't involve scare tactics and strict adoption of routines. She knows the corporate world from the inside out. Amanda has over 15 years of experience running national sales teams and leading campaigns. Having recovered her own ill-health, Amanda is passionate about using the knowledge and tools acquired from this to guide others along this path for self-growth through training and retreat offerings.
How can Amanda help You Work Well and Play More?
Amanda will help you create small positive tools that stick, to better manage what life brings your way, so your body will keep humming along the way it was designed to.
As a way to reduce stress and be more present in this one amazing life you've been given, Amanda can work with you to cover one of these topics in your sessions:
Rewire your splintered mind to better manage time, stress, and distractions and improve productivity.
Learn how to easily integrate mindfulness into a busy life.
As a retreat architect, learn how to craft a healthy retreat for you and your team.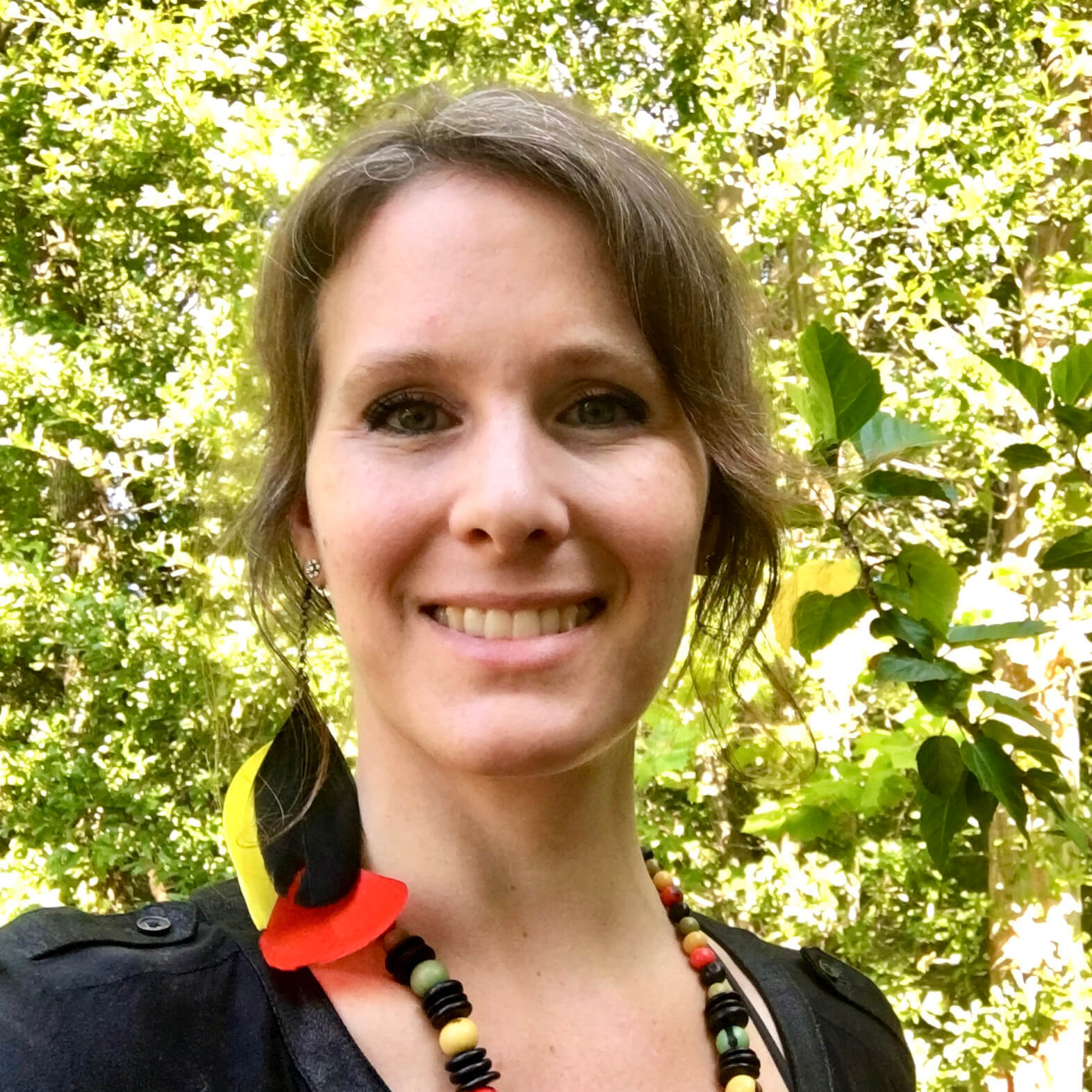 Health & Nutrition Specialist
Ludy de Menten is the founder of Healthy with Ludy, LLC. She is a Certified Autoimmune Protocol Health Coach and Genomic Medicine Clinician, with a Ph.D. in Biology. She worked 10 years in Clinical Trials Management for Pharmaceutical Companies to develop drugs to treat chronic diseases. Her health challenges lead her to change her career and share what she learned in the process. Ludy works with individuals with autoimmune, chronic, or inflammatory diseases who want to take control of their health. She lives what she coaches, managing her own conditions with food and lifestyle.
How can Ludy help You Work Well and Play More?
Our health is critical in our lives. Without it, we cannot work efficiently (or at all). We cannot take care of our loved ones (partner, children, pets, family, friends), and we cannot enjoy living (play, travel, discover). It is time to take care of yourself.
You may cover one of these topics in your sessions with Ludy:
Identify which food will provide the best nutrients for your unique body to thrive and which ones may be harmful.
Incorporate recommended recipes and resources to your own situation and busy life.
Understand how to detoxify the environment around you by making better choices on daily used products.
Having three autoimmune diseases myself, I know how important it is to have the support needed to make hard lifestyle changes. Ludy's approach is customized to each individual so that they can reach their optimal health, no matter what their issue is.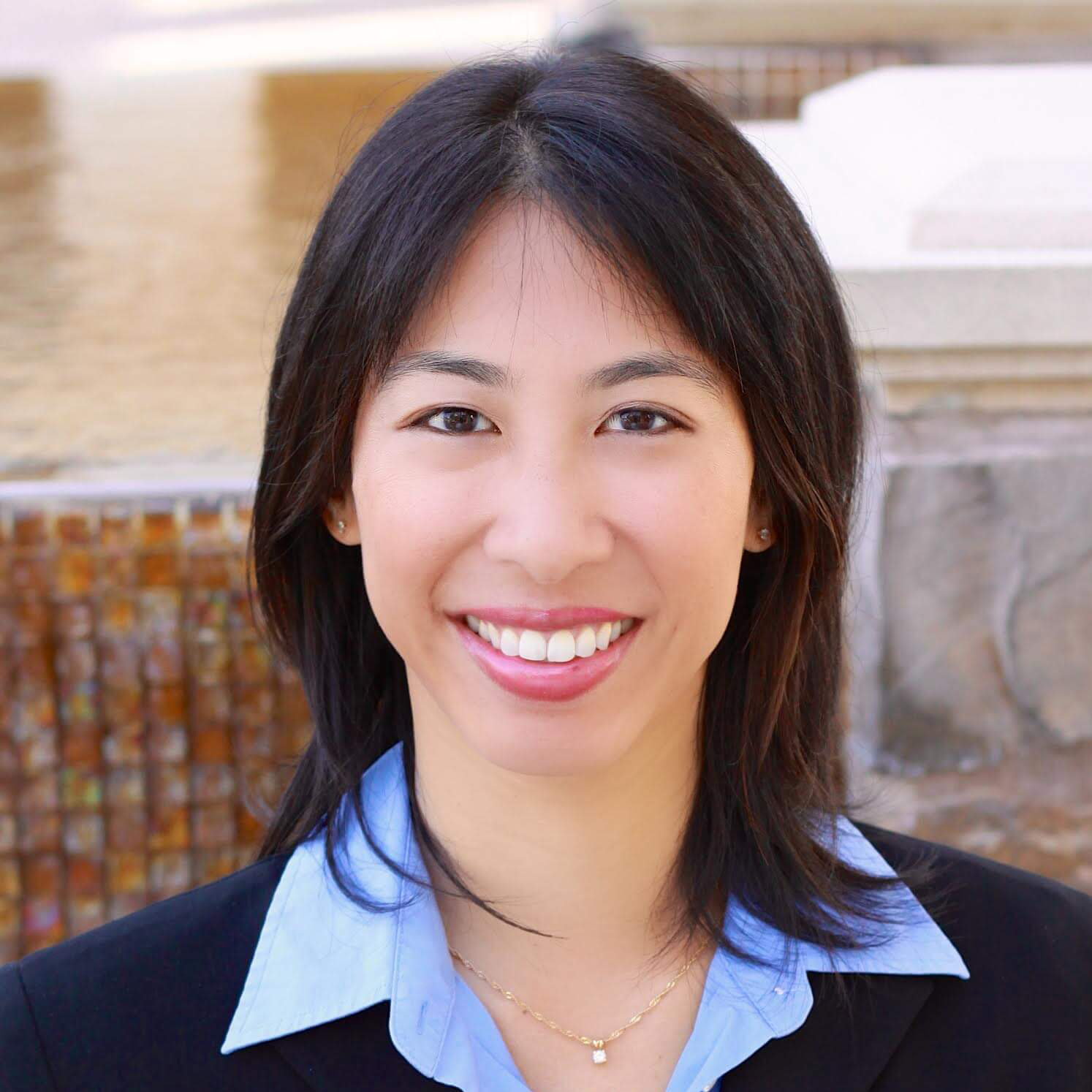 Business and Financial Specialist
Sylvia Inks is a business & financial coach and founder of SMI Financial Coaching, LLC. She has ten years of experience working with one of the world's largest consulting firms, helping
Fortune 500 companies in financial services, insurance, healthcare and technology to improve processes, performance, and profitability.
Her bestselling book, Small Business Finance for the Busy Entrepreneur – Blueprint for Building a Solid, Profitable Business, provides step-by-step solutions to help new and seasoned business owners get organized, use the right tools to manage their finances, and become more confident in making business decisions based on their numbers.
How can Sylvia help You Work Well and Play More?
Sylvia's passion to help small business owners achieve financial success is apparent in her methodical approach to understanding the bottom line. She helps owners become confident and build a profitable business by learning the skills necessary. You may cover one of these topics in your sessions with Sylvia:
Set-up tools and create processes to collect payment on invoices, pay yourself as a business owner, and pay bills on-time.
Understand where the money is going and create a monthly budget.
Identify ways to make more money in the business or decrease expenses to increase profitability.
I consider myself very good with finances and even I get high-value from Sylvia. Her book is one of the best for small business owners and she coaches and educates without judgement. I completely trust her advice for me and my clients.
Are You Ready to Work Well and Play More?
Book a session with a Rader Co. Team Specialist to help you in multiple areas of your life.