If your teams are burning out and drowning in email, just improving efficiency won't save you – it might even sink you faster! So how do you get your head above water? How do you keep from losing good people and get back to doing your best work together?
where health powers productivity
Welcome to RaderCo, where we're passionate about helping you and your team achieve your full potential through coaching, consulting, training, and speaking. Our approach is centered around practical, tailored tools, healthy habits, and accountability to reset and revitalize you and your organization.
We believe that productivity doesn't have to come at a cost. That's why we prioritize workplace well-being and personal health in everything we do. Our workshops, including the Email Extinguisher, Time Power-Ups, Work Well Remotely, and Everyday Energy, are designed to be informative, transformative, fun, and engaging.
We know that changing habits and creating lasting change can be challenging, so we're here to provide support and guidance every step of the way. Working with us gives you the practical tools and strategies needed to achieve your goals and lead a more fulfilling and balanced life.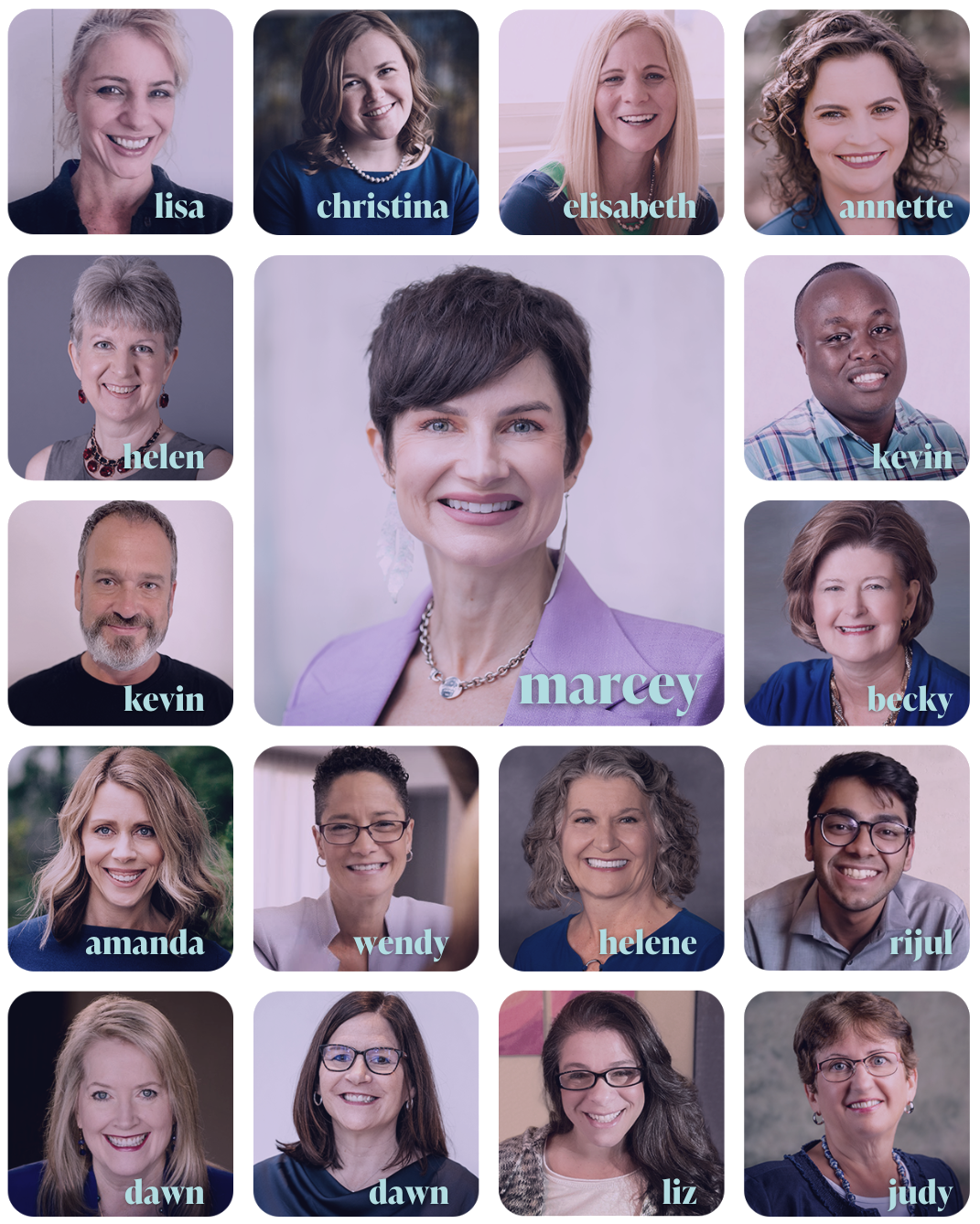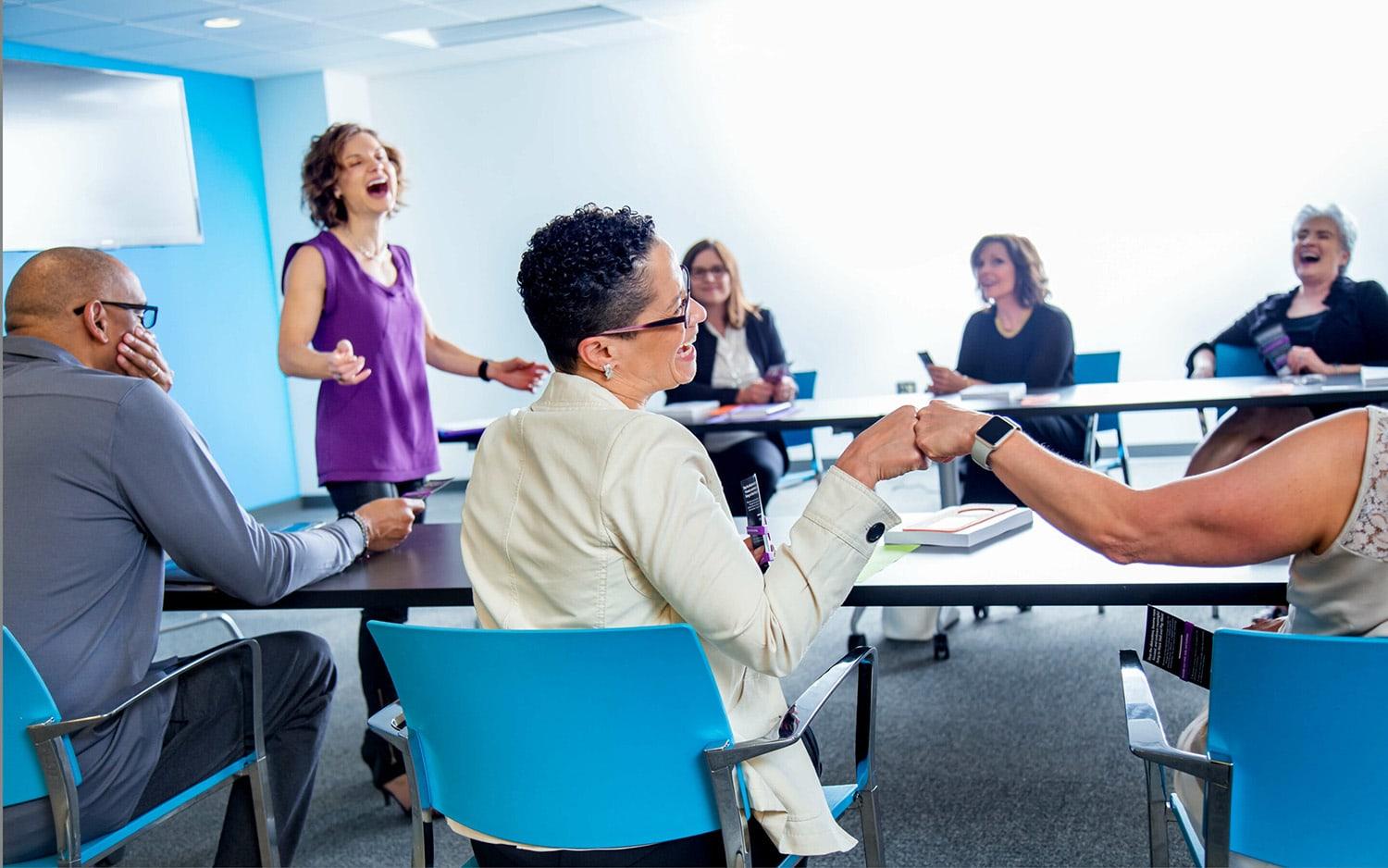 RaderCo is led by Marcey Rader, a multi-certified productivity and health expert, digital wellness practitioner, award-winning global speaker, creator of the Powered Path Playbook™, and 3-time author.  We aim to meet your needs from every angle through access to our diverse team of executive specialists. With a deep bench of expertise, RaderCo's top-tier experts are available to support you in a wide range of areas, including productivity, team development, leadership, presentation skills, stress reduction, mindfulness, health and nutrition,  and more.
We believe that every employee, team, and leader has the potential to achieve greatness. That's why we partner with innovative companies worldwide in biotech, pharma, accounting, and beyond to provide personalized support and accountability that empowers each individual to be at their best (and you can be at yours).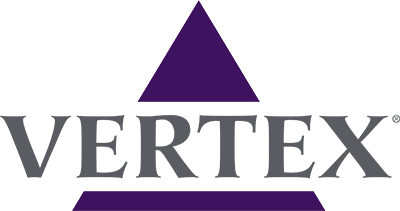 RaderCo is unique because they focus on both employee productivity and health. The coaching is immediately actionable and helps our employees develop sustainable habits that reduce stress and anxiety and enable more work-life balance and productivity. RaderCo also serves as a consultant, and has helped us launch company-wide initiatives that free up more time for our employees to do their best work.
Because at RaderCo, we believe that when you can keep good people, you can keep moving forward. So, let's help you work well together.
meet our top-tier experts
waiting to provide individualized support that equips your team with the tools, habits, and skills they need to do their best work.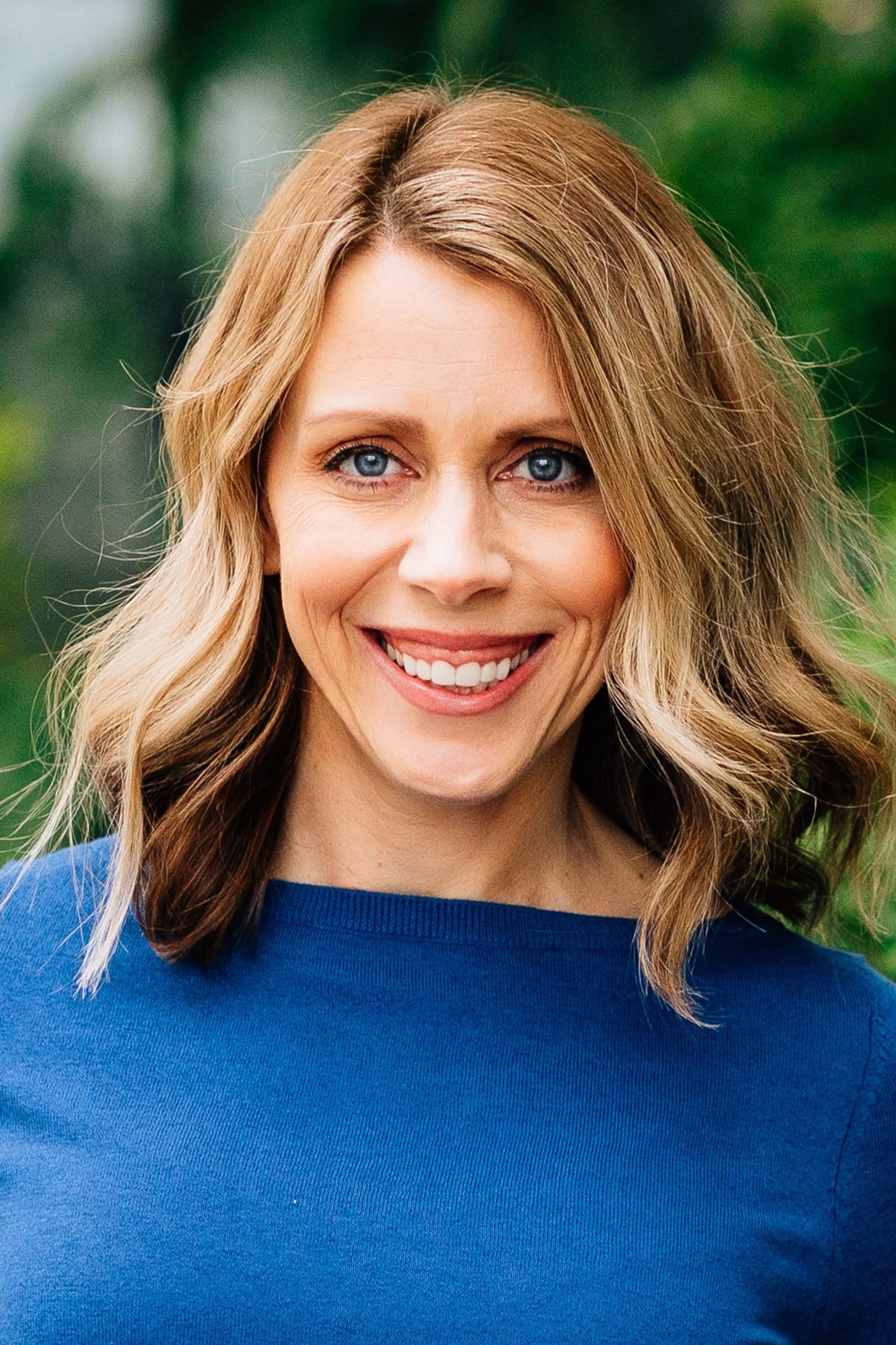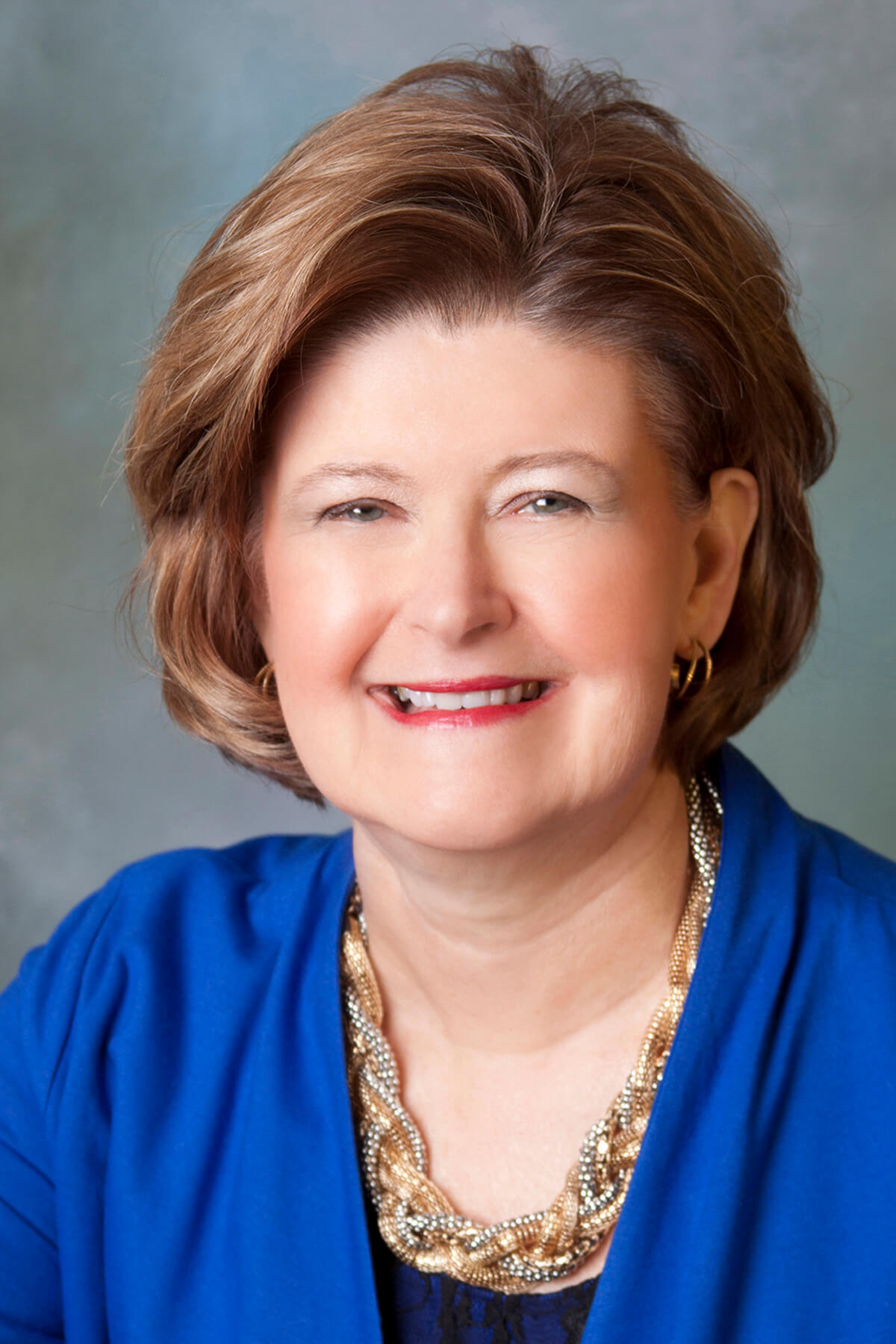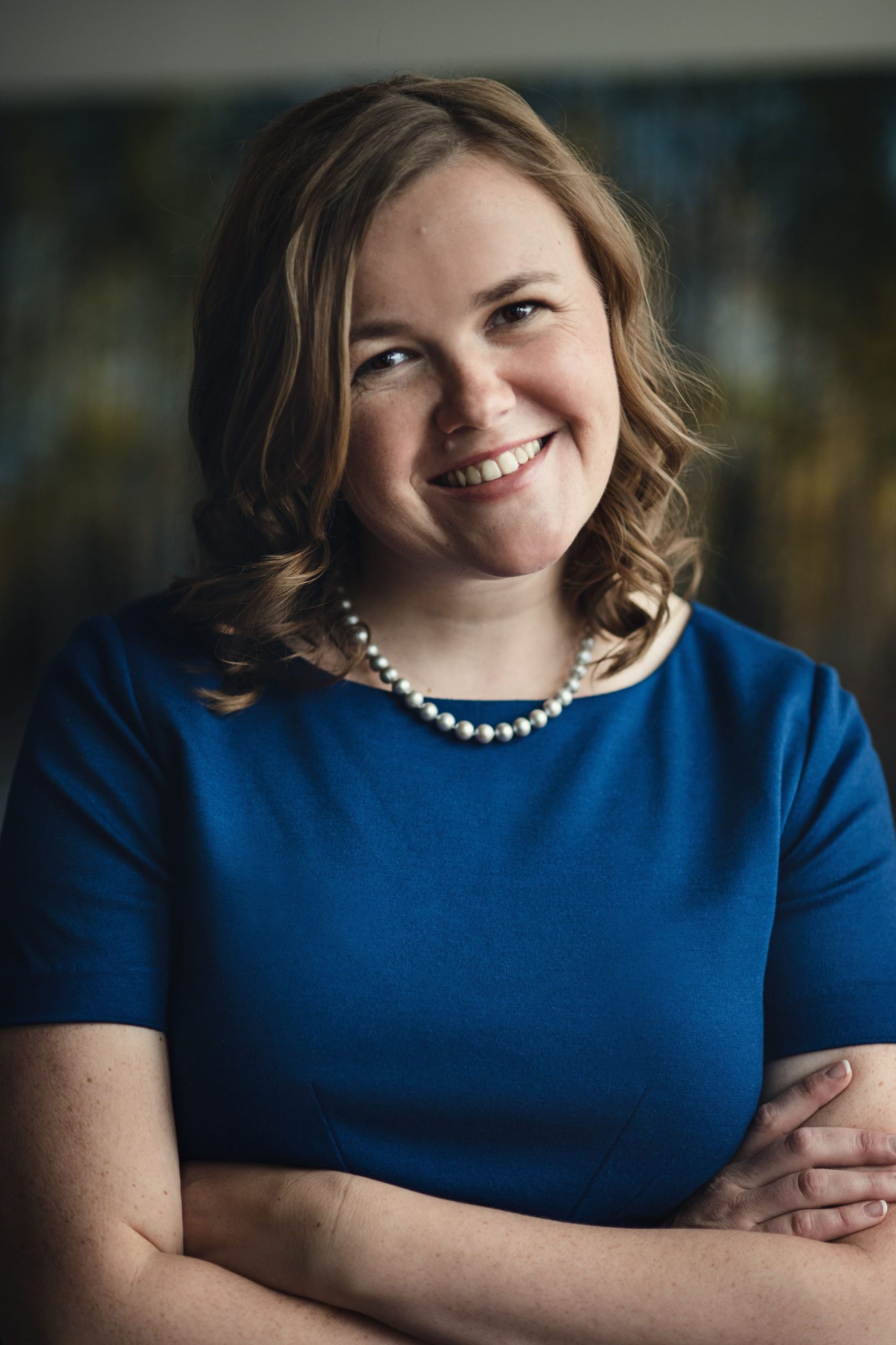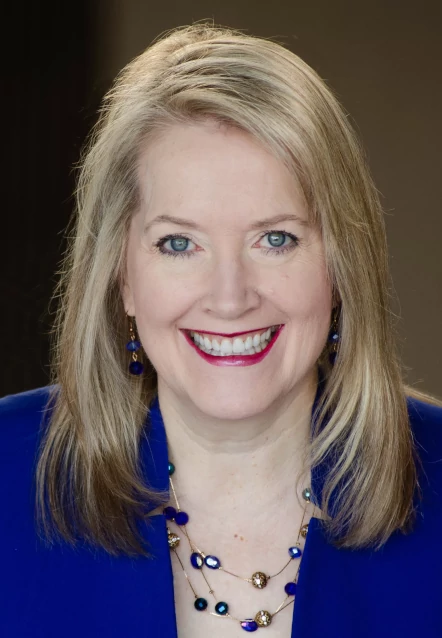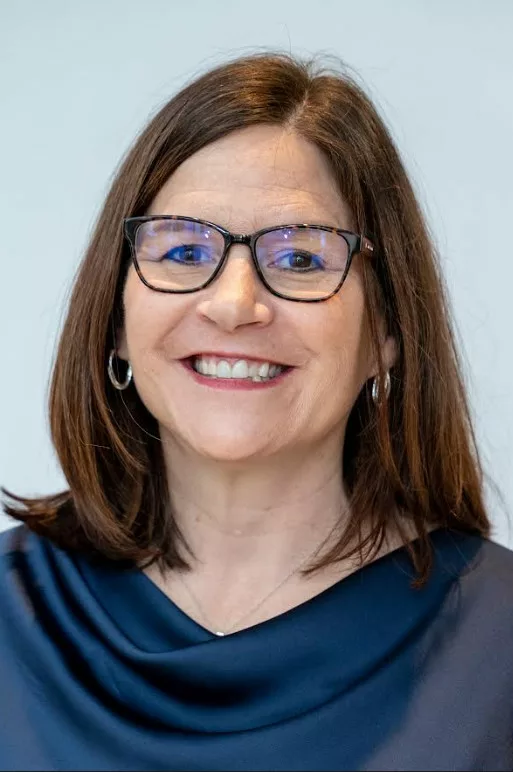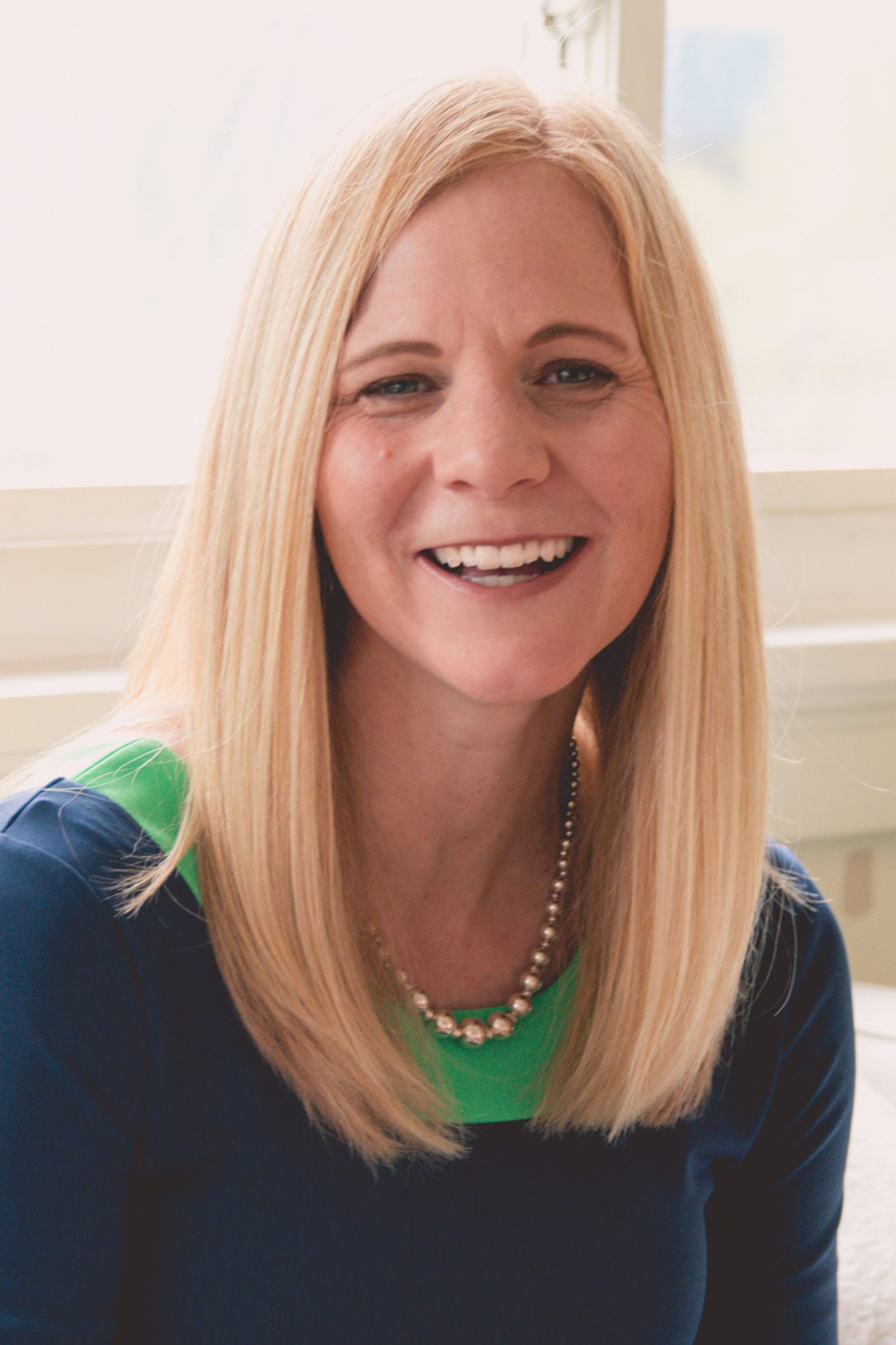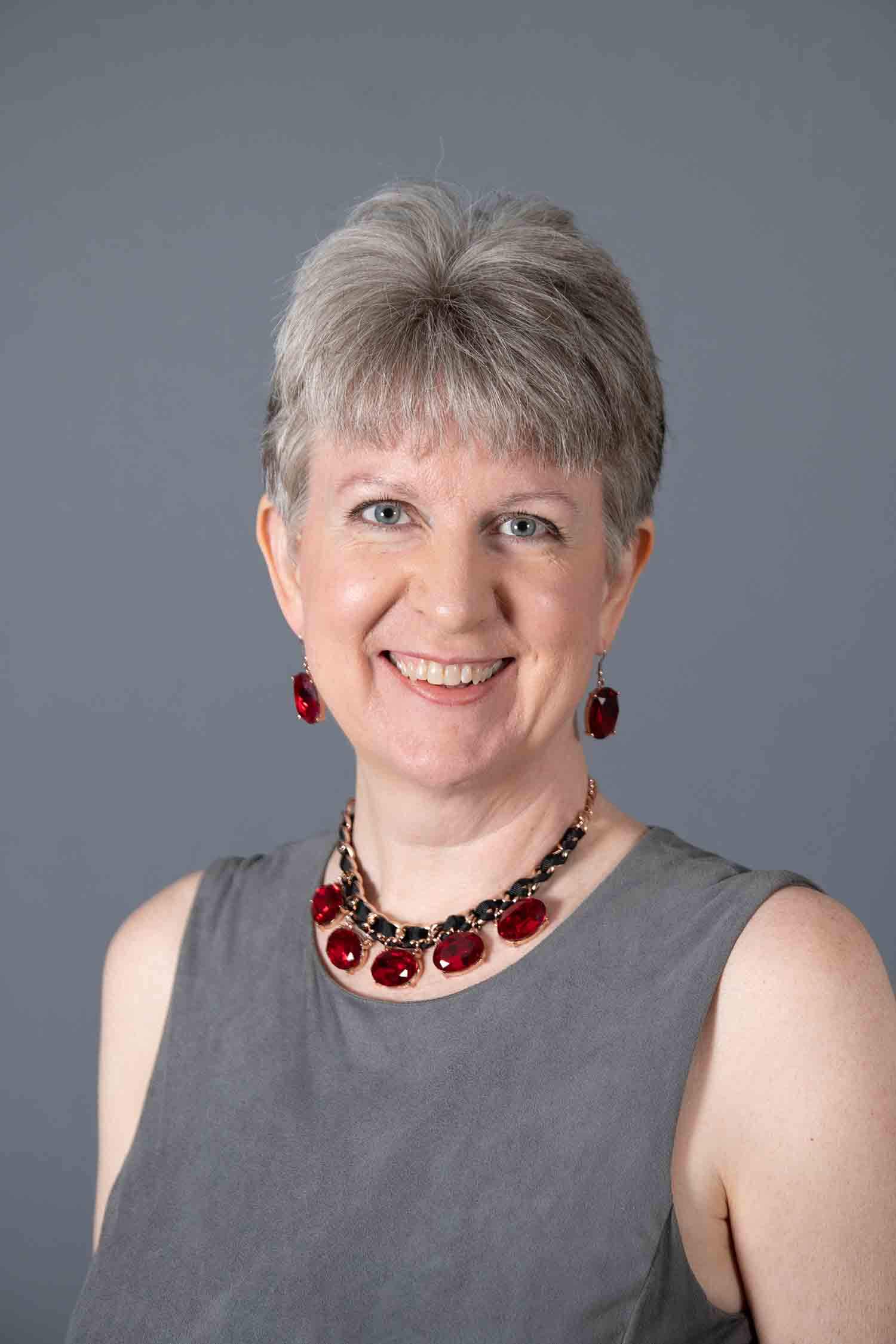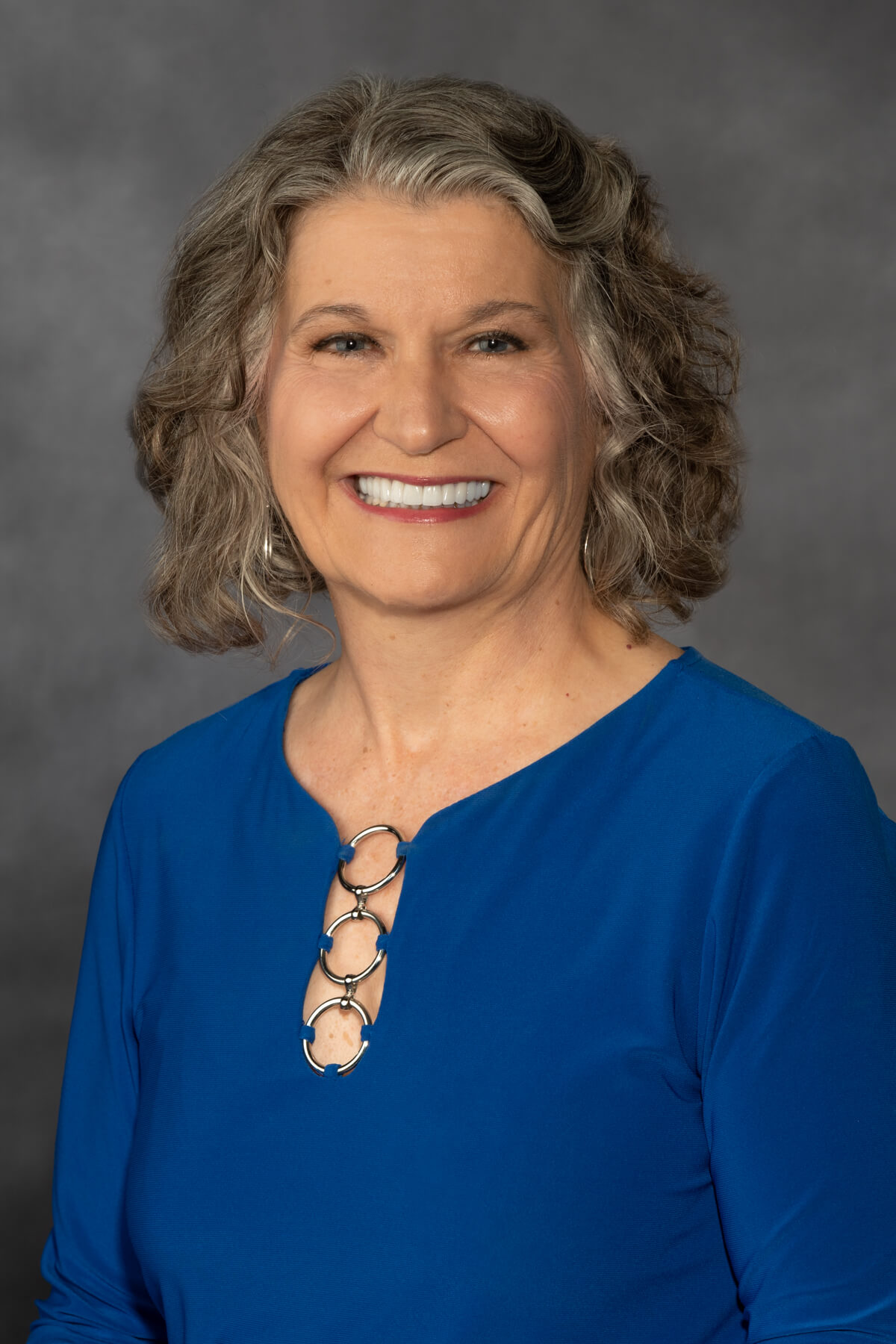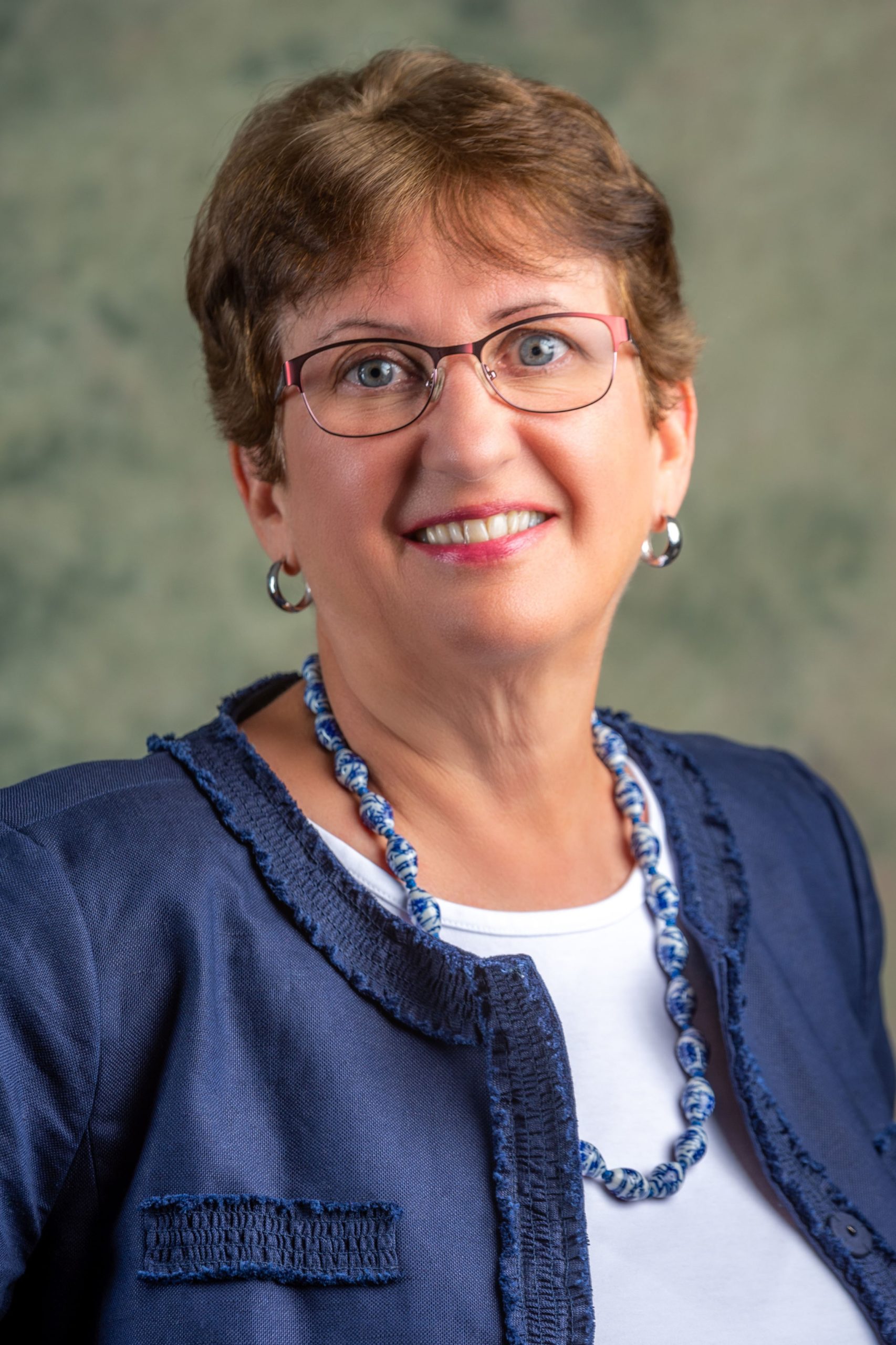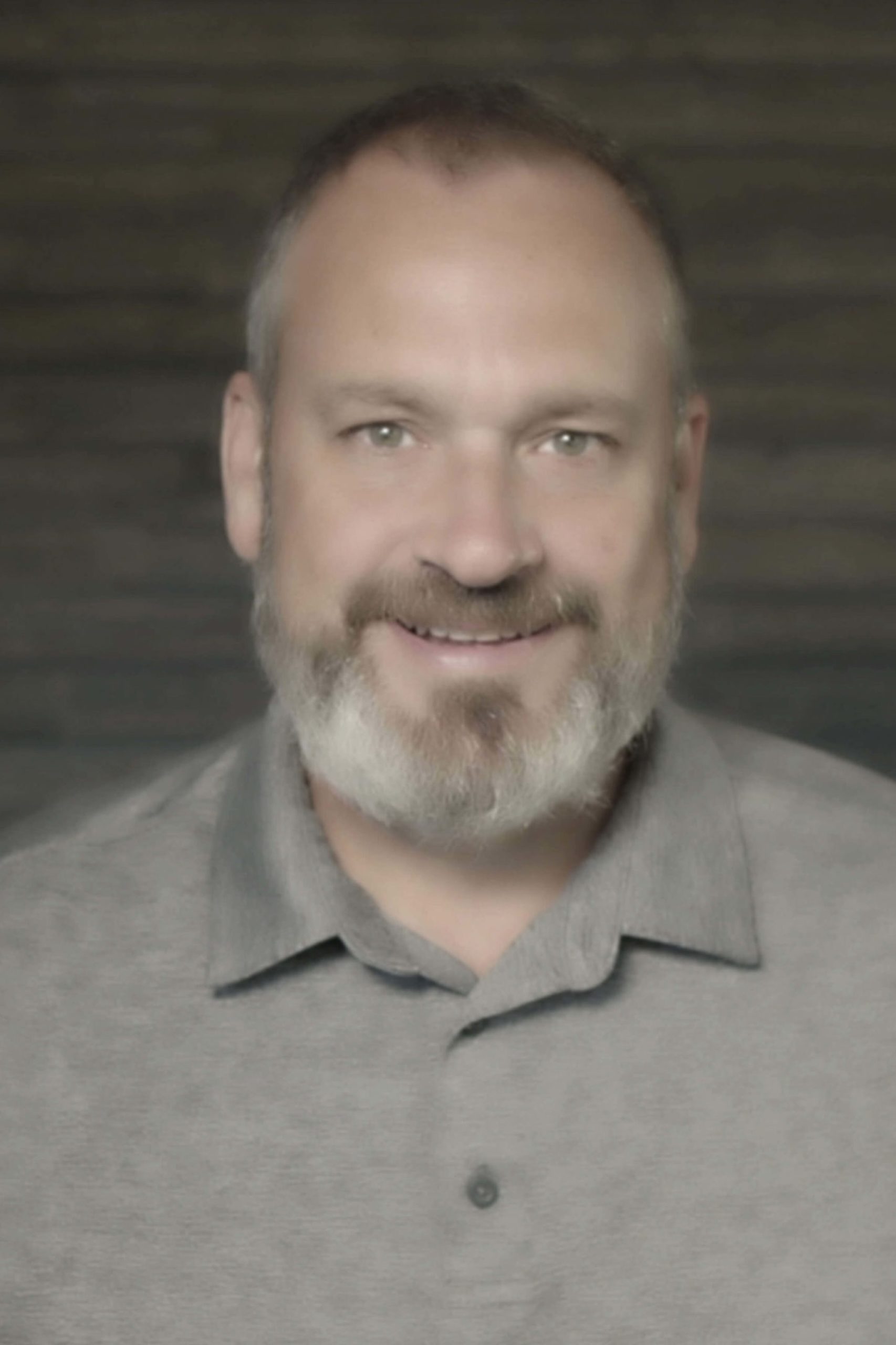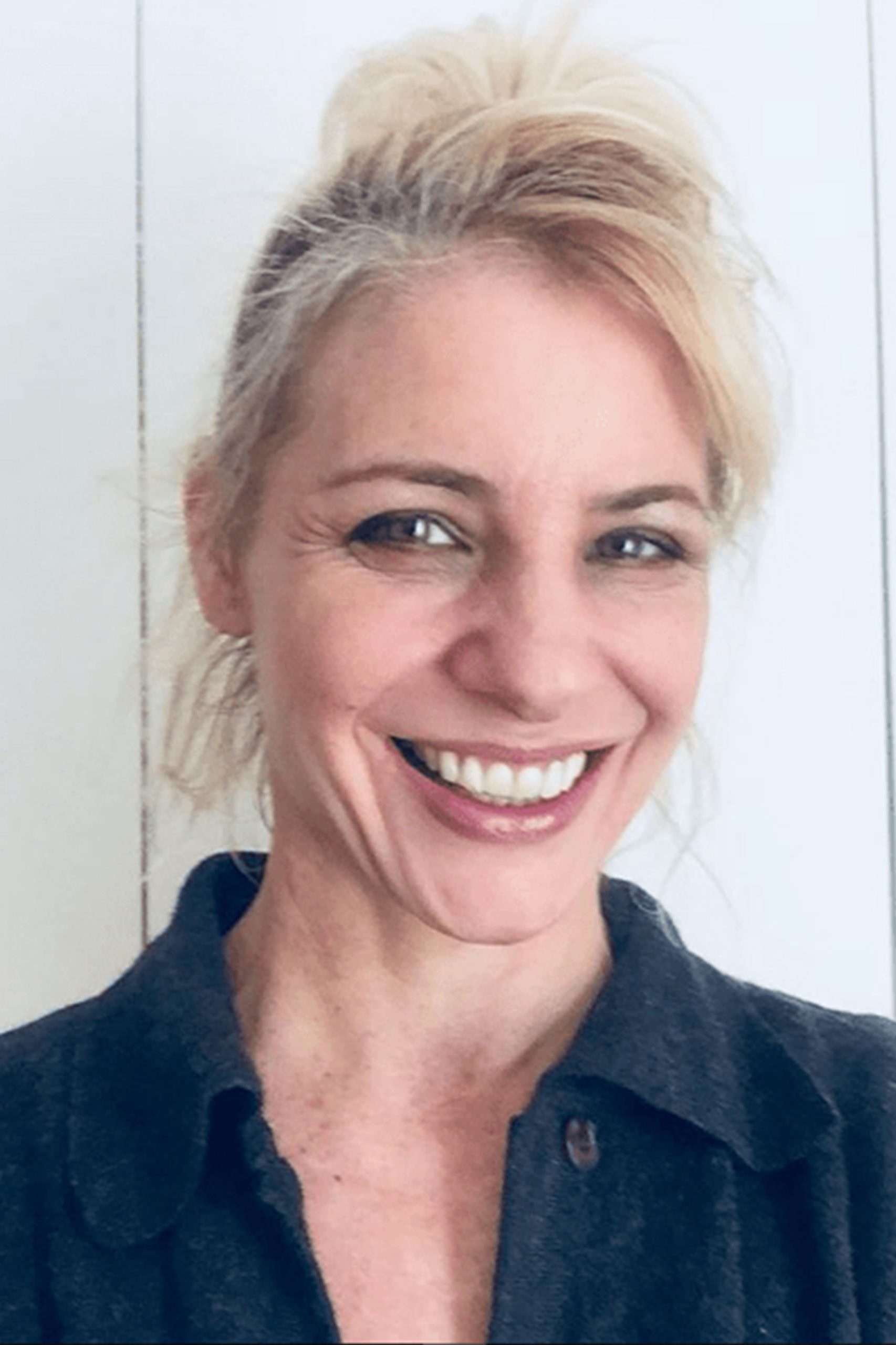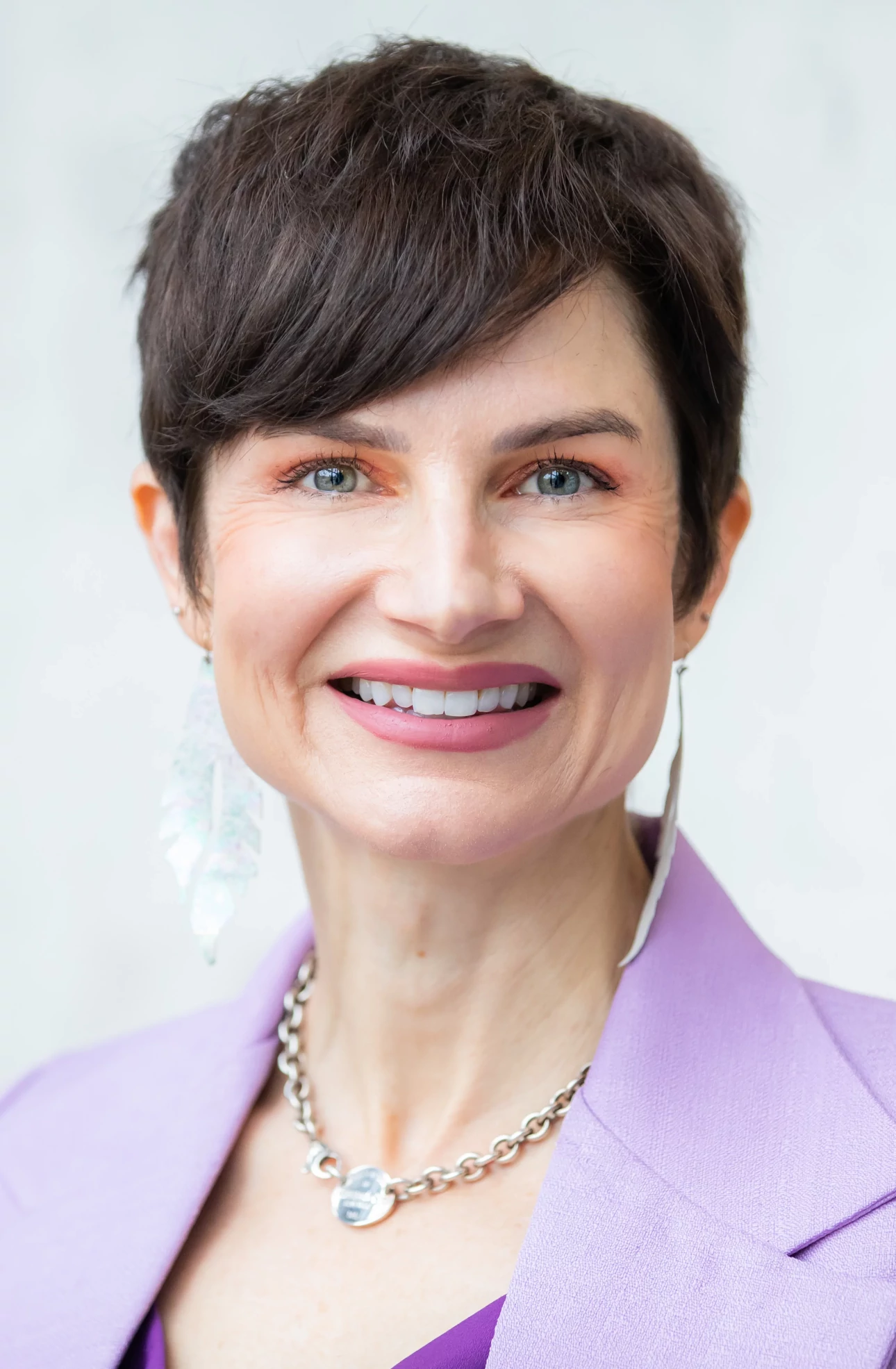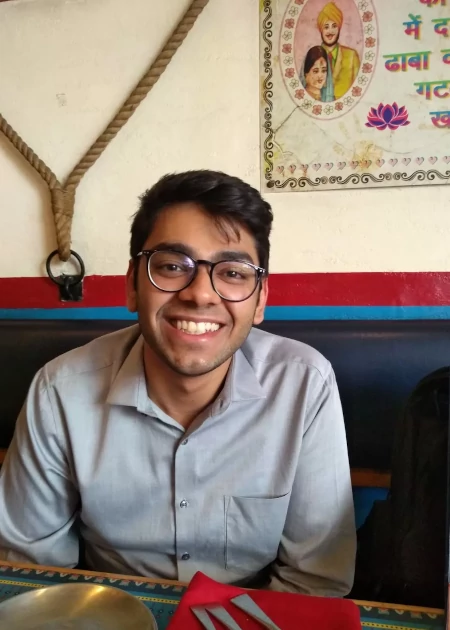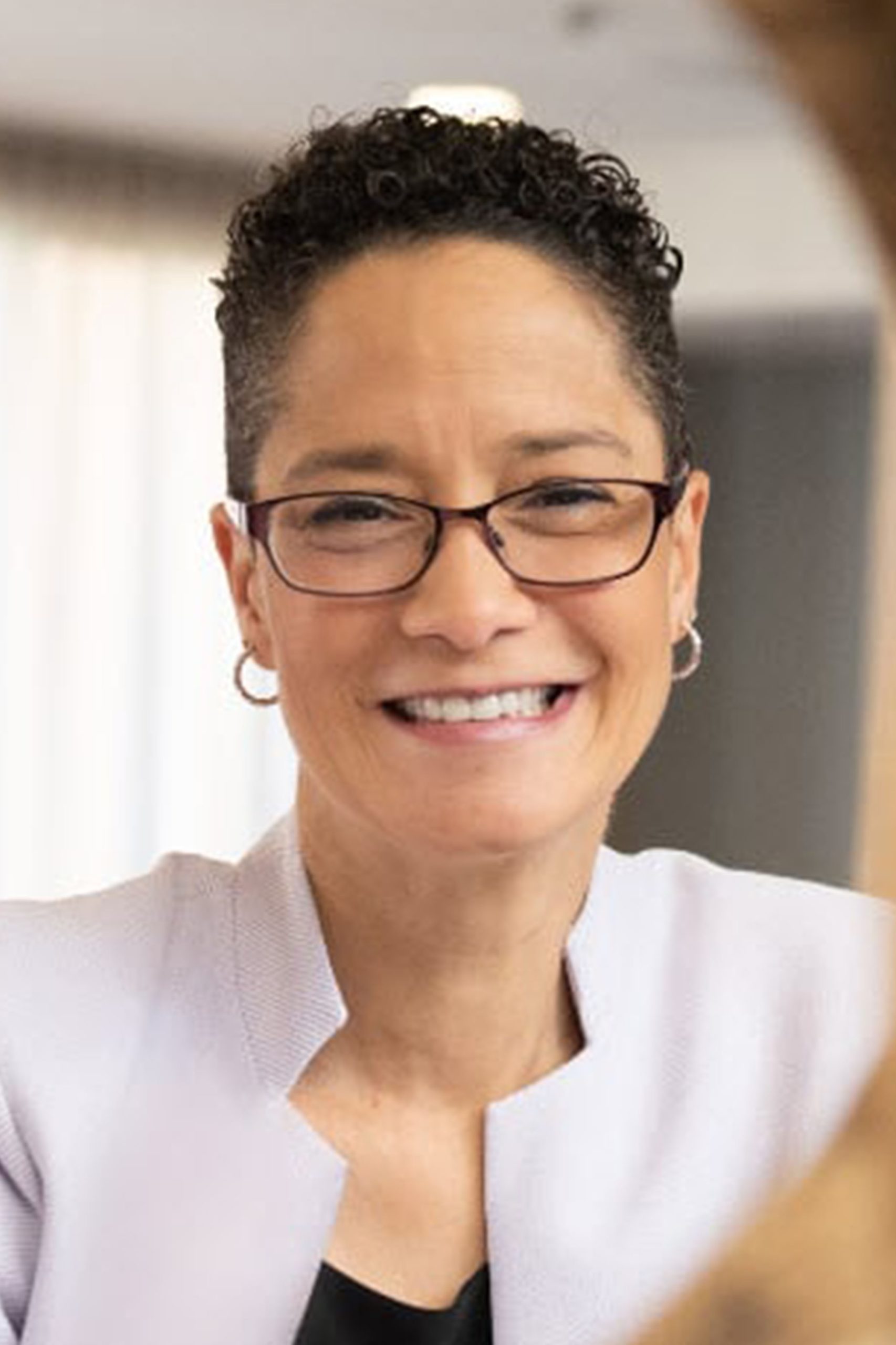 RaderCo is a
Small Business Association Certified Woman-Owned Small Business.
We believe in empowering people in economically or politically distressed countries. That's why a percentage of net profits is donated to
Kiva.org
, and hiring offshore is done through

.