learn and grow with
!
Join our team to revitalize productivity and allow teams to work well together.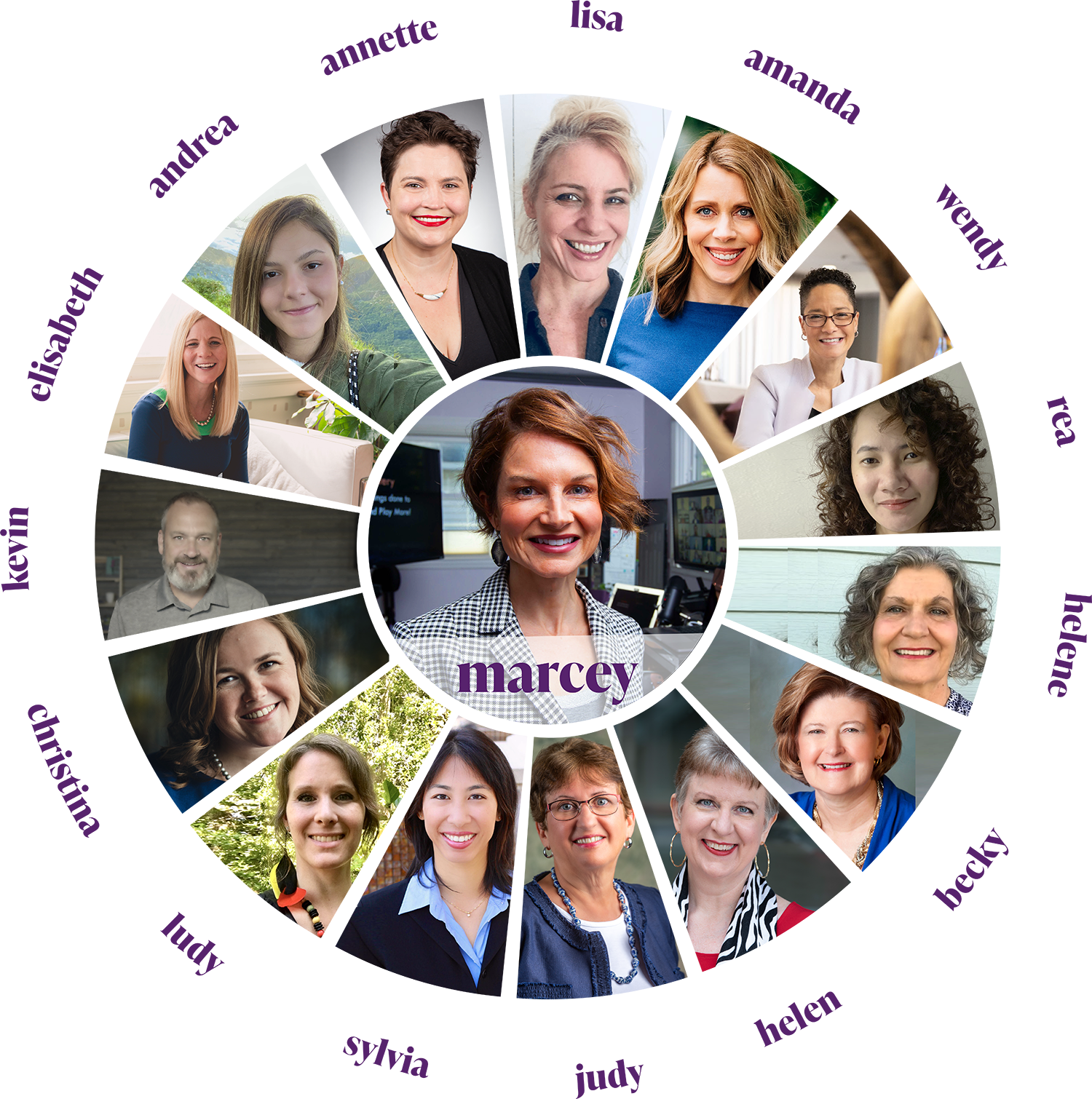 In 2018, I saw that some of the coaches I was working with were excellent and gifted at coaching but struggled in the business aspect or just didn't plain enjoy it. They also didn't want to grow their company to have multiple staff or deal with contract negotiations with a large company. Not only did I want an entire team, but I also enjoyed working with the company leaders and HR for full-scale productivity plans. I learned to configure just the right team for each individual going through a coaching program.
I brought a few coaches on to supplement the productivity and health coaching I was giving. A well-rounded executive team that could help an individual reach their goals without hiring multiple coaches. With the team approach, we talked about the client's progress. We gave insight that we wouldn't otherwise get by only coaching individually in separate packages. It worked beautifully.
As we grew, I brought on more coaches. Experts that I had experienced personally or that had some serious street cred. In 2021, Work Well. Play More! was rebranded to RaderCo to showcase the depth and breadth of the team and what we could offer. It is a win-win for the coaches who still have their own business, the companies who want to work with fewer vendors, and the coaching clients to excel even faster with an executive team.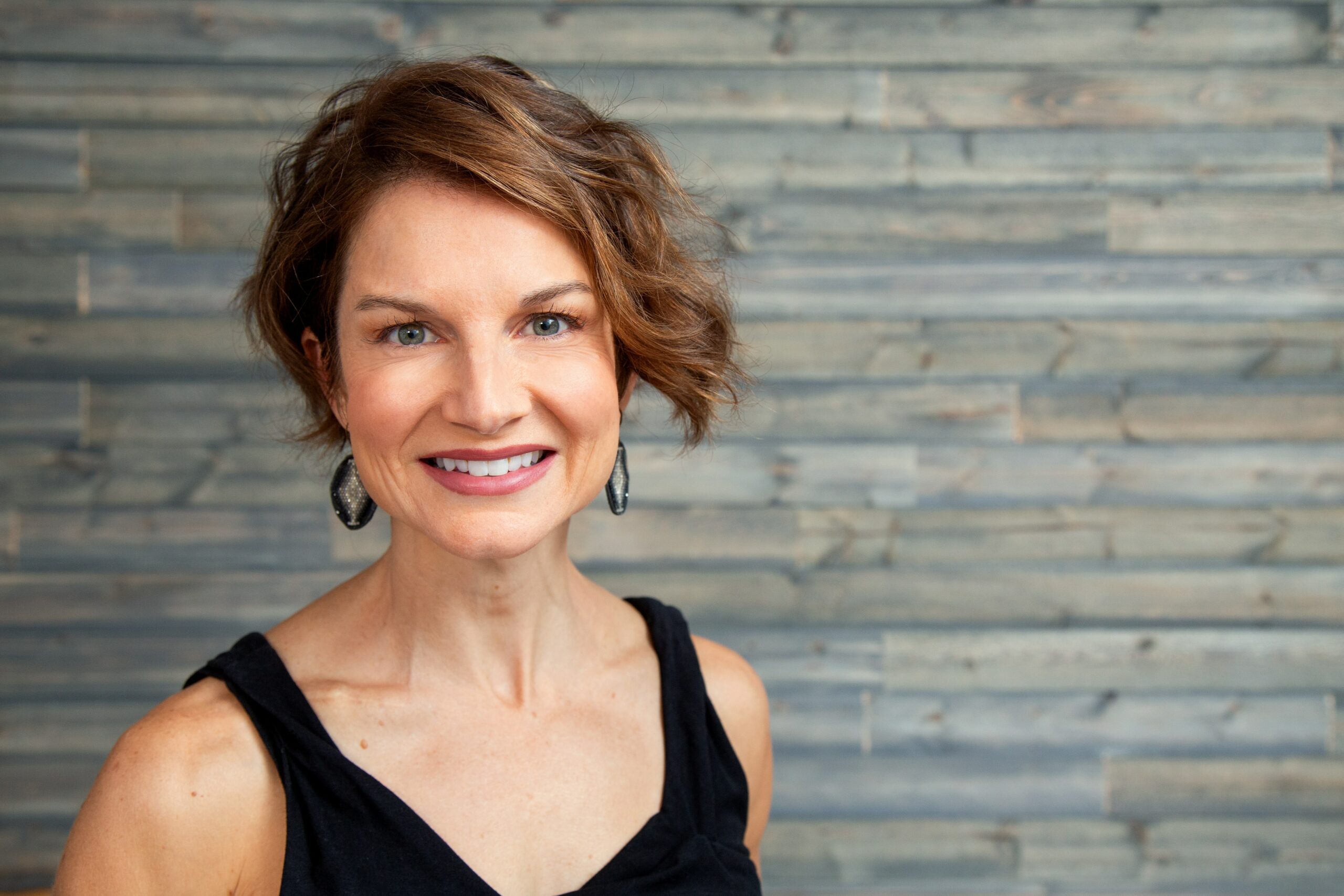 Working as a Team Specialist for RaderCo has been a huge win for me and my business! With our arrangement, I can run my voice and communication coaching business independently and serve vetted RaderCo clients – that I don't have to work to secure! I feel great about offering my services to more deserving people than I would be able to reach on my own. Definitely a win-win!
education and experience
We've been there. We've done that. We have the credentials to support it.
customized interactions
There is no one-size-fits-all approach to our clients.
instilling healthy habits
This includes us! We walk our talk while also recognizing that we aren't superheroes.
extreme ownership
People make mistakes. Own it, correct it, and move on.
it's not you. it's me
If we aren't the right fit, we won't mold the client to make it work. We'll refer to another coach who can keep the client on the path to their goals.
we're seeking coaches who desire…
autonomy
We don't micromanage or microcoach. We're responsible for oversight but won't tell you how to coach in your subject matter expertise.
creativity
There is a place for standard programs and methodology. RaderCo isn't one of them. Each individual or team has a program designed just for them. 
coaching
If you love to coach, but don't want to focus on business building, networking, contract negotiations, and more, this model can keep you in your line of genius…making magic happen with a client.
flexibility in hours and packages
You know when you work best and what kind of package each person needs.
Do you want to see if you're the right fit for rader co.?