banish burnout. keep good people.
work well together.
Welcome to Rader Co., where health powers productivity.
keynotes
Looking for a speaker to inspire your company to work well together?
training
Looking for a workshop that equips your team with the tools for health-powered productivity?
coaching
Looking for coaching and accountability for sustainable behavior change?
Revitalize productivity and escalate your attendees' energy with practical steps and sustainable habits they'll be able to implement immediately.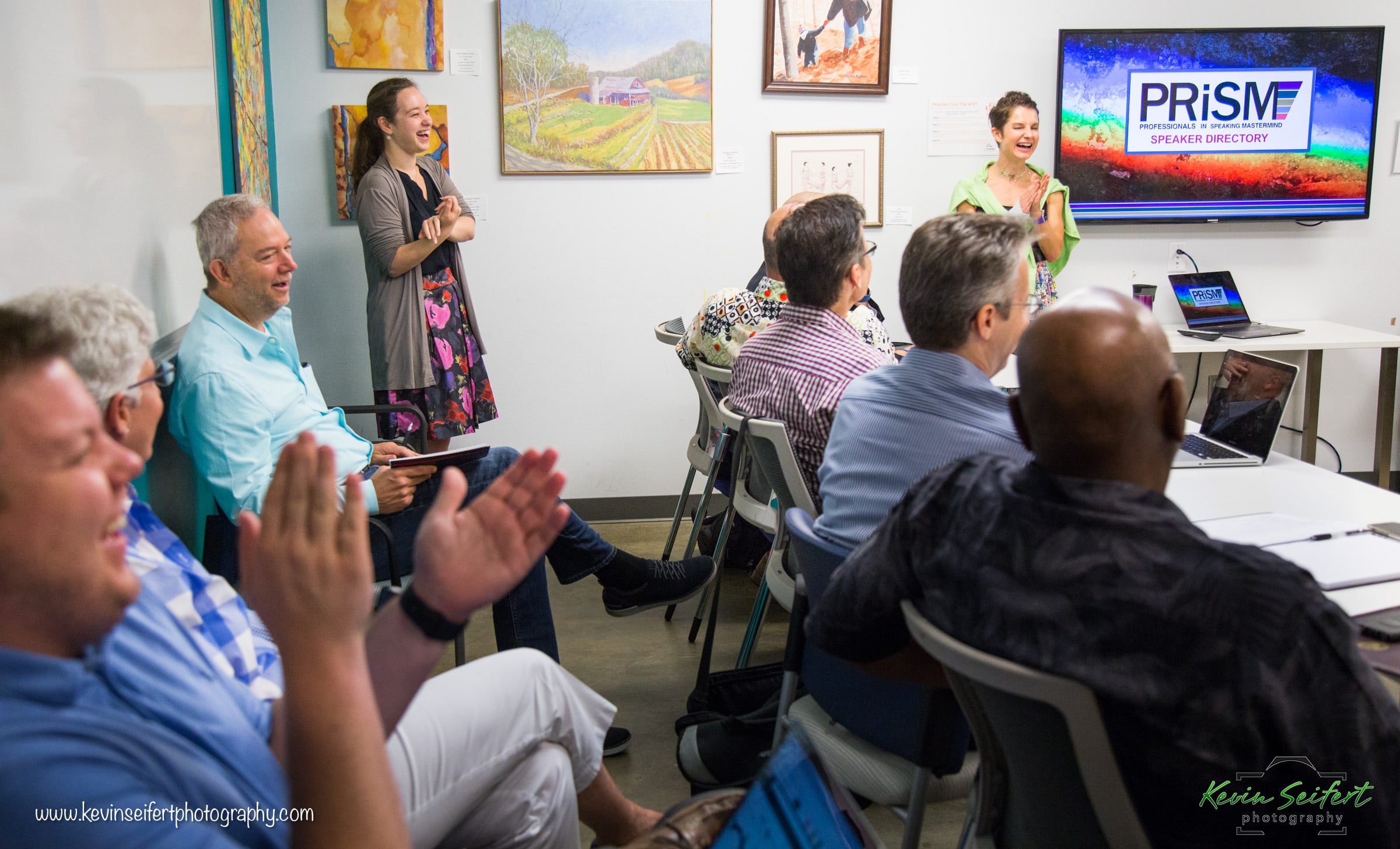 Banish burnout, reduce stress, keep good people, and keep moving forward with tailored health-powered productivity tools and coaching accountability.
Increase focus, improve health, and gain the skill set to reach your goals with a top-tier executive team to support you at every step.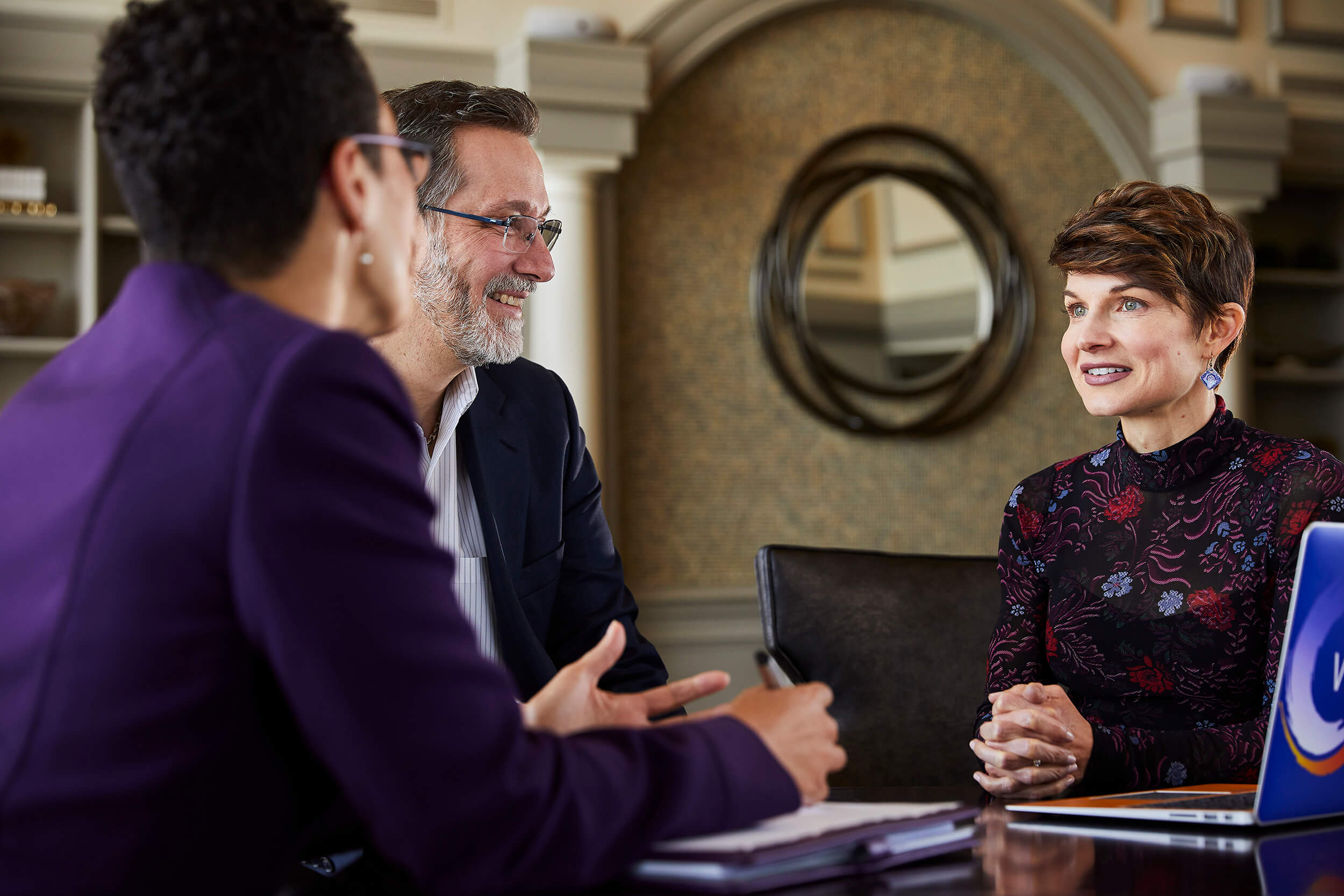 What Clients are Saying about
This has totally changed my life. I feel 1000 times better and so much more in control. I now have the confidence and tools to achieve my personal and professional goals in a healthy way.
Thank you for the many tips, tricks and hacks along with advice on productivity, leadership, wellness and relationships. I'll carry forward invaluable lessons, many of which have given me back some control and calm in my daily life.
Marcey's ability to engage with all levels of our organization was impressive. The overall response from the team after Marcey's training was very positive. Her energy was infectious, and the tips and tricks she provided were very well received. We're already seeing positive improvements.
Marcey Rader is engaging, charismatic and charming. As the organizer of Savor Life Summit, there's nothing more you want than for the audience to walk away with tangible takeaways. Marcey Rader delivers!
health-powered productivity?