Psst! Are YOU our next Rader Co. Revitalizer?
Inspired and excited about what Rader Co. has to offer? 
Working your way through the Work Well. Play More! Masterclass or Getting Shit Done in Focus90…finally on your way to living your best life?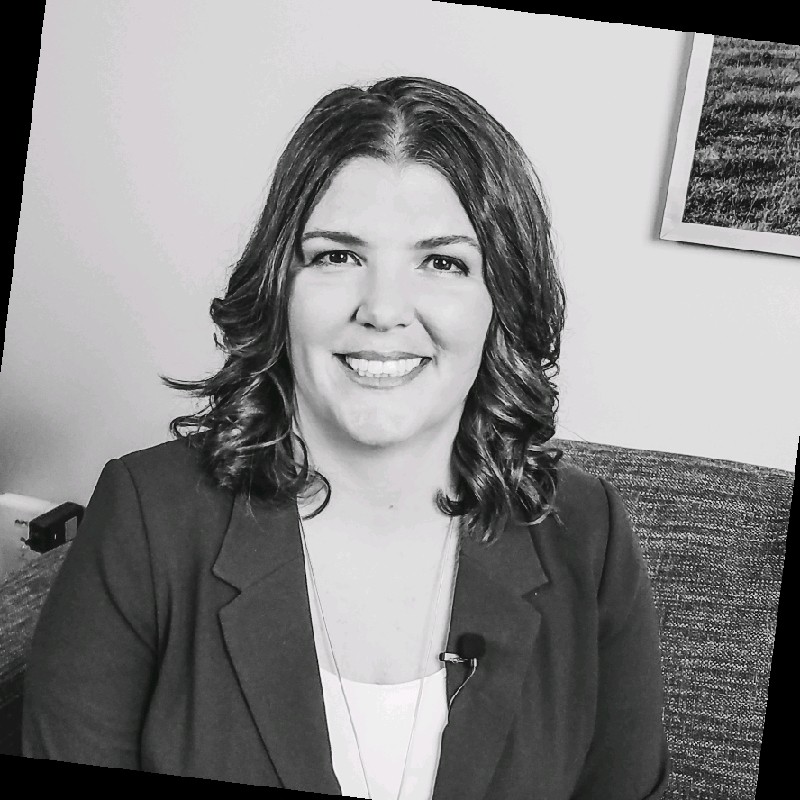 I'm pretty sure I've never committed to 100 days of anything, but I pulled it off. It took 101 days because one day, I felt horrible, but I finished 100 days of Morning Meltdown! I definitely took a few options, and sometimes I thought I might die. But I finished!!!! Thank you!!!

— Melissa Galasso
Maybe you just love working with Marcey and our fantastic team of specialists here at Rader Co. You wish more people knew about your life-changing but straightforward methods…
Well, WE WANT THAT TOO!! 
Rader Co. welcomes new Revitalizers who are ready to elevate our movement to declutter minds, bodies, and businesses one habit at a time.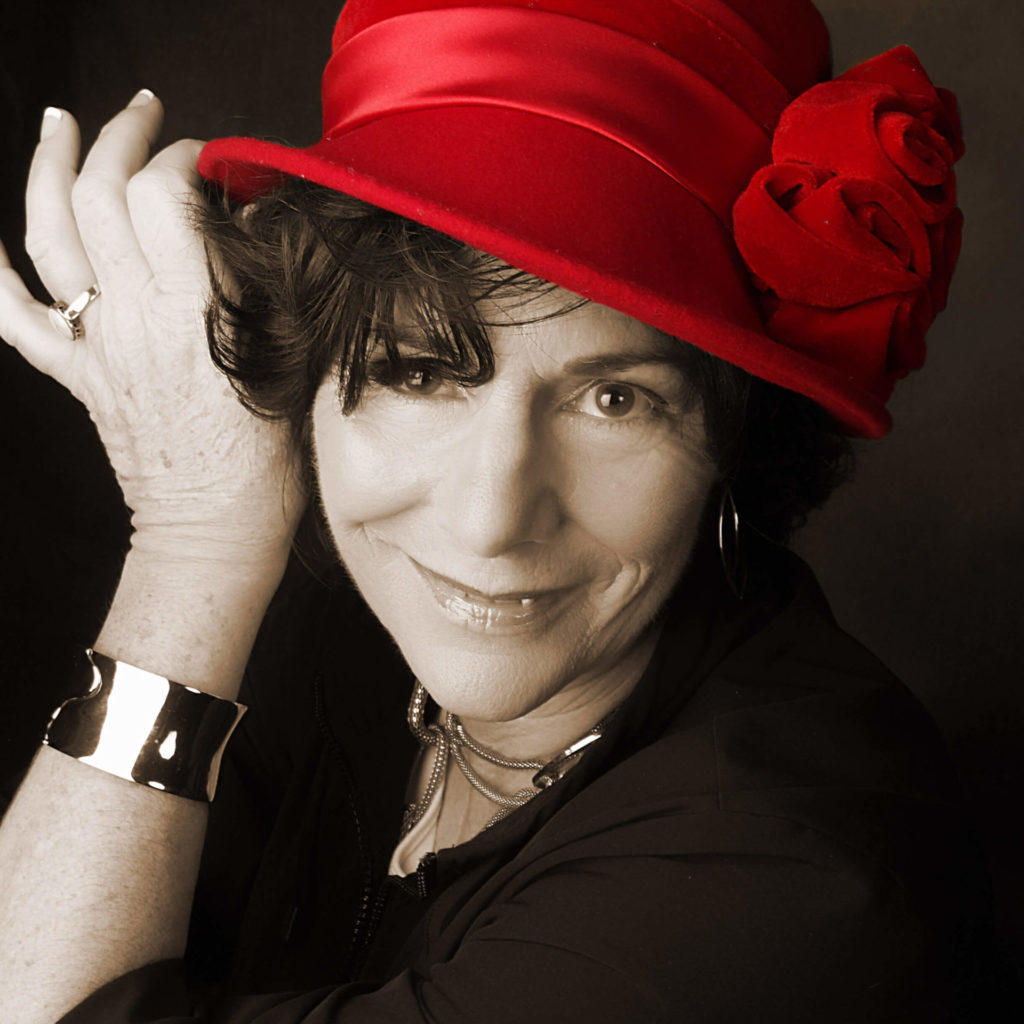 These Focus90 sessions are now a favorite part of my week. I think I can actually feel my brain changing! I so badly needed this repair to my fragmented focus. Doing it with everyone else has made embracing change so much easier! With gratitude to you, I'll be going offline tonight with that precious empty space, the empty inbox, ready to welcome fresh challenges, tomorrow.

– Raya Wasser Senior Implementation Specialist & ProPartner Program Manager, Timesheets.com
Become a Rader Co. Affiliate/ (Revitalizer) and help connect others to our fantastic Focus90 and Work Well. Play More! Masterclass programs.
Apply Here to acquire unique-to-you affiliate links and include them whenever and wherever you share your joy for efficient, healthy, sustainable behaviors! Earn up to 25% of all Rader Co. sales for Focus90 or the Masterclassmade through your unique link(s). As a Rader Co. Revitalizer, you'll be matched with our fabulous Concierge to give you the marketing support you need to be a successful, revitalizing affiliate.
Apply Here to become Rader Co. Revitalizer (affiliate) and get on your way to making a positive difference with us!